Board of Directors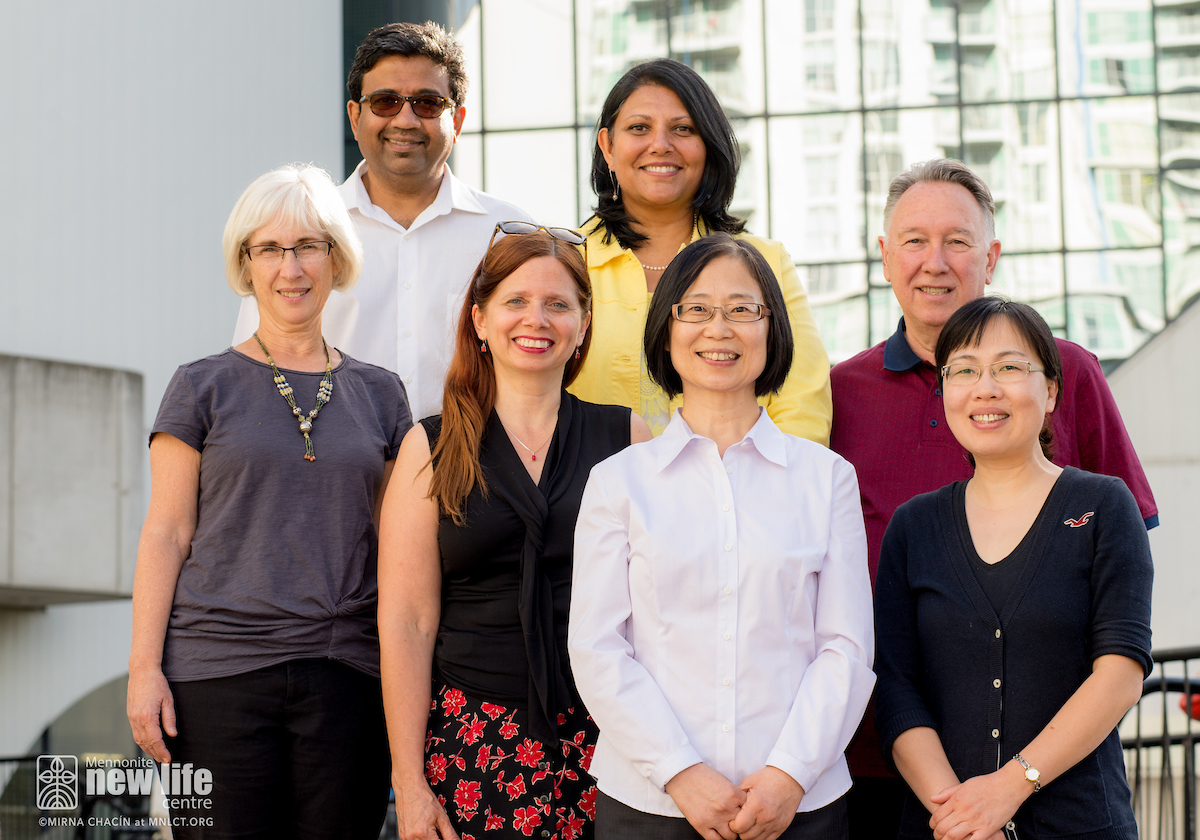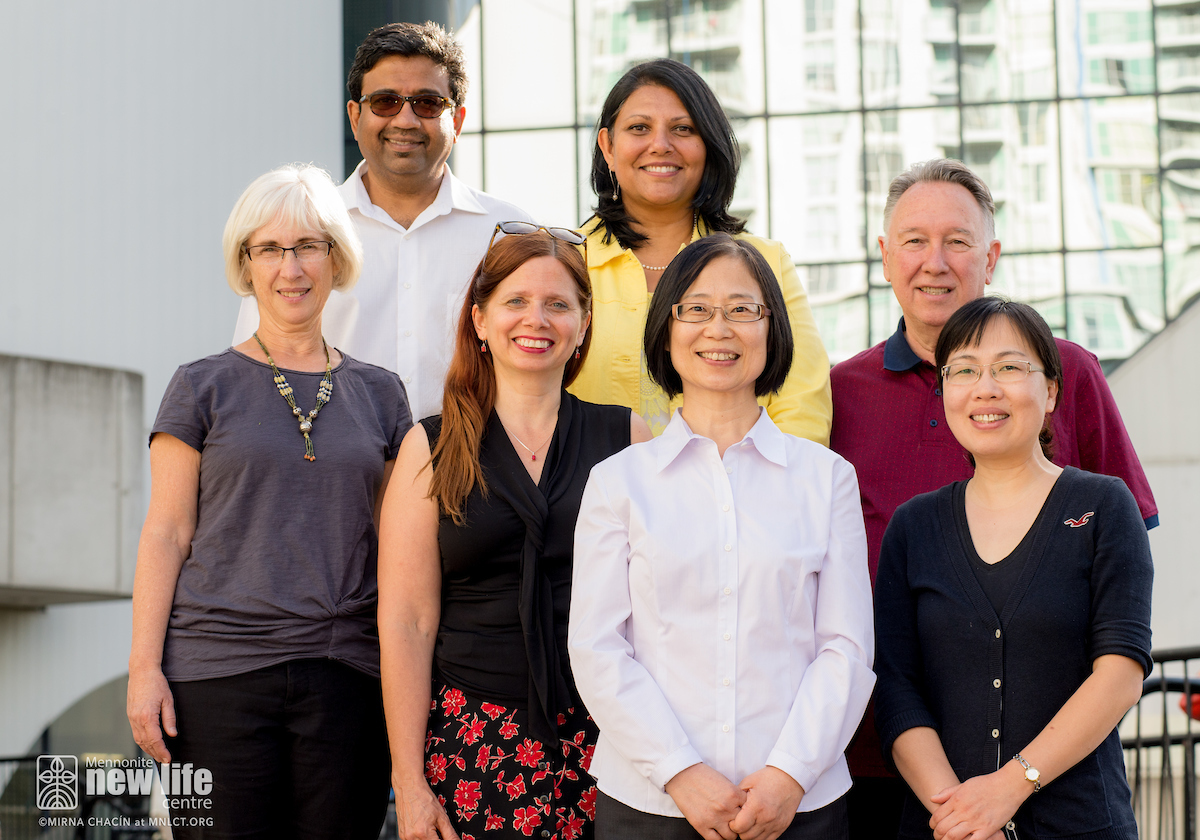 The Board of Directors works with staff and community members to develop a strategic plan for the Mennonite New Life Centre, and then monitors progress in achieving key goals and priorities.
As volunteers, Board Members offer external expertise and oversight to ensure compliance with legal requirements, as well as effective and responsible use of resources.
Current Board Members
Board Chair
Miriam Reesor (Hagerman Mennonite Church)
Vice Chair
Mohan Doss (Community at Large)
Board Member
Helen Griebeling (Mississauga Fellowship Mennonite Church)
Board Member
Julia He (Community at Large)
Board Member
Evan Heise (MCC)
Secretary
Miriam Wiebe (Toronto Mennonite New Life Church)
Board Member
Laurie Hadden (Rouge Valley Mennonite Church)
Treasurer
Sam Sivarajan (Community at Large)
If you support our mission, become a Friend of the New Life Centre and register as a member of our organization. Community members can attend, speak and vote at the MNLCT Annual General meeting and are eligible to serve on the MNLCT Board of Directors and Board Committees.