Anger Management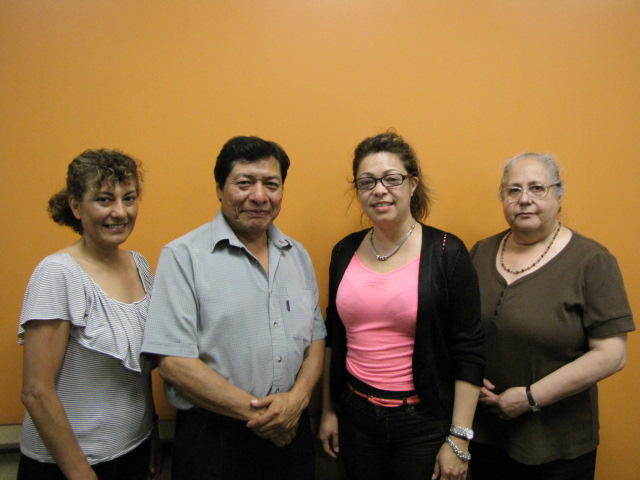 Anger can be a natural response to the stress of migration, the challenge of navigating new realities in a new language, and struggling to find meaningful employment.
Through this program, individuals learn to understand and better channel their anger. A specialized version of this program focuses on domestic violence, emphasizing prevention and accountability.
The Anger Management Program consists of group counselling sessions designed to help participants recognize the roots of their anger, develop awareness of the negative effects of excessive anger and learn anger mastery.
During these sessions participants will explore  what are some main triggers of excessive anger, and how excessive anger can be very damaging to their relationships and other topics related to managing one's anger effectively. Each session is approximately 90 minutes in length and participants are encouraged to complete eight to ten (8-10) sessions.
A community worker, Jorge Saban, provides this service weekly through one-on-one counselling and group sessions, at our North York location. Currently we offer group sessions for women.
For more information or to register, call Jorge Saban at 647-780-9226.
Categories:
Community Mental Health