Maple Key Campaign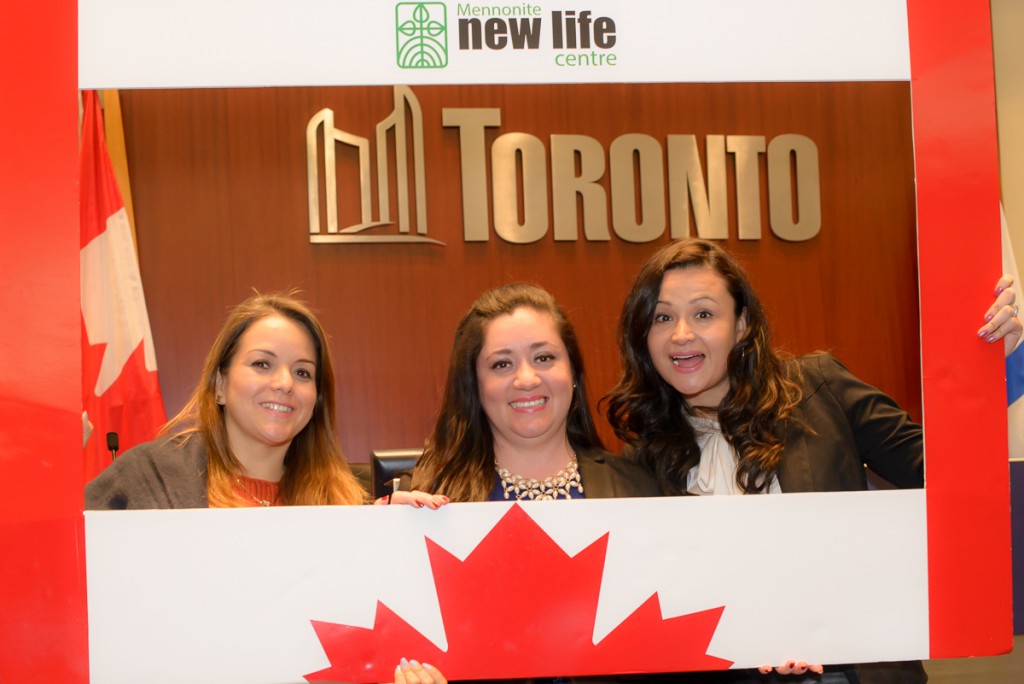 Maple keys carry the seeds that root and grow into Canada's proud maple trees. Your support today, like a maple key, can help establish the roots of new Canadians, and grow a proud, strong and inclusive Canada.
Through training initiatives, we provide cultural competency development such as citizenship and parenting classes, language instruction and a bridging program for internationally trained mental health professionals. We encourage participation of newcomers in their communities by engaging them in civic literacy education and providing them with a space to explore their experiences as newcomers.
Your support is valuable.
The successes of the Centre and its clients and participants are only made possible by the generous support we receive from those who fund and donate to our work. Our Annual General Report will provide you with the details on how past contributions are making a difference in the lives of newcomers.
A donation to the Centre this year means that we will continue to provide meaningful settlement, employment and mental health services to immigrants and refugees.
So, please make your donation today. Donations of $20 and over will be issued a tax receipt.
Thank you for walking with us as we walk together with newcomers.
Current Campaigns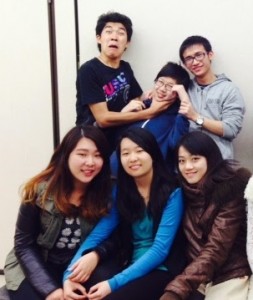 Your donation of $25 will provide TTC tokens, refreshments, and workshop materials for one Emotional Intelligence workshop participant.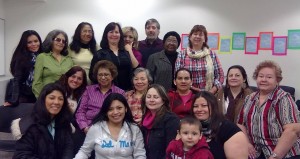 Your donation of $25 will provide TTC tokens and refreshments for participants at one group meeting.
Celebrating contributions… 
The contributions of newcomers to Canada are many and reflect the capacity of newcomers to share with their communities their depth of experiences, knowledge and talent.
We share with you these meaningful stories that highlight the integration journey of newcomers who are making a difference and the role the Mennonite New Life Centre played in shaping the lives of these individuals and their families.