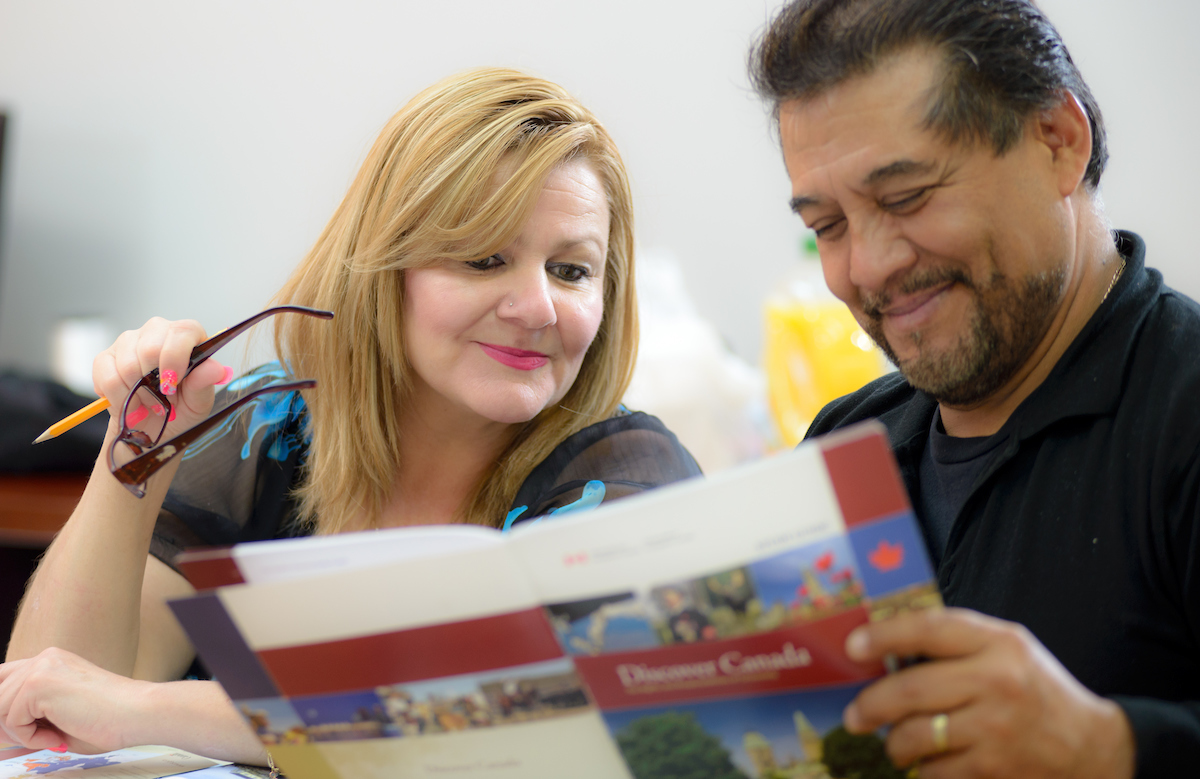 Choose from over 40 free workshops at Opening Doors Symposium
Choose from over 40 free workshops to help you on your journey to meaningful employment!
From May 23 to May 26, workshops will presented by MNLCT staff and partner organizations on the themes of:
Meeting Canadian Employers
Preparation for Employment
MNLCT Services & Supports
Financial Solutions
Home & Family Services & Supports (including mental health & wellness)
The employment-themed workshops are all in English, and home & family–themed workshops have offerings in English PLUS Arabic, Farsi, French, and Spanish. Participants can also receive individual feedback on their resumes by registering for one of our Resume Clinics.
Read through the schedule at Workshop Schedule (as at May 11, 2017), then register online at mnlctopeningdoors.eventbrite.com. Hurry, space is limited and workshops are filling fast – you won't want to miss these FANTASTIC sessions!
Many thanks to our community partners who are joining us to support immigrants and their families by presenting workshops at Opening Doors:
Trouble registering? Contact us at openingdoors@mnlct.org or 416-291-3248.