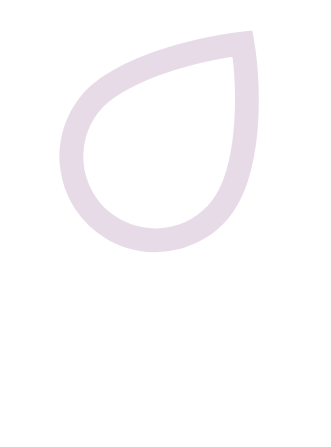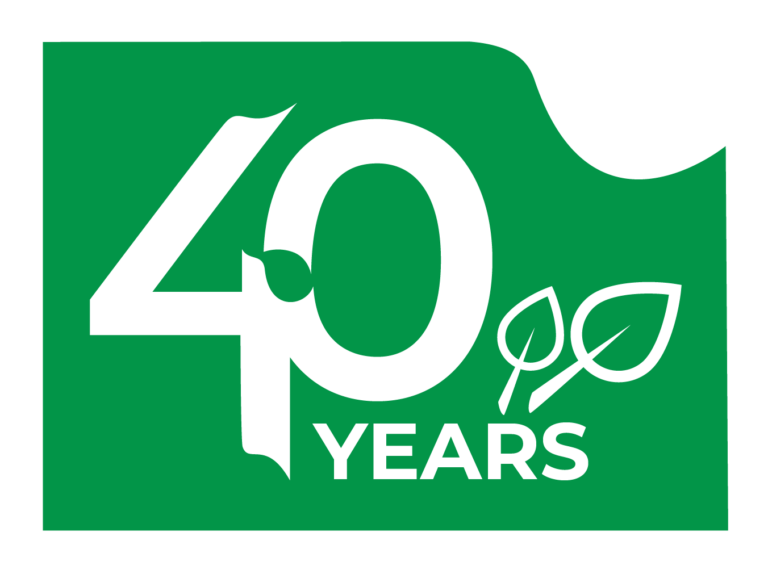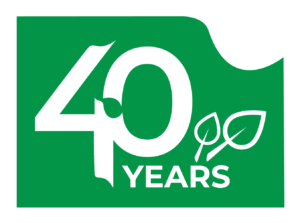 Walking together with newcomers since 1983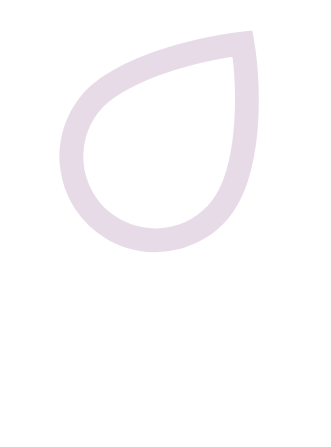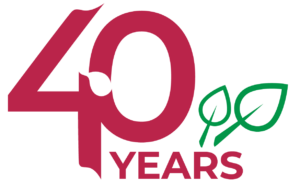 Walking together with newcomers since 1983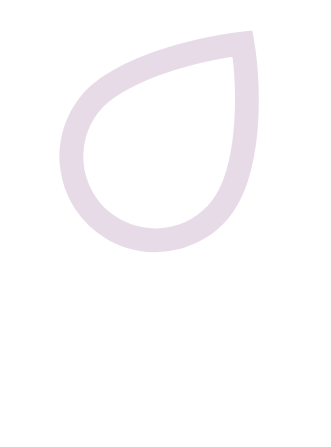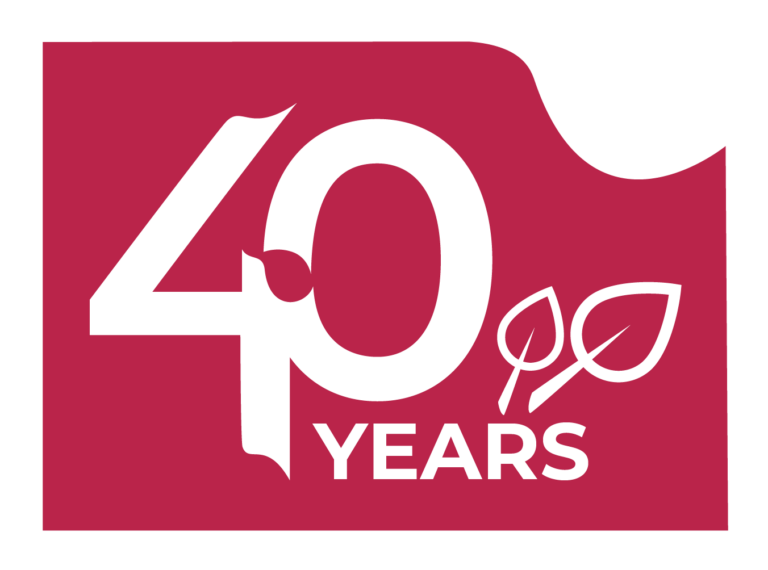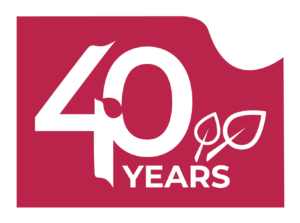 Walking together with newcomers since 1983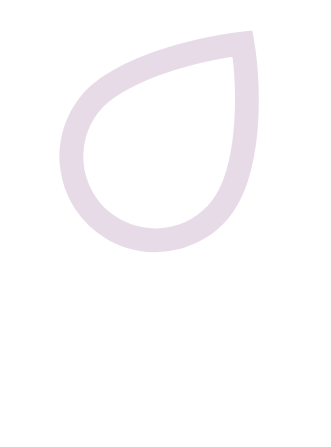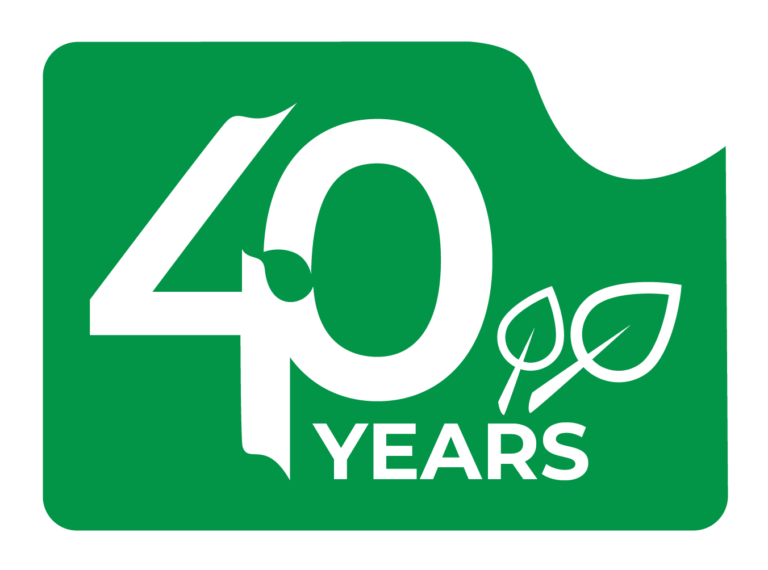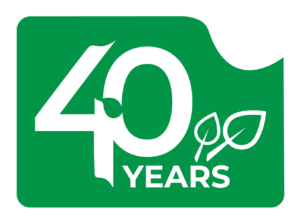 Walking together with newcomers since 1983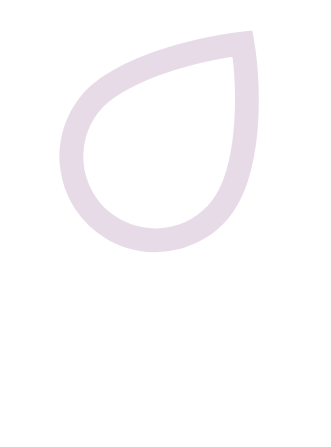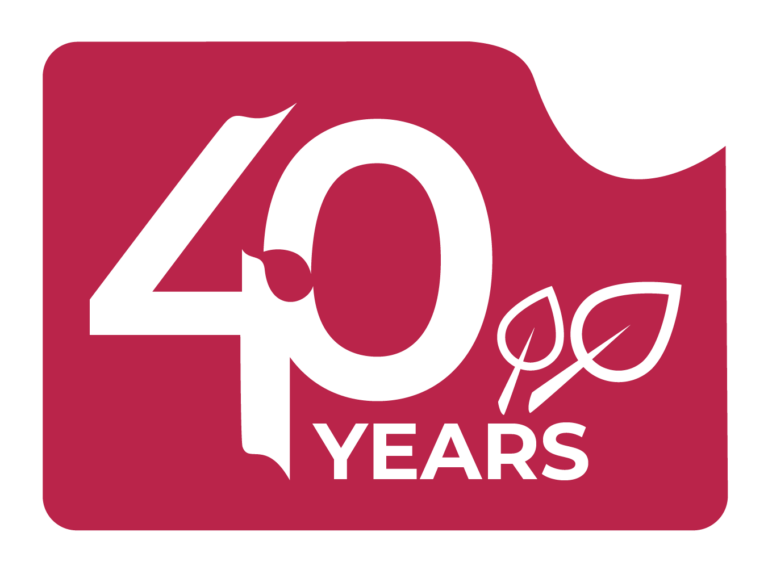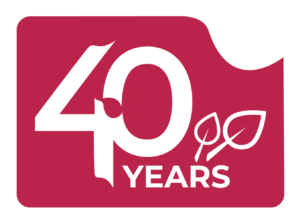 Walking together with newcomers since 1983
The story of the Mennonites is marked by forced migration from central Europe to Russia, and later on to North and South America. Over the centuries, many Mennonites were brutally persecuted for their open opposition to violence and affirmation of the separation of church and state.
This experience has inspired a special concern for service and solidarity with refugees from around the world. Heavily involved in sponsoring Vietnamese refugees in the 1970s, Ontario Mennonites later began to look for opportunities to support a new wave of refugees coming from Latin America.
After an initial period of research and needs assessment with the Latin American community in Toronto, the Mennonite New Life Centre was founded in 1983.
Over the years, the founding vision of service and solidarity with refugees and displaced peoples has led the Mennonite New Life Centre to reach out to new refugee and immigrant communities, adapting and expanding our programs to respond to diverse needs and aspirations.
At each step of the way, the New Life Centre has worked to build a caring and inclusive community, where the ideas and contributions of newcomers are respected and valued. Together, newcomers and neighbours, we support each other, learn from each other, and take action together for a more just and compassionate society.
25th Anniversary: "Walking Together"
Originally written in Spanish by the Colombian journalist and then, MNLCT volunteer, Luis Mata, Walking Together is an account of the institutional history of the Mennonite New Life Centre for its 25th Anniversary in 2008.
Aquí puede leer el documento Caminando Juntos en español.
30th Anniversary: Benefit Concert and Spaghetti Dinner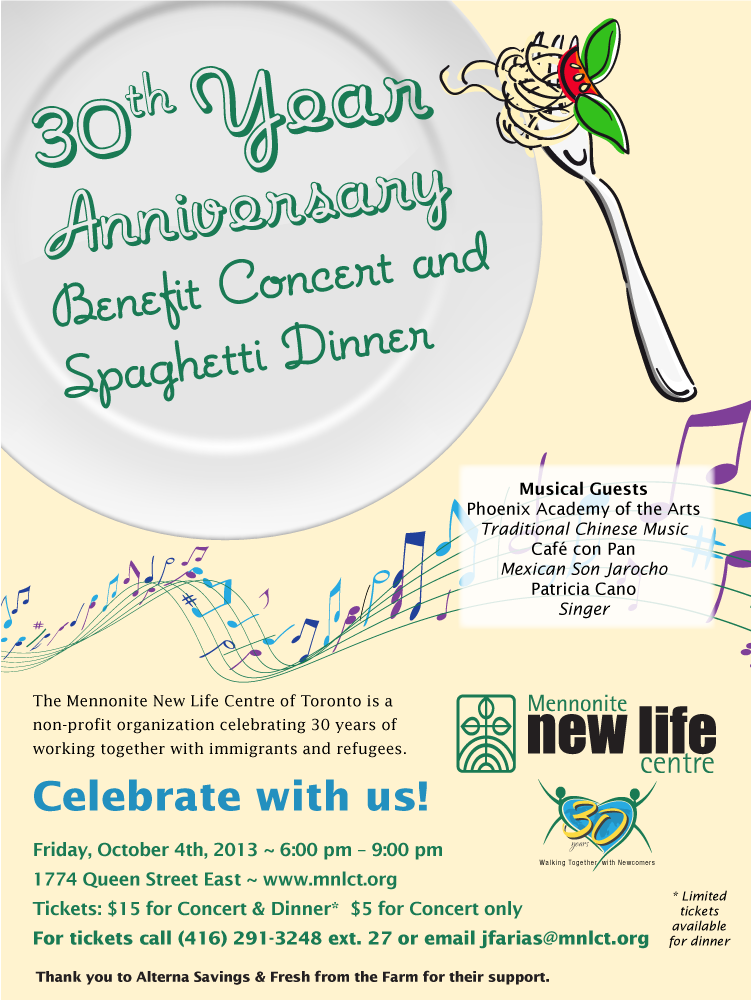 Drawing on the inspiration of our Mennonite heritage, the New Life Centre seeks to be a place of community and mutual support for newcomers of a wide range of cultural and religious backgrounds.
The Mennonite New Life Centre originates in a strong tradition of peace and service work by Mennonite churches. Mennonite history is marked by a long series of migrations and movements driven by religious persecution, as well as the desire to maintain a distinct way of life based on values of peace and non-violence.
Mennonites therefore have a strong concern for immigrants and refugees, particularly the most vulnerable. At MNLCT, we welcome refugees from all sides of world conflicts, striving to be a place of healing and reconciliation. Our services offer victims of violence an opportunity to express and grieve their losses, while seeking hope and purpose for the future. Advocacy work gives expression to our call to build a better world, where violence and injustice would cease, and a better Canada, where all newcomers might experience compassion and fairness.
Our goal is to serve, not to convert. Clients are encouraged and supported in giving expression to their own values, and their own dreams for the future.
At the New Life Centre, we show our compassion for newcomers in practical ways by answering questions, helping with immigration needs, teaching English. Together, we build community, a place for the voice and participation of all.
Help create an inclusive
& diverse Canada
Help create an inclusive
& diverse Canada
Mon

25

Tue

26

Wed

27

Thu

28

Fri

29

Sat

30

Sun

1
Mon

2

Tue

3

Wed

4

Thu

5

Fri

6

Sat

7

Sun

8
Mon

9

Tue

10

Wed

11

Thu

12

Fri

13

Sat

14

Sun

15
Mon

16

Tue

17

Wed

18

Thu

19

Fri

20

Sat

21

Sun

22
Mon

23

Tue

24

Wed

25

Thu

26

Fri

27

Sat

28

Sun

29
Mon

30

Tue

31

Wed

1

Thu

2

Fri

3

Sat

4

Sun

5
1:00 pm - 2:30 pm

9:30 am - 3:30 pm

Health for All Partnership

12:30 pm - 3:30 pm

4:00 pm - 6:00 pm

9:30 am - 3:30 pm

Health for All Partnership

12:30 pm - 3:30 pm

1:30 pm - 3:30 pm

9:30 am - 3:30 pm

Health for All Partnership

12:30 pm - 3:30 pm

5:00 pm - 7:00 pm

1:30 pm - 3:30 pm

9:30 am - 3:30 pm

Health for All Partnership

12:30 pm - 3:30 pm

1:30 pm - 3:30 pm

1:00 pm - 2:30 pm

12:30 pm - 3:30 pm

5:00 pm - 7:00 pm

12:30 pm - 3:30 pm

4:00 pm - 6:00 pm

1:30 pm - 3:30 pm

9:30 am - 3:30 pm

Health for All Partnership

12:30 pm - 3:30 pm

9:30 am - 3:30 pm

Health for All Partnership

12:30 pm - 3:30 pm

4:00 pm - 6:00 pm