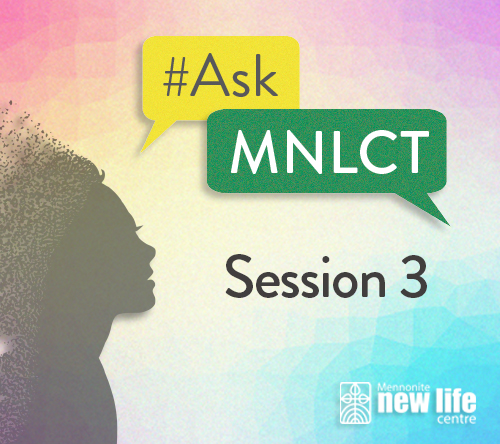 After our previous successful webinars, we're already ramping up for the next one!
#AskMNLCT: Creating Stability in Uncertain Times
Read the Q&As for this week online now, then join us on Thursday, May 14 at 1:00pm for our live online chat.
Register here for the webinar chat to hear members of our Mental Health and Settlement Teams answer participants' questions and have a chance to get YOUR questions answered too! We can support in English, Arabic, Mandarin, and Spanish.
Do you have topic suggestions or questions you'd like answered in future editions? Send a note to our Communications Team.