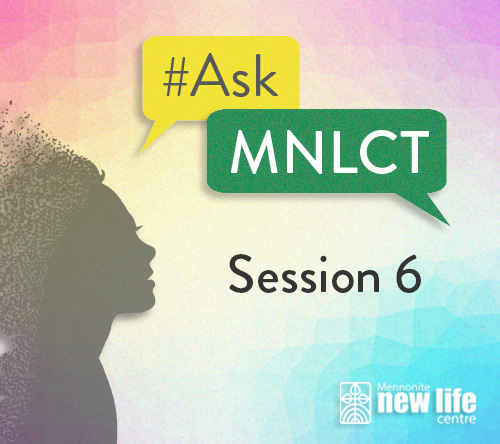 Time to look forward to our next exciting and informative webinar!
#AskMNLCT: New English Language Classes (LINC)
Be sure to join us on Wednesday, September 9th at 11:00am for our live online chat.
Register here for the webinar chat to hear members of our Language Instruction for Newcomers to Canada (LINC) team answer participants' questions and have a chance to get YOUR questions answered too!
Speakers from MNLCT's adult education program will discuss the start of new classes this month with options of attending online or in-person at our Victoria Park location. Click here for more information.
We can support in English, Arabic, Mandarin, and Spanish.
Do you have topic suggestions or questions you'd like answered in future editions? Send a note to our Communications Team.