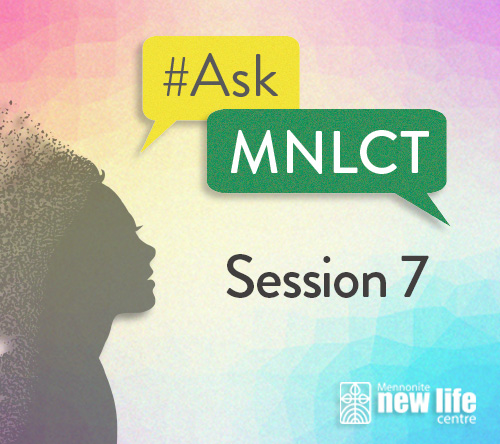 Time to look forward to our next exciting and informative webinar!
#AskMNLCT: Housing and Tenant Rights
Be sure to join us on Wednesday, October 14th at 1:00 PM (ET) for our live online chat.
Register here for the webinar chat to hear members of our Settlement Team and this month's guest speaker, Joe Myers, a lawyer and the director of Willowdale Community Legal Services, discuss the challenges in securing affordable, suitable and adequate housing.
Click here for more information.
We can support in English, Arabic, Mandarin, and Spanish.
Do you have topic suggestions or questions you'd like answered in future editions? Send a note to our Communications Team.