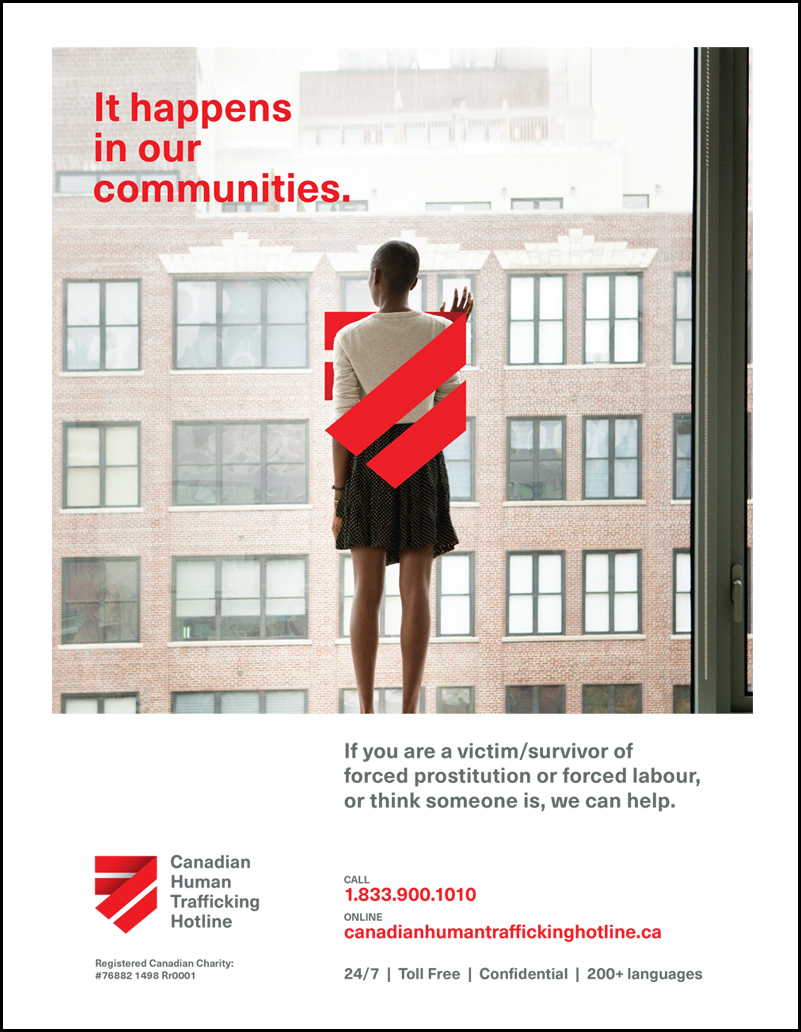 Canadian Human Trafficking Hotline is Available
If you, or someone you know is a victim of human trafficking, there is a Canadian hotline people can call to receive help: 1-833-900-1010. The calls are all confidential and the hotline is open 24/7 every day, available in over 200 languages. Go to their website for more details: Canadian Human Trafficking Hotline.
September 21 is also the Free-Them Freedom Walk which is a 3 km walk to raise awareness and funds to end human trafficking and exploitation in Canada. It's not too late to join us! Click here for more info.