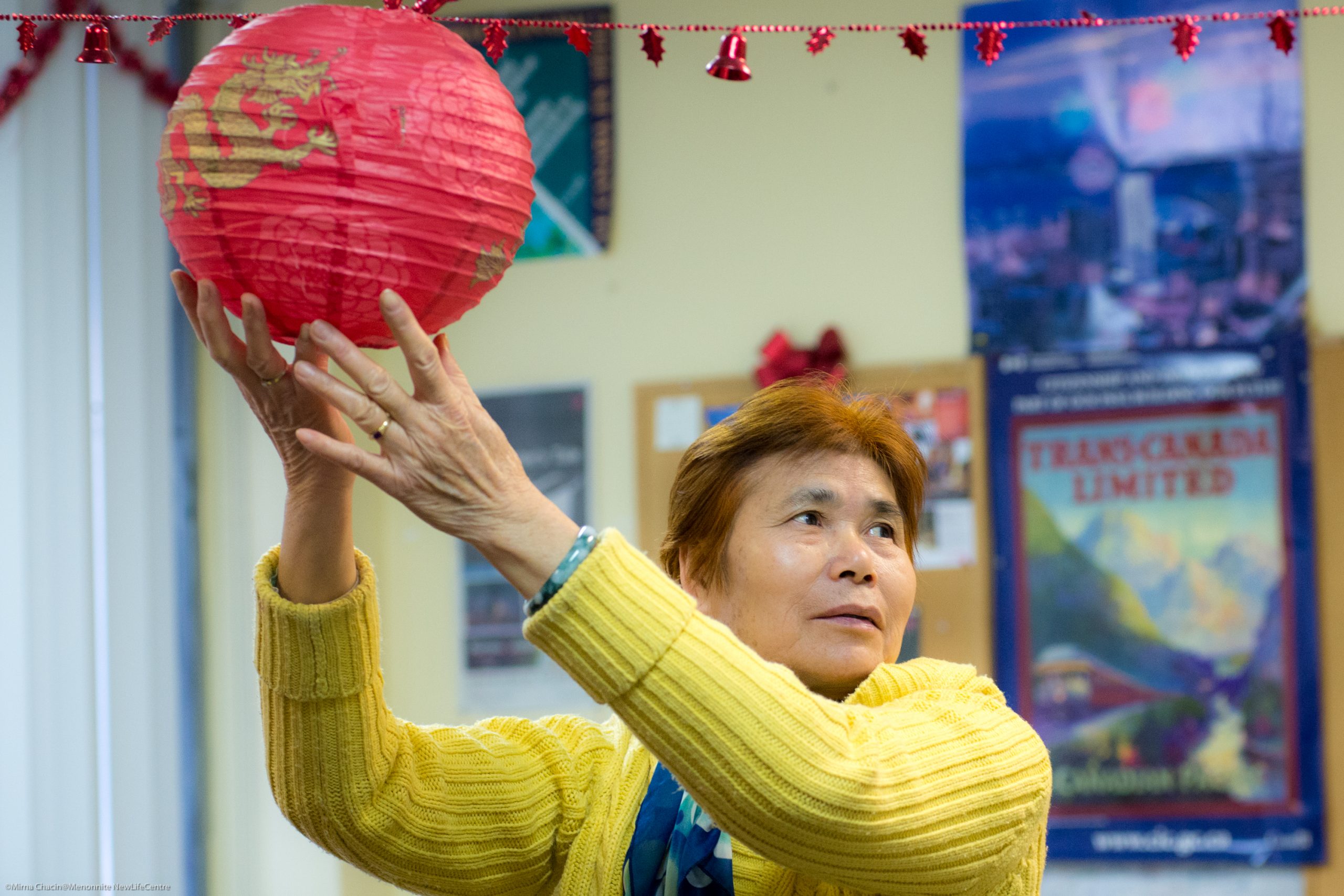 Celebrating the Year of the Monkey 2016
February 9, 2016
On the Chinese calendar, 2016 is a year of the Monkey, starting from February 8 (Chinese New Year), and ending on January 27, 2017 (Chinese New Year's Eve).
The Monkey is ninth of the 12 animals in the recurring 12-year Chinese zodiac cycle. Every 12 years there is a Monkey year. (Interestingly, Monkey years are all multiples of 12 — from 12 AD, through 1200 AD, to now in 2016.)
Our Seniors group in Scarborough celebrated the occasion with gifts and food. Enjoy these pics, courtesy of Mirna Chacin.
[envira-gallery id="5181″]