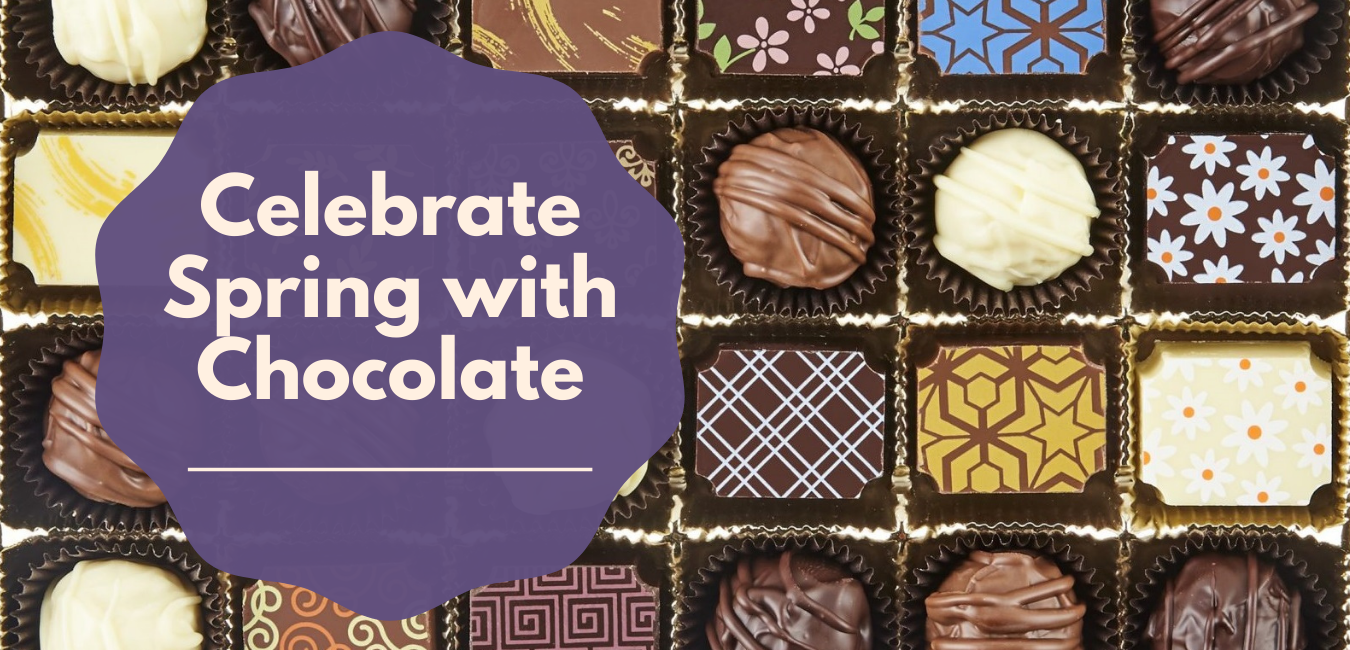 Celebrate Spring with Chocolate
MNLCT is excited to announce our first chocolate fundraising campaign! 
Shopping: order online until March 23, 2021 at 5pm
Pick up: March 30 & 31, 2021 at our Finch office (1122 Finch Ave W Unit 1, North York, ON)
Get all the details here: Celebrate Spring with MNLCT (trellis.org)
Questions? Email us at info@mnlct.org.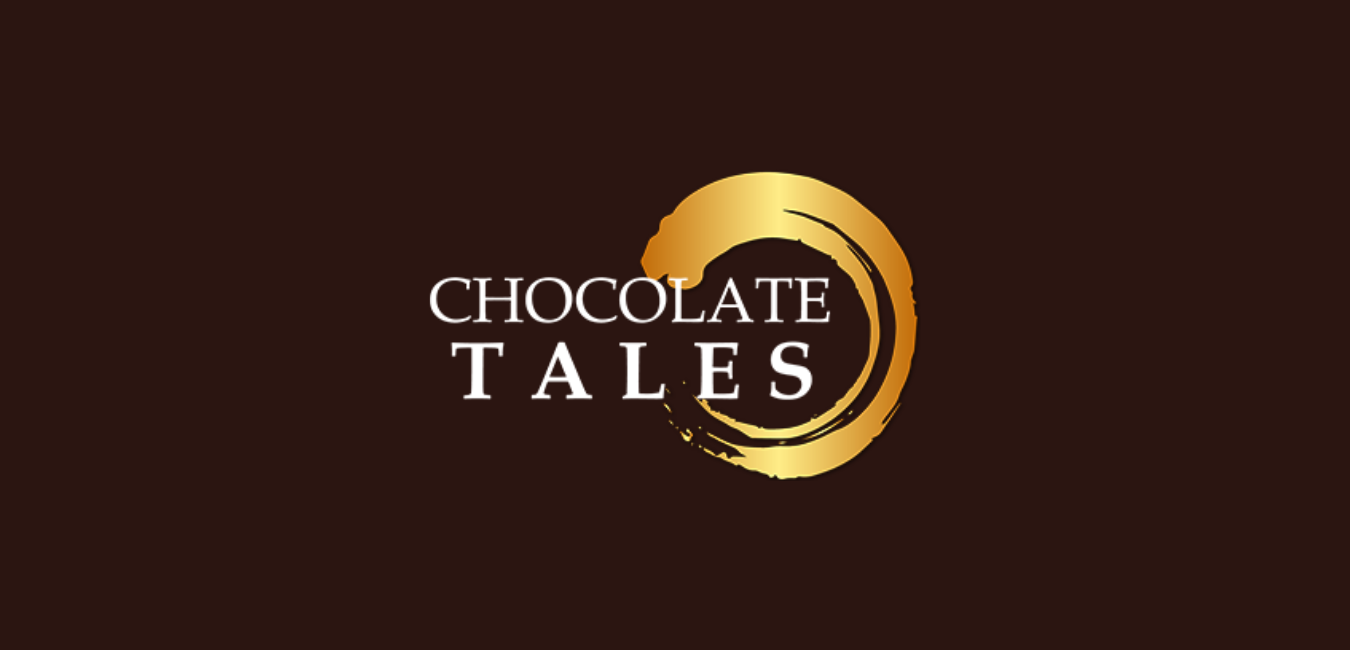 About Chocolate Tales Chocolate
It all starts with our ingredients. We source the best possible beans and Belgian chocolate, supporting growers with fair trade practices.  At Chocolate Tales, we handcraft our delicious, top-quality treats in Hamilton, Ontario for you to enjoy.
And we go to great lengths to ensure you taste the difference in every bite.
Chocolate should be enjoyed by everyone, so we offer:
Vegan options
Keto-friendly chocolate
Specially-crafted diabetic-friendly and sugar-free options
Our chocolate is made in a peanut, tree nut, and sesame-free facility
Interactive Kits and Online Programming
About Chocolate Tales' Founder, David:
David's passion for all things chocolate started at an early age when his father would bring back only the most exquisite gourmet chocolates from around the world. Having tasted the very best of European chocolates, he noticed that of all the different varieties, chocolates from Belgium were the smoothest and richest. After 10 years of management in the food and beverage industry as well as trips to Europe, the inspiration for sharing, teaching and entertaining people with the secrets of specialty chocolate making was a natural step in his career.
Following his entrepreneurial zeal, presently David manages his dream chocolate business. He stays on top of the latest and greatest trends to ensure his products and events are incomparable to others. He has exhilarated many with his lively chocolate inspired events and will continue to do so for years to come.
Website: chocolatetales.ca