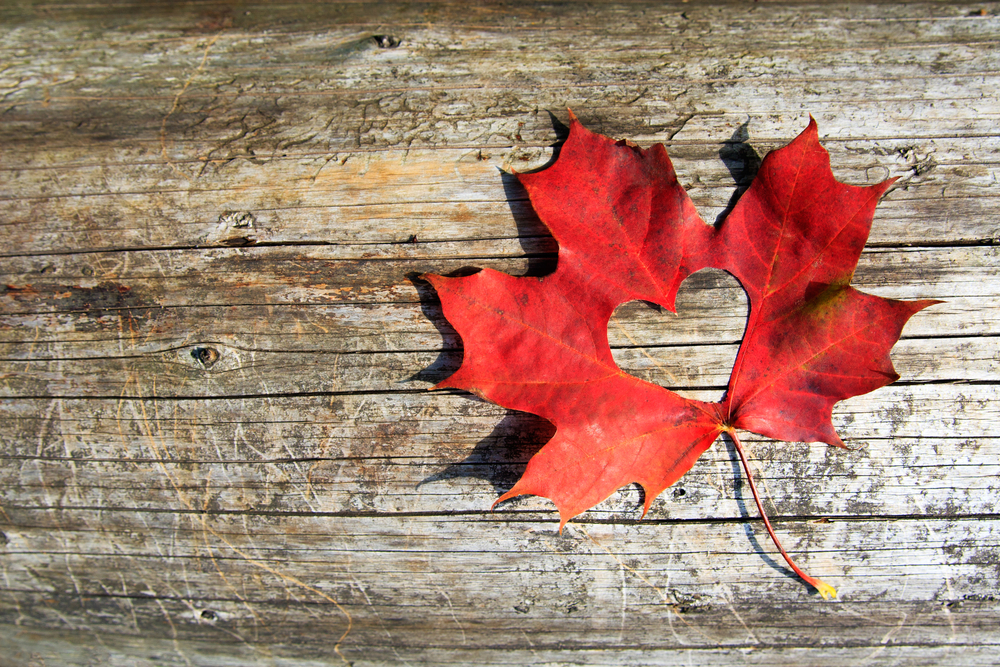 Citizenship Classes in North York (Spanish)
November 3, 2014
Don't miss this opportunity to prepare for the Citizenship Test in Spanish!
If you are between the ages of 14-64 years, you will need to demonstrate your knowledge of the geography, history, values and government of Canada to become a Canadian citizen.
We can help you be prepared and confident on that important day!
Our classes follow the official guide "Discover Canada" and our instructors will give you the opportunity to practice for the test and the interview with citizenship officers.
Join this cycle of four sessions facilitated in Spanish by our instructors Luis Mata and Saul Olmos
We start on Saturday November 8, 2014 to November 29, 2014, from 2:00 pm to 4:00 pm
For more information contact Luis Mata at (647) 776-2057 x 305 or email to: lmata@mnlct.org