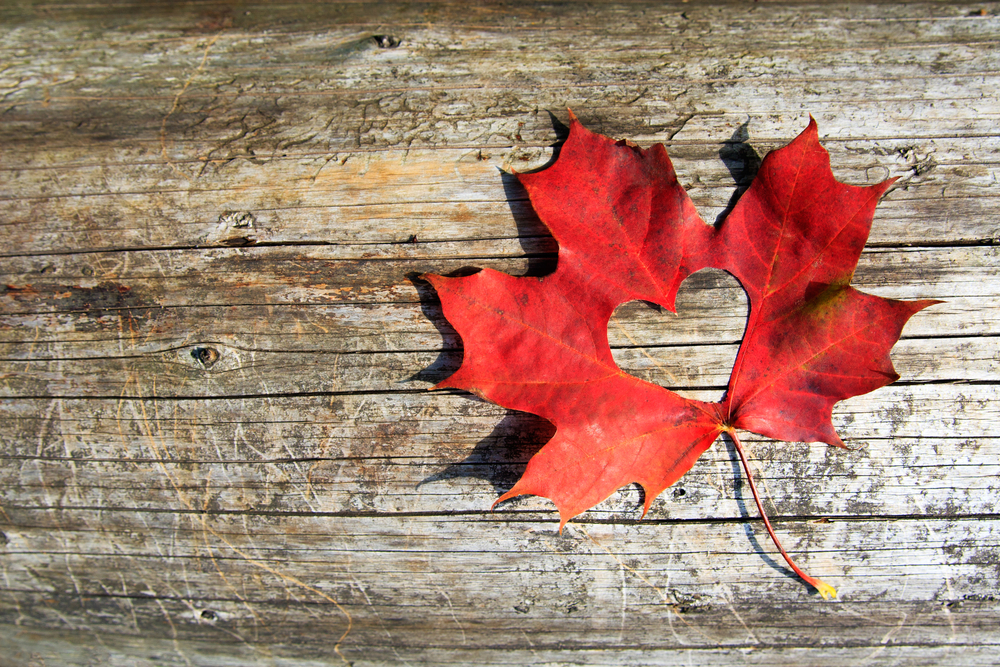 Citizenship Test Training is back!
February 13, 2015
Are you between 14-64 years of age and applied for Canadian citizenship?
If so, consider that citizenship rules are changing. Our citizenship education program will help you prepare for the citizenship test, we will cover the official study guide "Discover Canada" to help you prepare for the knowledge test and the citizenship interview. Be prepared and confident for this important day!
Each session will explore a different topic of the guide, and you will practice mock tests and interviews.
How will you benefit?
This program will help you to:
Expand your vocabulary
Increase your knowledge of Canadian culture, government, geography, and history.
Build communication skills and a knowledge base for more successful communication in the workplace and the community.
Make new friends and grow your network.
Successfully take the Citizenship Test.
We offer this program in our Scarborough & North York locations:
Scarborough Site
Location: 2600 Birchmount Rd, Scarborough, ON M1T 2M5
(Birchmount Rd & Huntingwood Dr.) MAP

Dates: 19/FEB/2015 to 26/MAR/2015 (6 weekly sessions).
Every Thursday afternoon.
Time: 2:40PM – 4:10PM
Please register in advance by calling (416) 291-3248 or writing to Jessika Liao
 North York Site
Location: 2737 Keele St. Unit 9, North York, ON M3M 2E9
(Keele & Wilson). MAP
Dates:
Cycle 1: 14/FEB/2015 to 07/MAR/2015 (4 weekly sessions).
Cycle 2: 14/MAR/2015 to 11/APR/2015 (4 weekly sessions).
Every Saturday afternoon
Time: 2:00 PM  – 4:00 PM
Call (647) 776-2057 to register, or contact Luis Mata