Early morning smiles ….from Myanmar ….!!!
Keep on Bloggin'….!!!!
You probably heard the buzz…!!! We at MNLCT started blogging our lives away…!!!
The idea, of course, is to share information about our programs and services but, most importantly, these blogs will intend to tell stories about our clients, students, children that come through our doors every day to participate, learn and access services.
As newcomers to Canada, clients come to MNLCT  seeking settlement supports, to improve their English  (hey bloggers…pay attention!!!) , achieve wellness and resolve challenges. They are the individuals and families we support by walking together with them along the path to successful integration to their new home. Every day, all MNLCT offices are buzzing with different activities.  They are the safe/ welcoming space and the scenario where newcomers interact with each other and with the staff, to share their concerns, frustrations, successes and dreams. Our blogs will showcase these human stories and much more.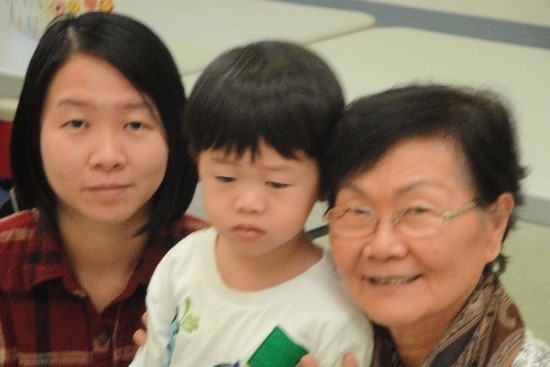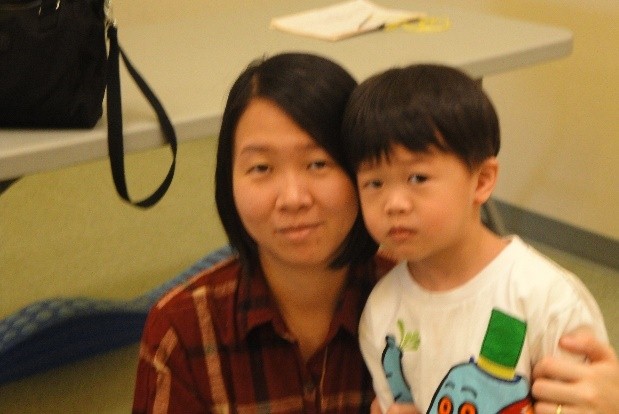 Enter Grandma Khin Aye…daughter-in-law San Thidar and little Nathan !!!! They are our three-generation family of LINC participants who are the first ones to arrive -with their big smiles- every morning to attend LINC classes and participate in CNC…They landed in Canada just over 2 years ago …. from Myanmar!!!!…In case you used to skip your Asian Geography class, Myanmar is a country in south east Asia. Formerly know as Burma, Myanmar is also known for  its natural beauty, a strong Buddhist tradition, the social/ political trouble of the past decades …and  for Aung Sang Suu Kyi (former Peace Nobel Prize and a leader in Myanmar's quest for freedom and democracy).
Going back to our friends, Khin Aye is a senior , with a vibrant personality and endless energy…And she is improving her English at the speed of light by being an active participant  in her LINC course. Meanwhile, San Thidar is a very pleasant and quiet student attending the same class along with Khin Aye, her mother-in-law. They are also grandma and mom to Nathan who enjoys having lots of friends an driving tricycle tractors in our CNC. Nathan is about to graduate as "Big Brother" when Mom's baby (due in July) joins them as the Canadian little new member of the family. The whole family also includes dad, who works in hospitality.
Every morning Khin Aye, San Thidar and Nathan  join other students from  the multicultural MNLCT / LINC community who gather in the community room to mingle , socialize, relax and start their day with  the treats we prepare for them (such as free coffee!!!).