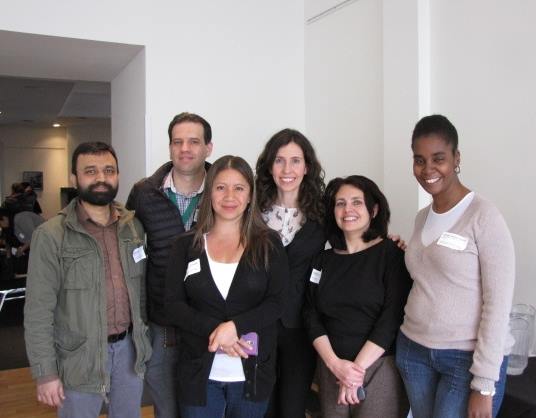 Our settlement program also helps newcomers find employment opportunities appropriate to their skills and experience. It offers participants opportunities to explore employment, self-employment and entrepreneurship for meaningful work and living.
Settlement counselors work individually with clients to assess goals, strengths and challenges with respect to labour market integration. Based on this initial assessment, they offer information and assistance to pursue certification or skills upgrading, explore related occupations, or begin the job search process.
They also refer eligible candidates to Dress for Success, a program that provides job seekers with professional attire, a network of support and career development tools to help them thrive in work and life.
Working with partner organizations, the Mennonite New Life Centre offers workshops on themes related to:
Identifying strengths and career goals
Job search skills: resumes, interviews, networking
Labour rights
Mentorship opportunities
Call a settlement worker at (416) 291-3248 in Scarborough or (647) 776-2057 in North York, and check our calendar for future events!