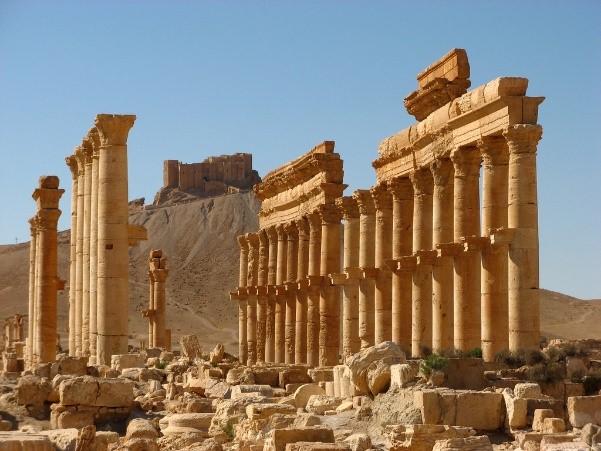 From Aleppo to Tim Hortons….!!!!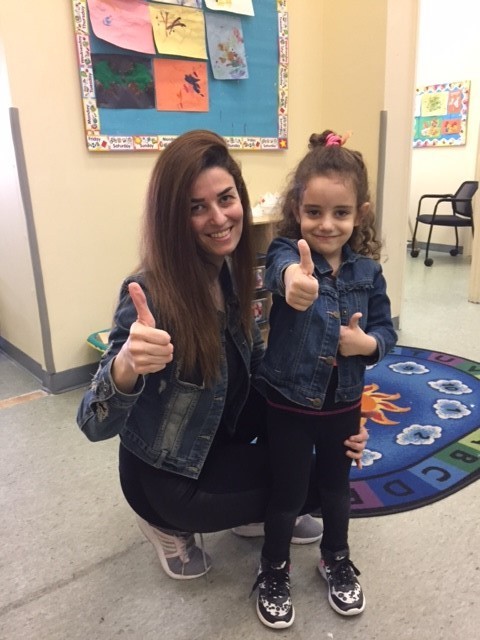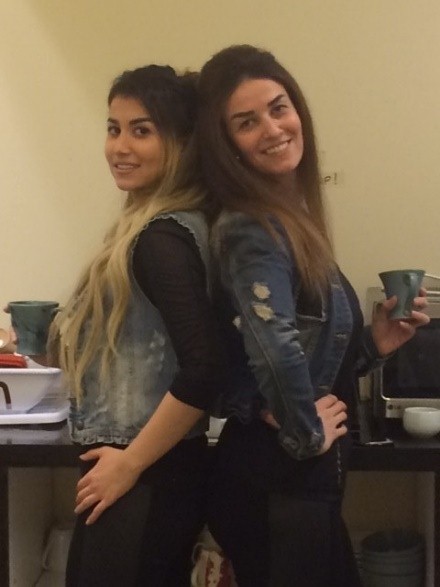 LINC students Rana and Rasha are sisters and attend our LINC Program along with Eleanor (Rana's daughter)  since we launched the courses at Victoria Park and McNicoll back in September / 2016.  They arrived in Canada last year and –the three of them- are some of our several LINC participants from Aleppo /Syria.  
Understandably, despite enjoying Canada, their home country's painful circumstances are always in the minds of all our Syrian clients, including Rana and Rasha. However, they all have the strength to look at the future and see hope, peace and improvement in their lives as they struggle to settle and integrate. 
Rana was a banker in Syria and she hopes to perhaps , one day, find a job in the same field here in Canada. Meanwhile, Rasha, an accountant, also hopes to join same field in Canada. Rasha has even managed to find an entry job (her first one in Canada) working at a Tim Hortons location. As she defines it, this is a very first step in the path she envisions for her as a new Canadian. For now, they are active participants in our LINC courses and try to learn and understand  as much as possible, not only about the  language, but also about Canadian culture and society. 
At MNLCT/ LINC, Rana and Rasha are also a frequent presence in our ever so popular community room, where they interact with their classmates, share some conversation and, yes, they enjoy free coffee…!!!!! And we also have news about Eleanor, who is almost 4 years old!!! When she joined CNC back in September she was very shy and did not understand a word of English. What a difference five months in CNC can make!!!! Eleanor is a completely different little person today!!! Very happy, outgoing, playful, life-of-the-party kind of girl.