Fundraising Page
YOU CAN MAKE A DIFFERENCE IN THE LIVES OF MANY NEWCOMERS TO CANADA
You can make a difference in the lives of many newcomers to Canada
You can make a difference in the lives of many newcomers to Canada
You can make a difference in the lives of many newcomers to Canada
Anyone can begin an idea!
One idea. That is all it takes to provide a family with a new life in a new country. There are various creative ideas you can choose from to help fundraise for the Mennonite New Life Centre of Toronto.
We accept and support many great ideas from bake sales, to golf tournaments, to even lemonade stands. The idea is yours to choose.
Once you have an idea, let us know what you plan on doing or simply set up a campaign page with our partner – Canada Helps. Fast, Easy and Simple.
After setting up your page, you can share it with everyone you know by email, and on your social media accounts.
It will not be long until your fundraising page gets increased awareness and funds for the charity you are devoted to helping.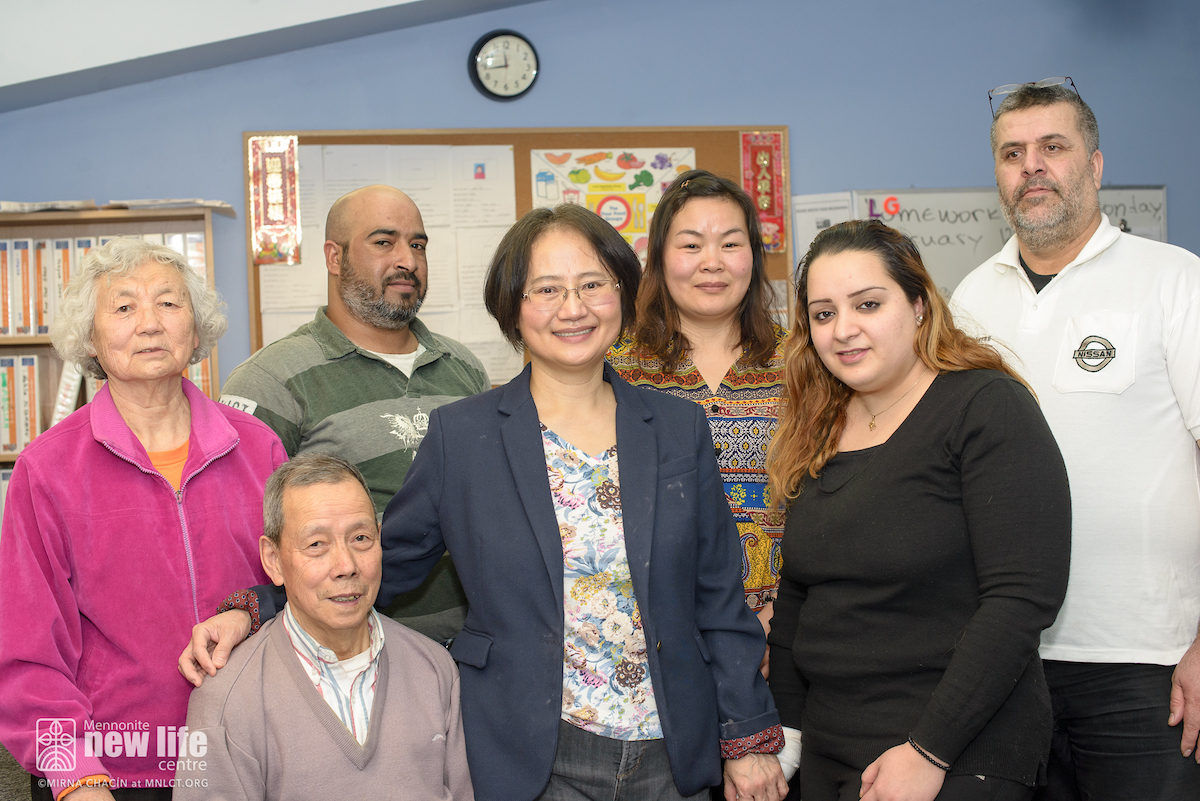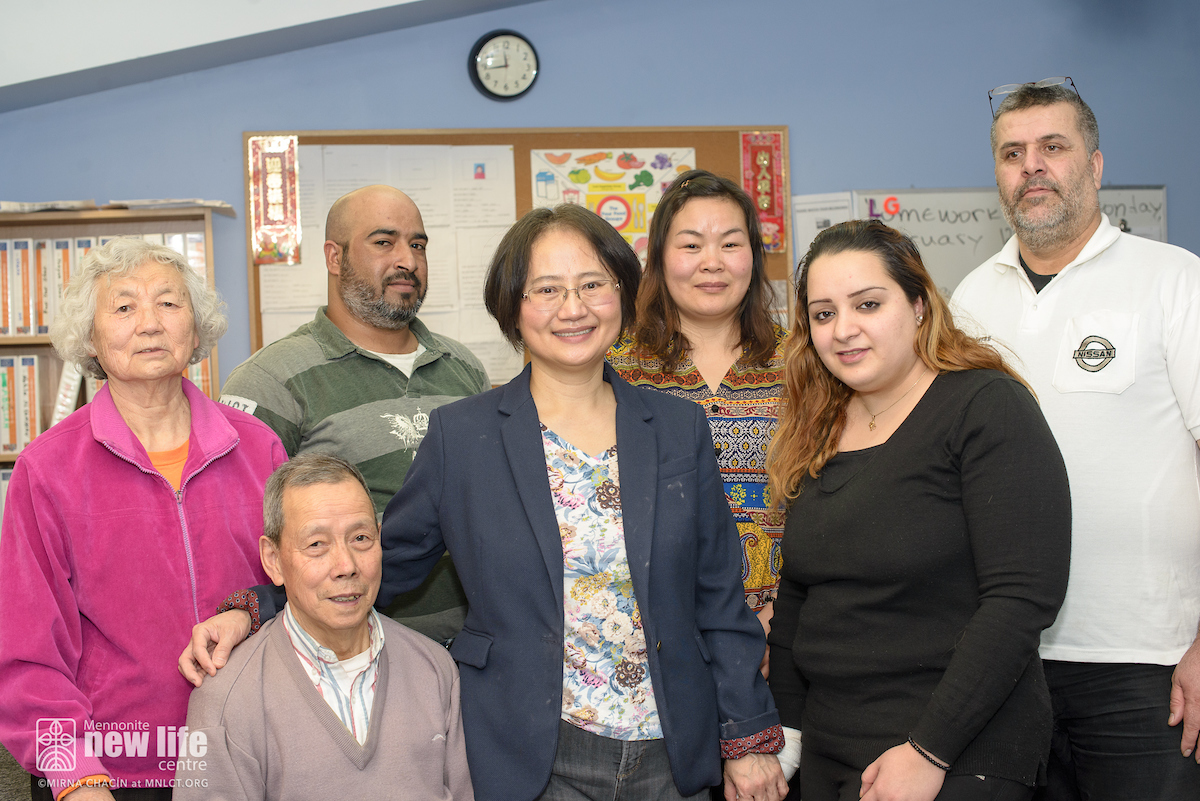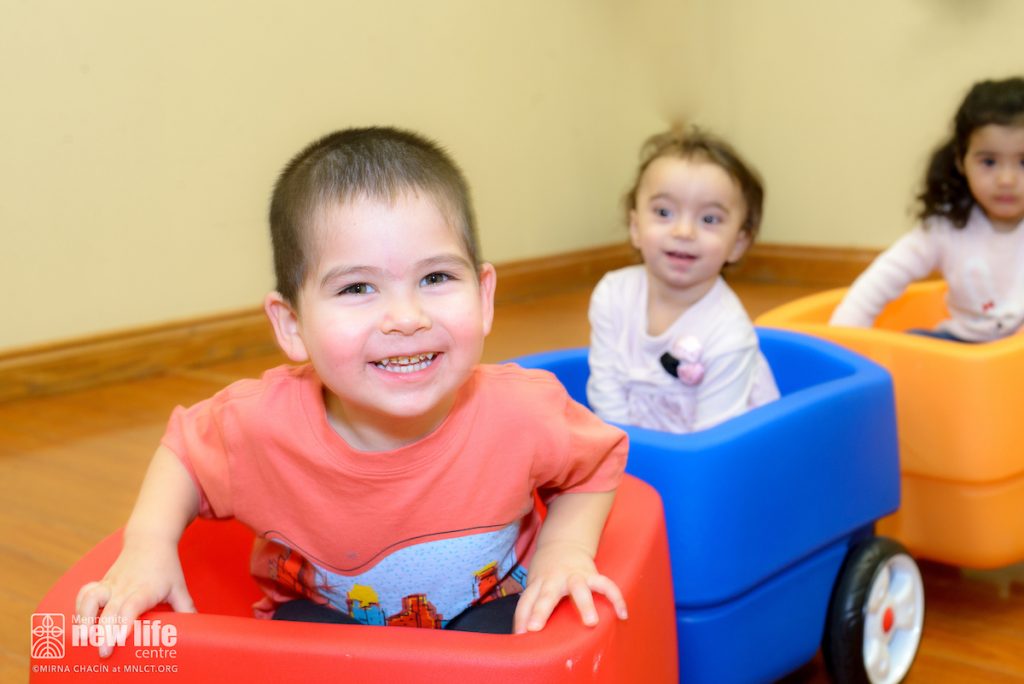 You can reach your goals and support us and the new starting point of a newcomer family with the help of your friends, and family members. The help from their friends can make a big difference too.
You could even ask them to participate in whatever you are doing.  When there are more people participating in your campaign, the potential benefits are limitless.