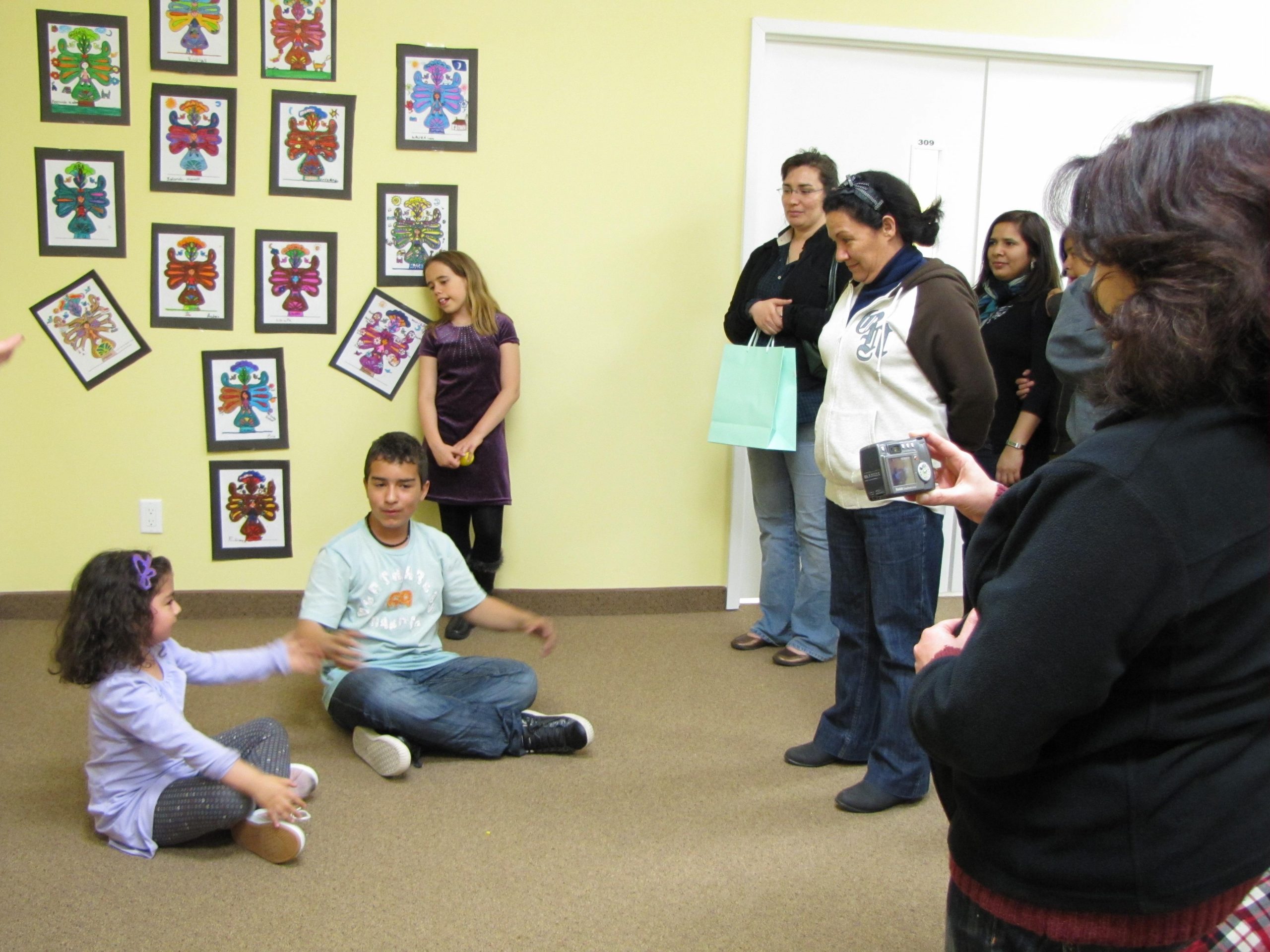 Throughout the year, the community mental health program offers a range of group programs and workshops, providing participants with opportunities to share stories and mutual support, build resilience and hope, identify strengths and develop community leadership.
Group programs include refugee support groups, parenting support groups, a strengths-based empowerment and leadership development group, and an employment and mental health group.
Our workshops support participants to tap into their inner strength, while managing emotions, learning positive communication approaches, and building support networks.