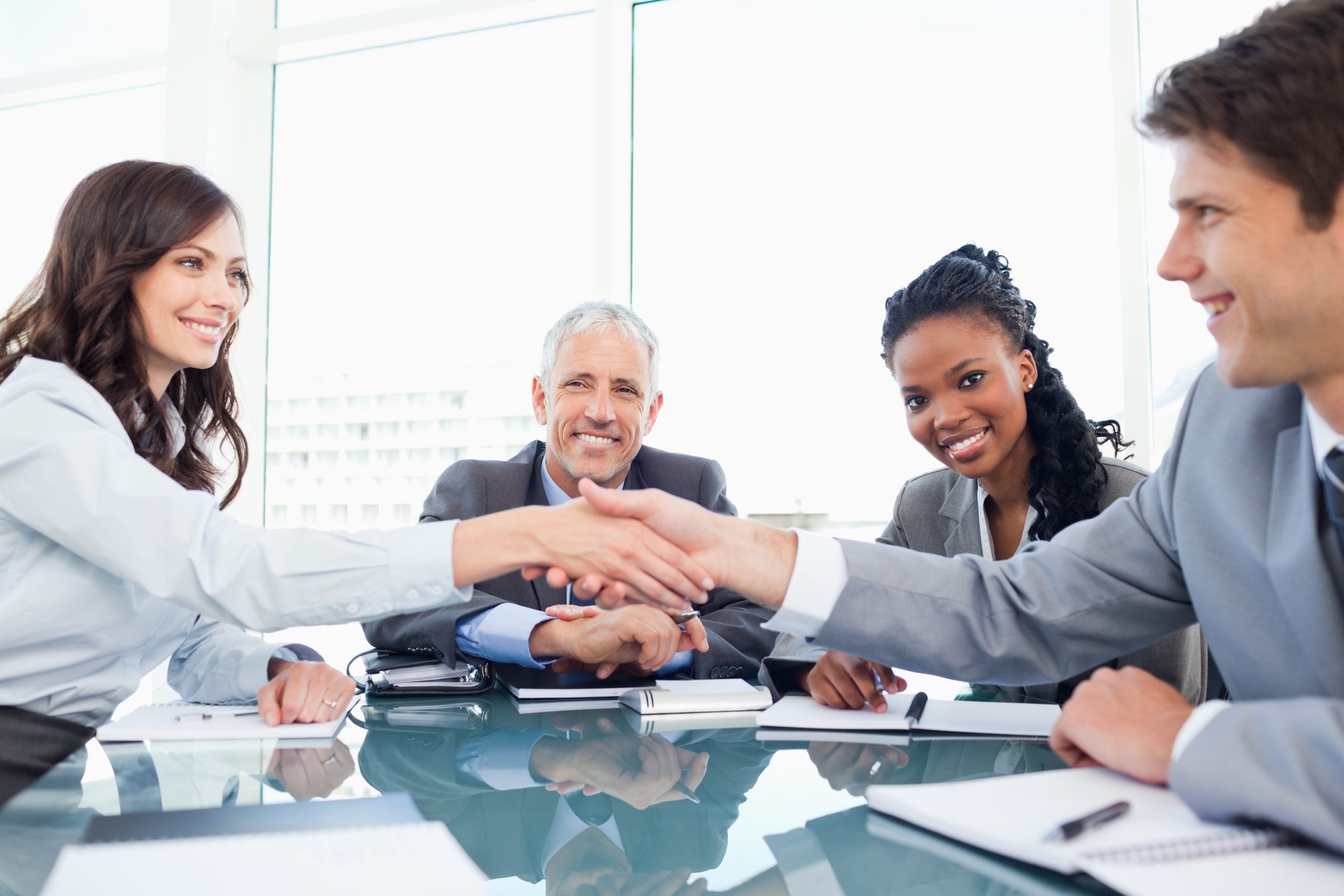 International professionals: Are you looking to improve your English?
February 13, 2015
The Mennonite New Life Centre of Toronto, in association with the G. Raymond Chang School of Ryerson University, is pleased to offer the Workplace Communication in Canada (WCC) Program.
We are pleased to announce that the program will run from March 28, 2015 to August 22, 2015, and we still have a few bursaries available for more participants!
The WCC Program consists of four consecutive courses designed to help internationally trained individuals develop the intercultural communication and "soft" skills required to succeed in the Canadian workplace.
Courses are offered partially in class and partially online. Each course is delivered over 5 weeks; they include three Saturday intensives (6-hour classroom sessions) every other Saturday, and an average of 5 hours of weekly online learning:
– Effective Oral Communication
– Advanced Customer Focused Applications
– Effective Persuasion and Public Speaking
– Teamwork and Organizational Behaviour
Ryerson instructors will deliver the in-class portion of the course at the Mennonite New Life Centre's facilities.
In-person classes will be on alternate Saturdays in our North York location: 2737 Keele St, Unit 9. Toronto, ON M3M 2E9.
The Ontario Bridging Participant Assistance Program (OBPAP) provides financial assistance to cover the program tuition and textbooks. The Chang School is offering 15 spots to participate in this innovative program to eligible candidates:
Internationally trained professionals
Residents of Ontario
In financial need
Contact us  to learn more about the program and enroll.
We will accept candidates until February 27, 2015.