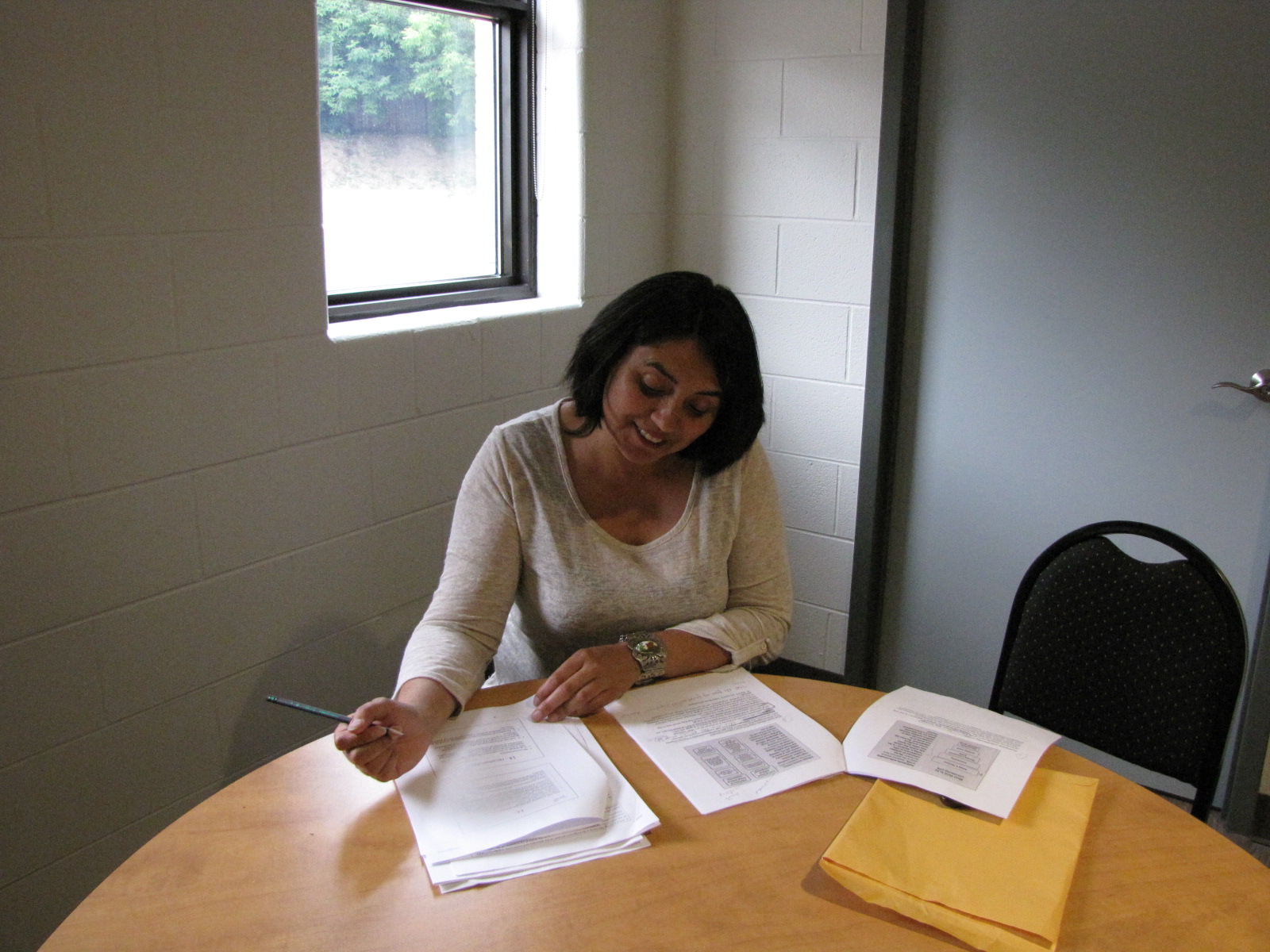 Interpretation & Translation
We offer our clients support with interpretation and translation, from Spanish to English. Volunteer interpreters will accompany clients to appointments with doctors, social workers or lawyers.
The service is free, but users must pay a $10 fee to pay for TTC transportation for the volunteers, and must book the service with sufficient notice.
To make a request for an interpreter, please call Carolina Morales at 647-776-2057.
We also offer our clients support with translation and certification of documents for immigration purposes. We can provide translation of the following documents only:
Birth and death certificates
Marriage and divorce certificates
Drivers licenses and identity cards
Criminal record documents
We suggest a donation of $20/document to help cover the cost of providing this service. Original documents must be submitted at least two weeks in advance of the date the translation is needed.