It's time to tell your story!
Come join us to explore the art of storytelling, share your stories, connect with your community!
In this FREE WORKSHOP SERIES you will learn…
1. Oral Storytelling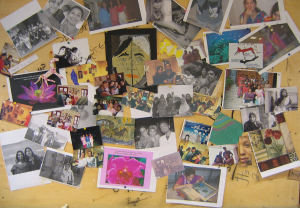 2. Photography
3. Audio and Sound making
4. Video Making
Everybody has stories to tell.
Share your story!
Where: Mennonite New Life Centre of Toronto, North York site. 2737 Keele St, Unit 9. Toronto, ON M3M 2E9
STARTS: Thursday November 17, 2011
Time: 3:00 pm to 5:00 pm
This workshop is a joint initiative with North York Community House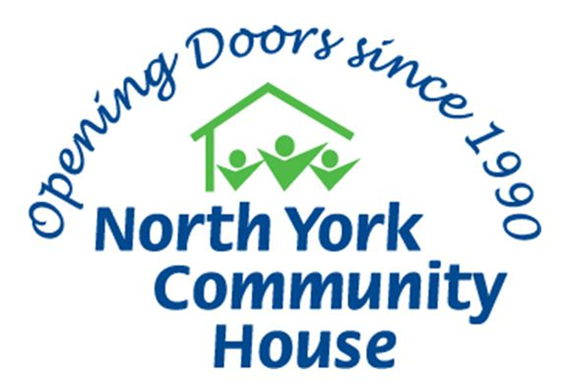 To register e-mail Gabriela Martinez or call (647) 776-2057 x 303