Register now for FREE spring training with Latinx Parents for Change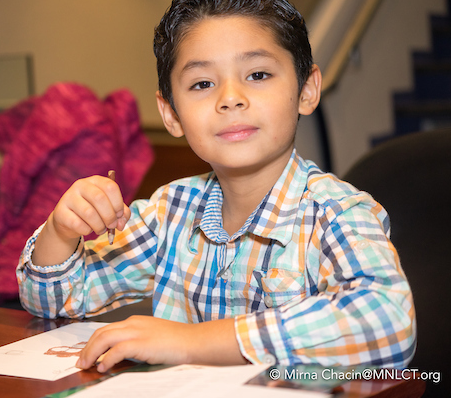 LATINX PARENTS FOR CHANGE is a project designed to build on leadership skills, deepen understanding of school governance, and promote active participation in school/community life. Parents will be presented with the opportunity to learn how the education system in Ontario works, as well as different ways that Latinx parents can get involved in school councils and/or parental involvement committees in their children's schools.
Parents are required to commit to the full training (27 hours) and certificates will be presented upon completion.
Training will run Tuesdays 9:00 a.m. to 12:00 p.m. starting February 28, 2017 until April 11, 2017 at the Working Women Community Centre – 533A Gladstone Avenue (main intersection: Dufferin Street and Bloor Street).
Please note that TTC tokens and refreshments will be provided and child-minding is available upon request.
Categories: Calendar, Community Engagement, Settlement & Employment, What's New