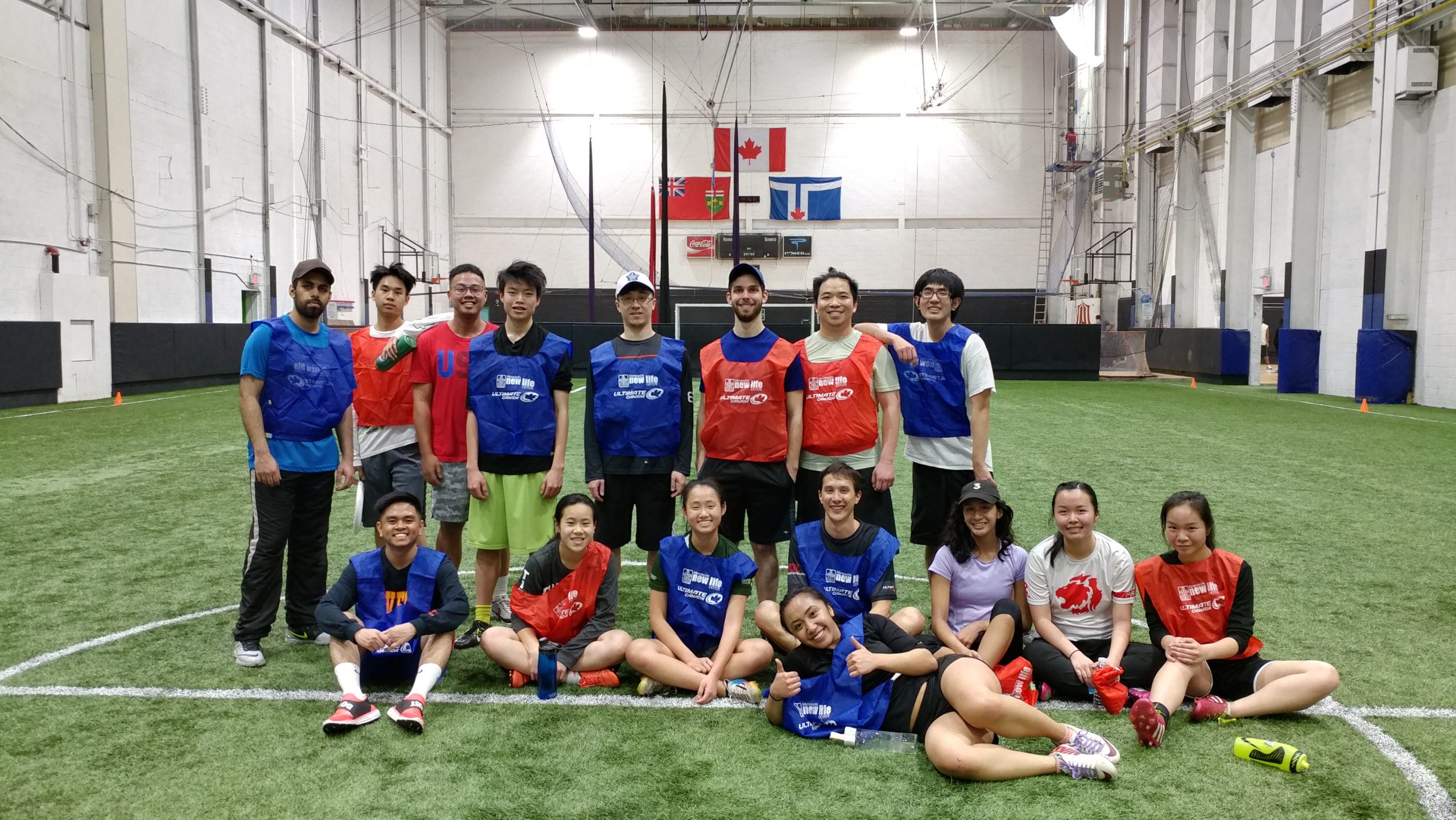 Let's PLAY Ultimate Summer 2018
Are you ready? Ready for what you ask?
The Let's PLAY Ultimate Summer Session is starting next week, May 23, 2018!!!
Next week already? Wow!
Guess what? You're invited!
Did you also know that there is no experience required? Player of all abilities are welcome to join!
And the best part? It's absolutely FREE! Did you say FREE? Yes I did! Don't forget that there are lots of more benefits for participants too!
Grab your running shoes, or cleats, and come join us every Wednesday from 6:00 – 9:00 PM!