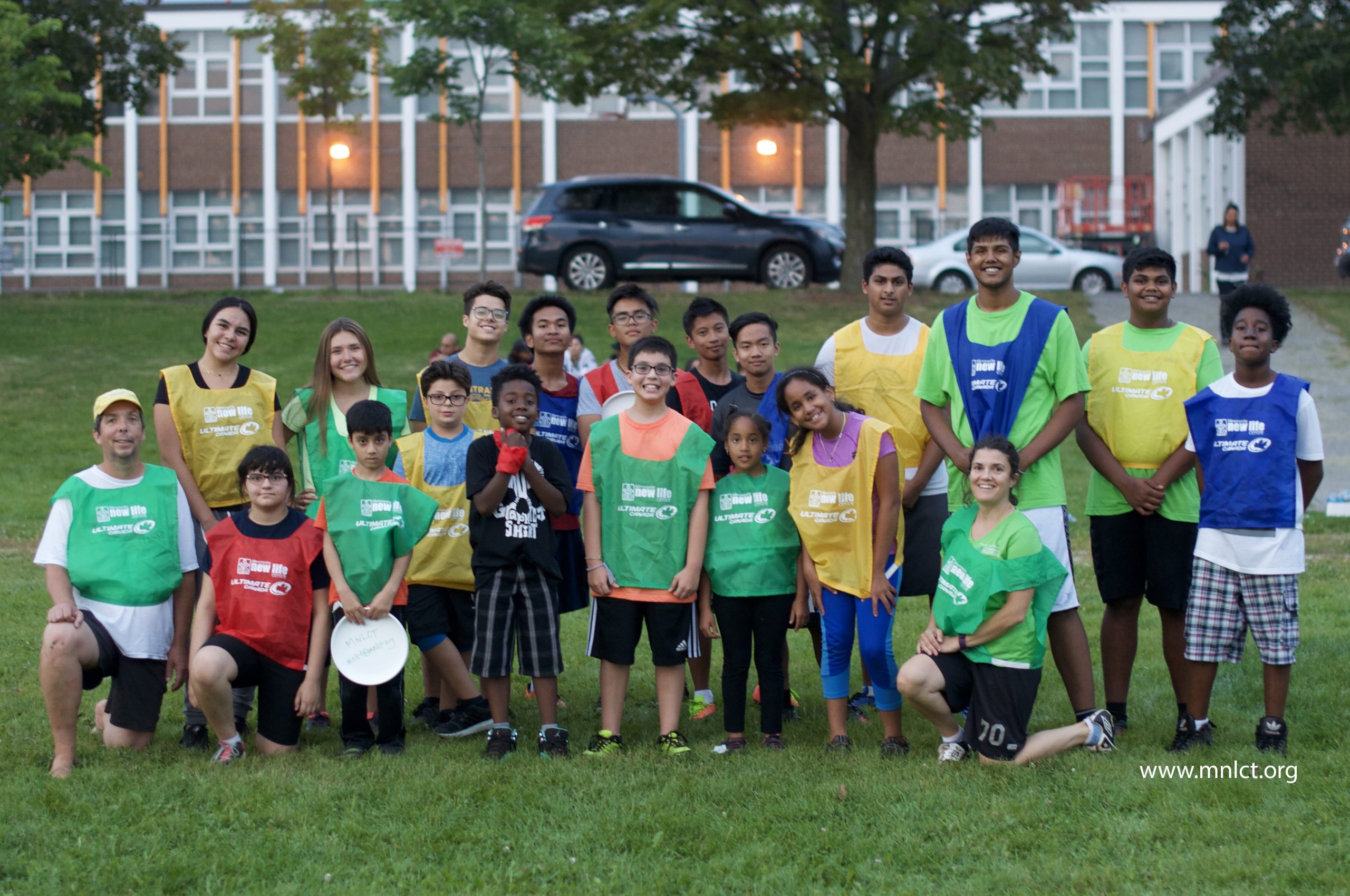 Let's PLAY Ultimate Summer Camp
Wow! What a fun-filled and action-packed camp this summer! Youth of all ages (primarily 8-17) had the opportunity to engage, play, and experience the exciting sport known as ultimate frisbee. The Let's PLAY Ultimate summer camp ran from July 31st – August 30th on Mondays & Wednesdays from 6:30 – 8:30 PM.
Thanks to Ultimate Canada and the Toronto Ultimate Club (TUC) for their support.
Stayed tuned for info on the fall session.
Special thanks to all of the youth & their families, the volunteers, and staff for making this camp a complete success!
What is Ultimate Frisbee?
Ultimate is a non-contact team sport, played in over 70 countries around the world. It combines the best features of sports such as soccer, basketball, football into an exciting game that includes a healthy respect for the spirit of sportsmanship.