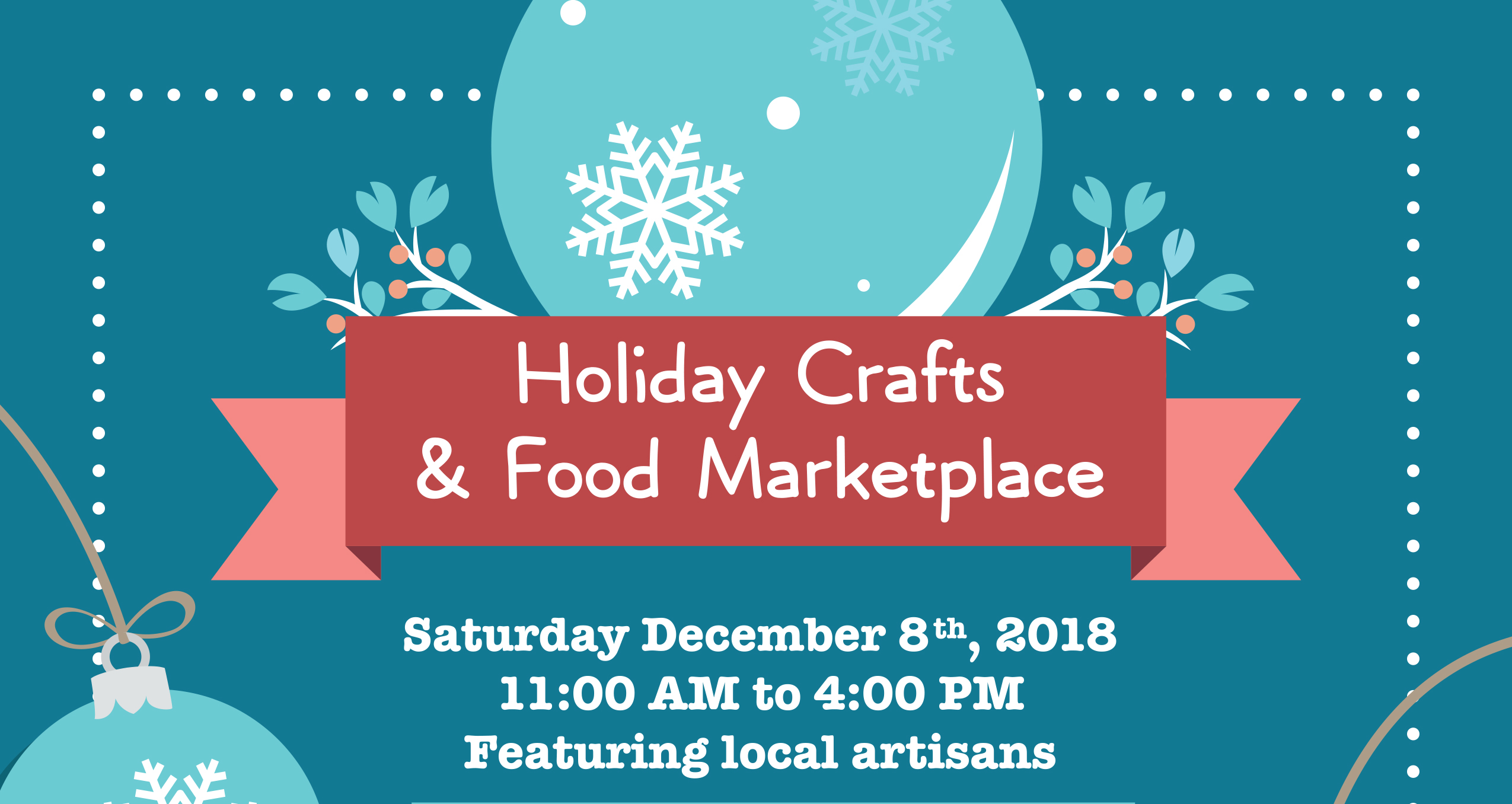 FREE Admission and Live Music
On Saturday, December 8, 2018 from 11am-4pm, Aurora House and the MNLCT are hosting the Holiday Crafts & Food Marketplace to showcase the talents of local crafters & entrepreneurs.
Enjoy FREE admission and live music while you explore the tables of more than 40 vendors! Featuring food, baking, home décor, crafts, jewellery, health & beauty products, pet products, fashion accessories & more from both established and newcomer artisans.
At the silent auction table, you can bid on fabulous items donated by our generous sponsors.
Take home unique gifts for your loved ones – or yourself – at this festive shopping experience!
Join our Facebook event or visit our social media (Facebook, Twitter, Instagram) to see pictures of some of the items available!
We are easily reached by transit (the 501 Queen streetcar goes by our door), or with a vehicle (a ~5 minute drive from DVP/Lakeshore, with free street parking nearby). The facility itself is wheelchair and stroller friendly, with an entrance ramp, elevator, and an accessible washroom.
Nestled between Leslieville and the Beaches, we're the perfect home base for a productive day of shopping in these popular neighbourhoods, or a convenient jumping-off point for starting a market day that includes the Leslieville Flea or the One Of A Kind Show.
The Marketplace is organized by Aurora House and the Mennonite New Life Centre of Toronto, and all proceeds will go towards programs and services for newcomers and people who have been trafficked in Canada.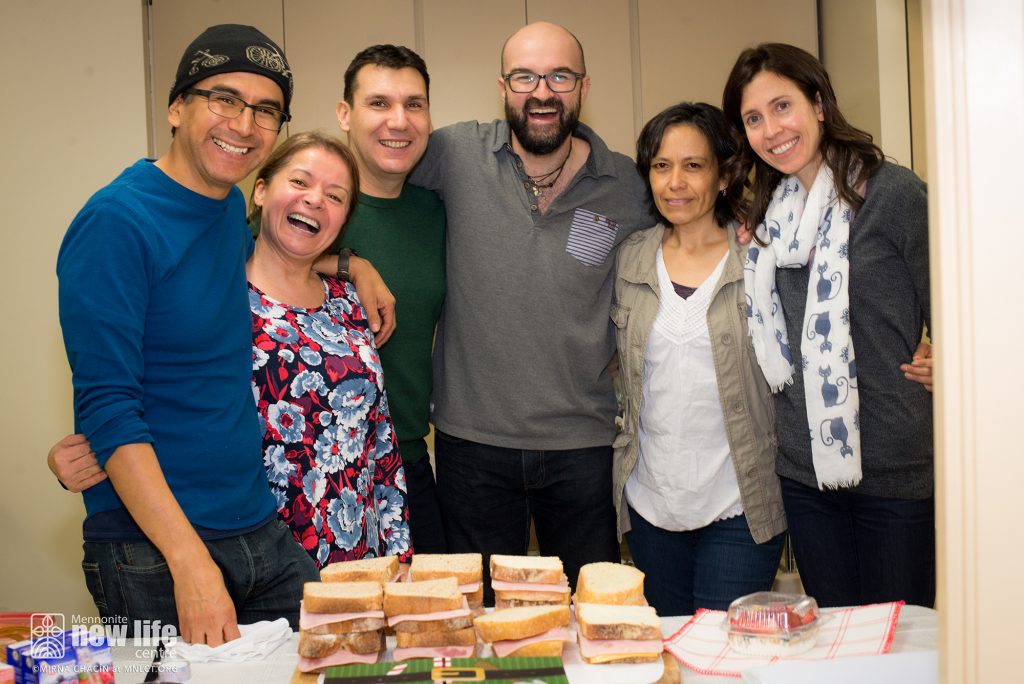 Nana Bakes
Odd Sock Creations
Tiriz Najarian
Tuba Baslart
TUMC Baking
Vergine Tumanyan
[vc_gallery type="image_grid" images="9385,9386,9387,9388,9389,9390,9391,9392,9393,9394,9395,9396,9397,9398,9399,9400,9401,9402,9403″ img_size="medium"]
[vc_gallery type="image_grid" images="9248,9249,9250,9251,9252,9253,9254,9255,9256,9257,9258,9259,9260,9261,9262,9263,9264,9265,9266,9267,9268,9269,9270,9271,9272,9273,9274,9275,9276,9277,9278,9279,9280,9281,9282,9283,9284,9285,9286,9287,9288,9289,9290,9291,9292,9293,9294,9295,9296,9297,9298,9299,9300,9301″]