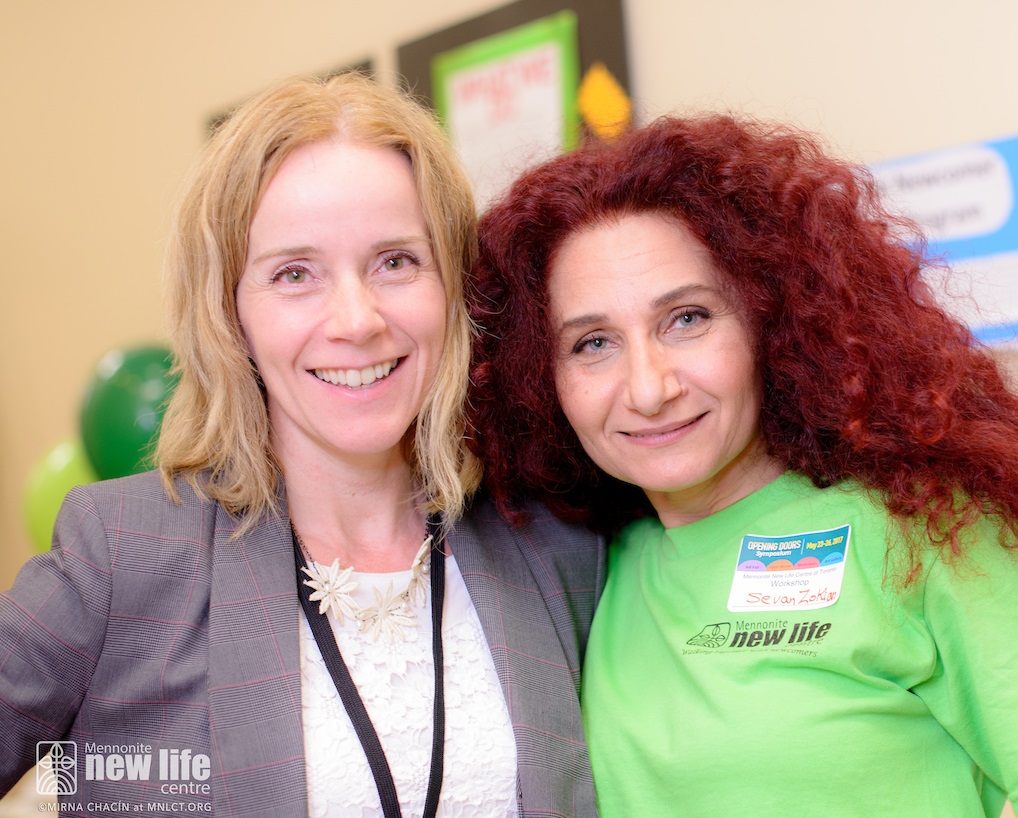 May 25 Metro Morning interview
Did you miss Matt Galloway's Metro Morning interview with LINC student Sevan Zokian and her teacher Teresa Wiens last Thursday, May 25, before the Opening Doors Job Fair?
You can listen below to their discussion about the Canadian elevator pitch.
From learning English & prepping for job interviews to finding furniture & managing resettlement stress, the MNLCT offers many free services to support newcomers in making Canada home.
Visit us to find out how we can help you, or make a donation to support those in need.