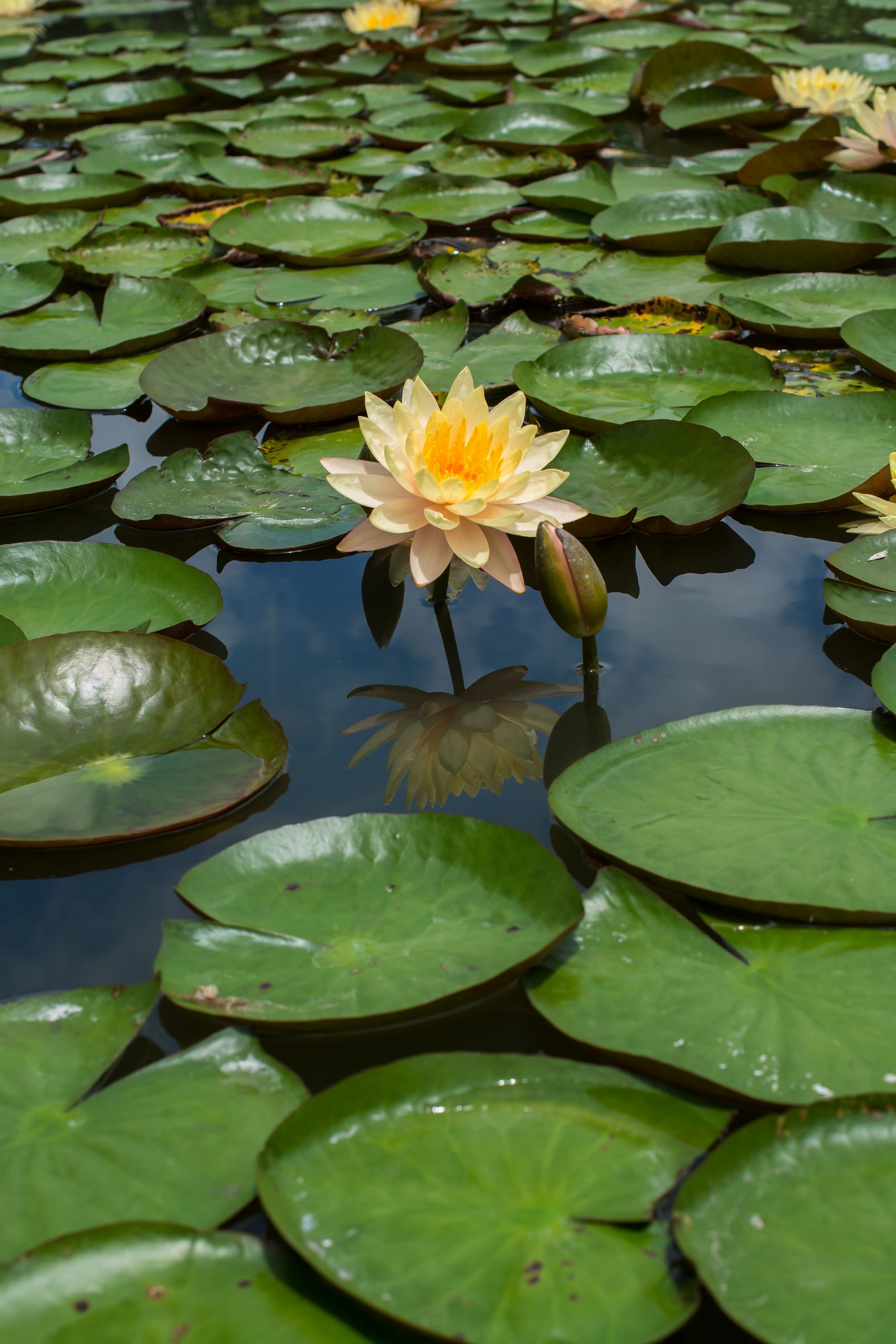 Counselling Services in Bengali language
September 17, 2014
Mental Health Counselling Services for the Bangladeshi Community is a pilot project offered to serve this community in Toronto in their mother language.
Our goal is to offer mental health support to immigrants struggling with different kinds of stress and trauma, to promote resilience,
strength and well being at the individual and community level.
This initiative is led by Ahmed Talat Haider, who is an internationally trained mental health professional.
Ahmed obtained his Bachelor of Medicine &  Surgery (MBBS) and Master of Public Health degrees from Bangladesh. He is experienced
in mental health counselling, advocacy, community outreach, and clinical research.
He is a graduate of the Bridge Training  Program for Internationally Trained Psychologists and Allied Mental Health Professionals offered by Mennonite New Life Centre and funded by the Government of Ontario.
Ahmed completed his student placement at Access Alliance Multicultural Heath and Community Services. He is an
active member of the Ontario Association of Consultants, Counsellors, Psychometrists and Psychotherapists (OACCPP).
The program offers support to newcomers struggling with different kinds of stress or trauma.
We focus on issues of:
• I am lonely (isolated).
• I worry excessively.
• I can't manage (control) my anger.
• I have difficulty in sleeping.
• I have difficulty concentrating on work or to carry out everyday activities.
• I have family conflicts.
• I feel an overwhelming, prolonged sense of helplessness and sadness.
• I consume too much alcohol or use drugs.
• I am being aggressive or harming myself or others.
• I think that I am being abused physically, emotionally or sexually.
• I would like to better cope with parenting, spousal and/or other relationship issues.
We offer client-centered, holistic services
Our services are confidental
Services are free of charge
Contact us for more information