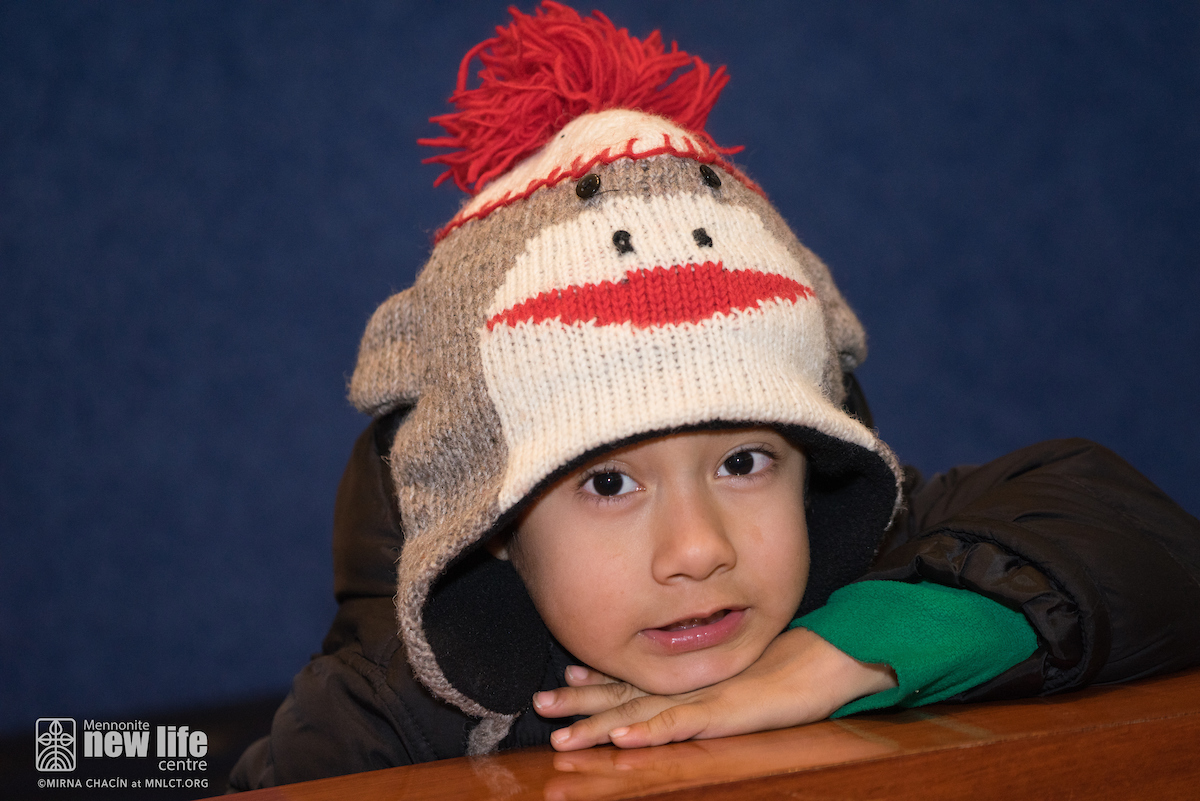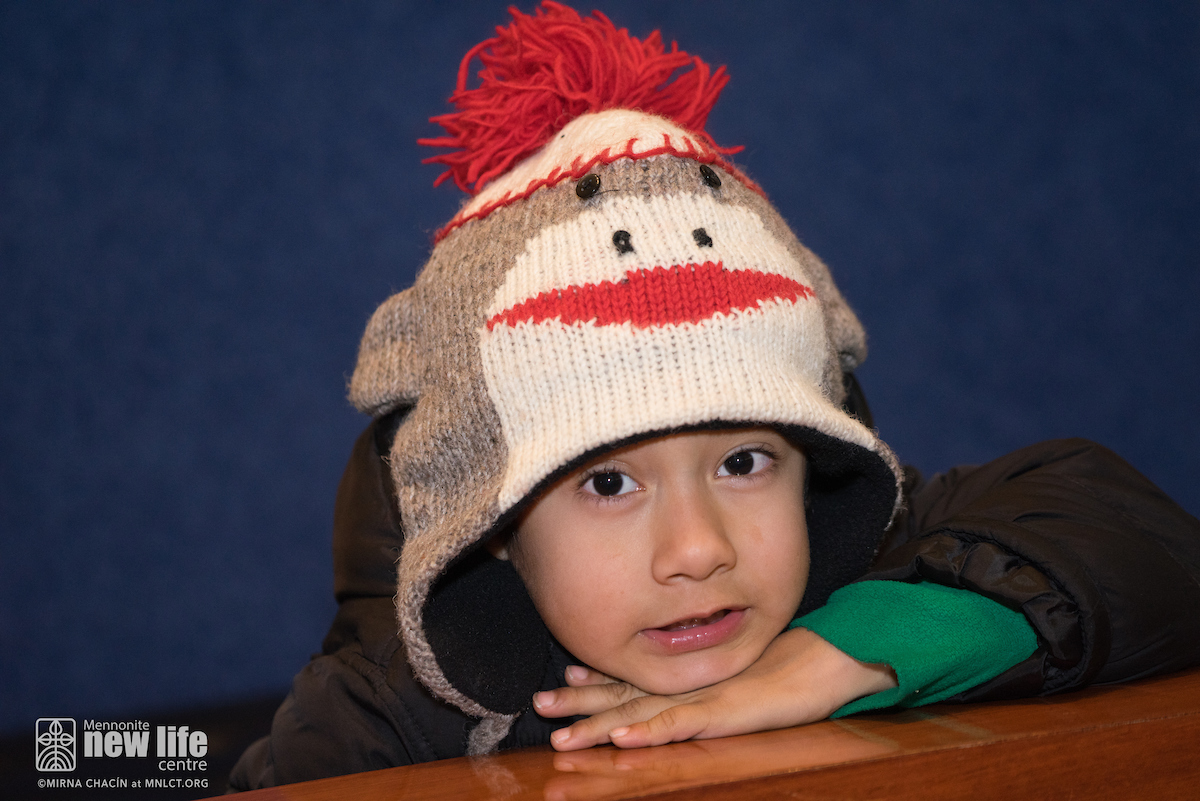 October 2017: Citizenship Celebration, BTMH Grad, free Christmas gifts for kids, free Welcome Pack, LINC is 25!
Proudly Canadian!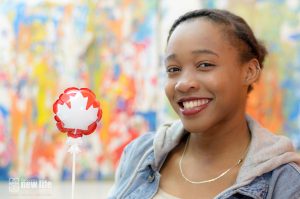 For the third year in a row, the Mennonite New Life Centre will celebrate the attainment of Canadian Citizenship by our clients over the past year. The Citizenship and Inclusion Ceremony 2017 is an opportunity to gather together and feel the friendly Canadian spirit! If you are a client of our Centre and got your citizenship after November 2016, feel free to contact us to participate in this special evening. The event will happen at Toronto City Hall on November 14, 2017.
For more information about the event, or to enroll in our weekly citizenship classes, contact Saul Olmos or Luis Mata at 647-776-2057.
---
Community Impact Award 2017- Mirna Chacin
Venezuelan visual artist and professional photographer Mirna Chacin will be the recipient of this special recognition award. Through her work, Mirna has explored many life issues; being an immigrant herself, she works in discovering what uprooting and belonging look like for newcomers. The Community Impact Award was created to honor outstanding individuals who have made exceptional contributions to the newcomer community, just like Mirna.
This recognition will be given during the Citizenship and Inclusion Ceremony on November 14, 2017 at 6:30 pm at the Toronto City Hall. Congratulations Mirna!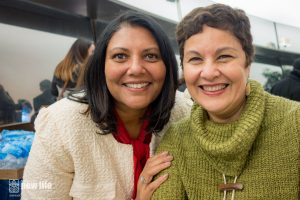 ---
Bridge Training Program for International Mental Health Professionals – Graduation 2017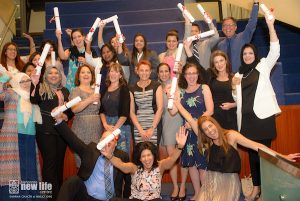 On September 27th at Toronto City Hall, Cohorts 11 & 12 graduated from the BTMH Program. The participants gathered together to celebrate their professional achievements. Congratulations to all!
If you are an Internationally Trained Mental Health Professional and would like to participate in the Bridge Training Program, contact Alexandra Rodriguez, or register for the next information session here.
---
Santa Claus Fund – kids can get a free gift for Christmas!

We are pleased to invite low-income families with children between the ages of 0 – 12 years to register to receive an age-appropriate gift box.
Register in person at our Victoria Park or Keele locations, or contact us by phone to register and/or receive more information. Deadline: Fri. Oct 27, 2017
---
Are you new to Canada? Get your Welcome Pack now!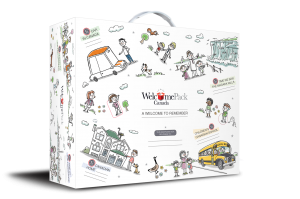 Welcome Pack Canada, in partnership with the Mennonite New Life Centre, offers free gifts, savings and important information. If you are a newcomer and you haven't received a Welcome Pack, this is your opportunity. Contact us to register and receive your box.
---
LINC Classes: 25 years of improving newcomers' proficiency in English to facilitate their new life in Canada
2017 marks the 25th anniversary of LINC, and MNLCT is planning a special celebration. Stay tuned to learn more.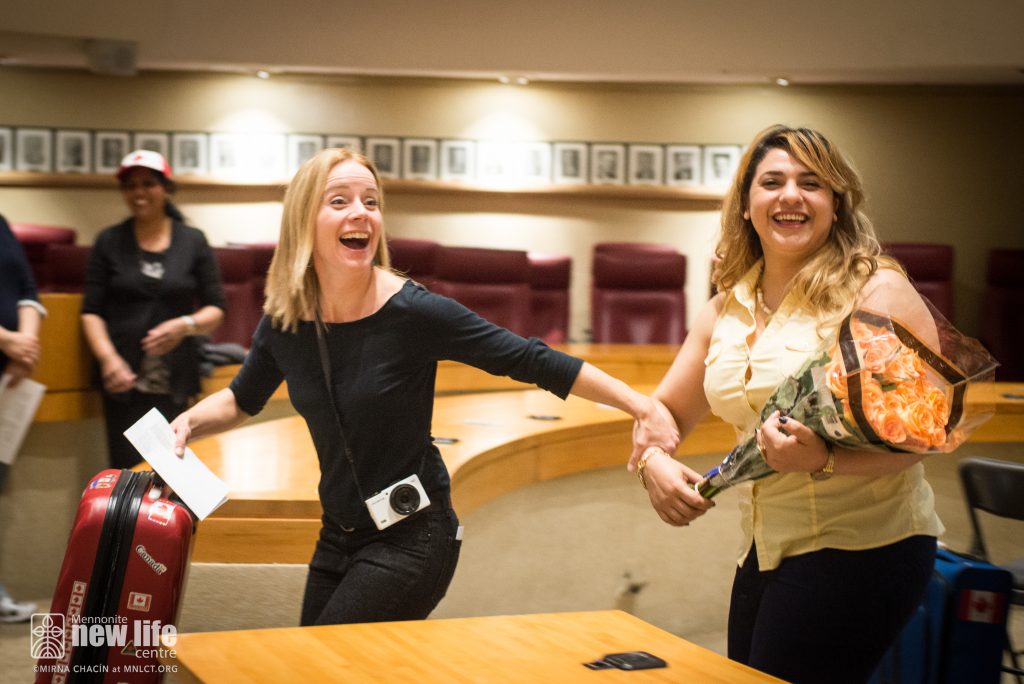 ---
The Open Arms Movement – WE WILL ALL BE ONE
Join the Movement!Donate to the Movement!
The Open Arms Movement was inspired by a group of youth at the New Life Centre who discussed vehemently the challenges they face growing up as young, immigrant, racialized males within the context of the recent rise in tensions and conflicts from around the world. They believe that inclusivity, feeling welcomed and being accepted is a right and not a privilege!
A donation to the Centre this year means that we will continue to provide meaningful settlement, employment and mental health services to immigrants and refugees and youth. Donate today
---