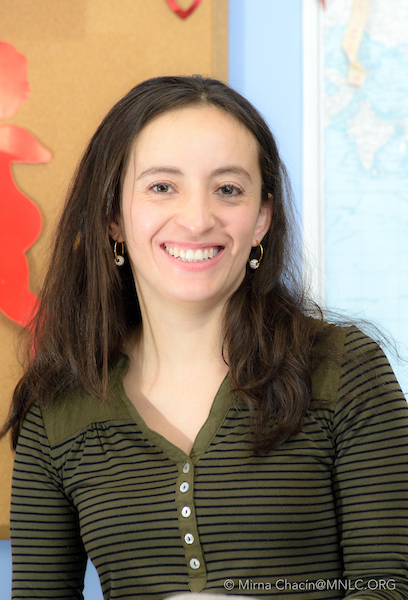 April 2017: Opening Doors to Opportunities
Discouraged about job prospects in Canada?
Apply now to join the Spring cohort of our HOPES Program!
"This program gave me the drive to make a decision. It's been a while that I'm thinking in studying. After this program I made an advance and talked to someone and I'm thinking in changing my schedule at work"  Luis, past participant

---
Opening Doors to Opportunities
Looking for a job? OR do you want to hire employees with international experience? Come to our Opening Doors Symposium!  From May 23-26 2017, we will have a variety of activities for job seekers and employers:
Employers will be on site for the Opening Doors Job Fair on May 25.
Workshops will be running May 23-26 to assist job seekers.
Newcomer artists will be displaying beautiful art pieces throughout the week.
We will be having an Open House Celebration in the evening of May 25!
---
Client Profile: How MNLCT Can Get You Back in the Job Market
Jurephie came to Canada in 2007 as a caregiver, and became permanent resident six years later. She started the HOPES Program with some anxiety and family concerns. She quickly applied the strategies learned to find ways to have more time for herself, and focus on a positive direction for her career. Jurephie completed the HOPES Program, registered in a Career College to complete a Business Administration Diploma, and is now building her own business.
Find out how you can benefit from the Helping Our Newcomers Prepare for Employment Success (HOPES) Program!
---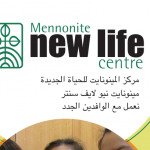 Arabic Settlement & Wellness Services
Our MNLCT brochure is now available in Arabic!
See what settlement and wellness services that are right for you, then talk with a counsellor to make living and working in Canada easier. Contact us to make an appointment.
Wednesdays @ 11:30am there is an Arabic Conversation Group at our Victoria Park location. Practice your English and make friends in Canada.
---

Righting Relations
Learn more about how MNLCT is partnering with Righting Relations to bring about social change through adult education.
---
Show Us Your Artistic Talent
We invite newcomer artists to submit art to our Opening Doors Art Gallery running May 23-26 2017.  Artwork is to be on the theme of "opening doors" and be inspired by artists' immigration experiences.  A Community Choice Award will be presented on May 25, 2017.  Get all the details online!
---
Do you support our mission?
Join us as we walk together with newcomers. Your support – as a volunteer, donor, or community member – is always appreciated. Contact Tracy Docheff for more information on how you can get involved, or make a donation at canadahelps.org.

Watch for more details in your inbox, on our website and on social media!
Photos are courtesy of © Mirna Chacin & MNLCT.  You can see more at http://mirnachacin.photoshelter.com