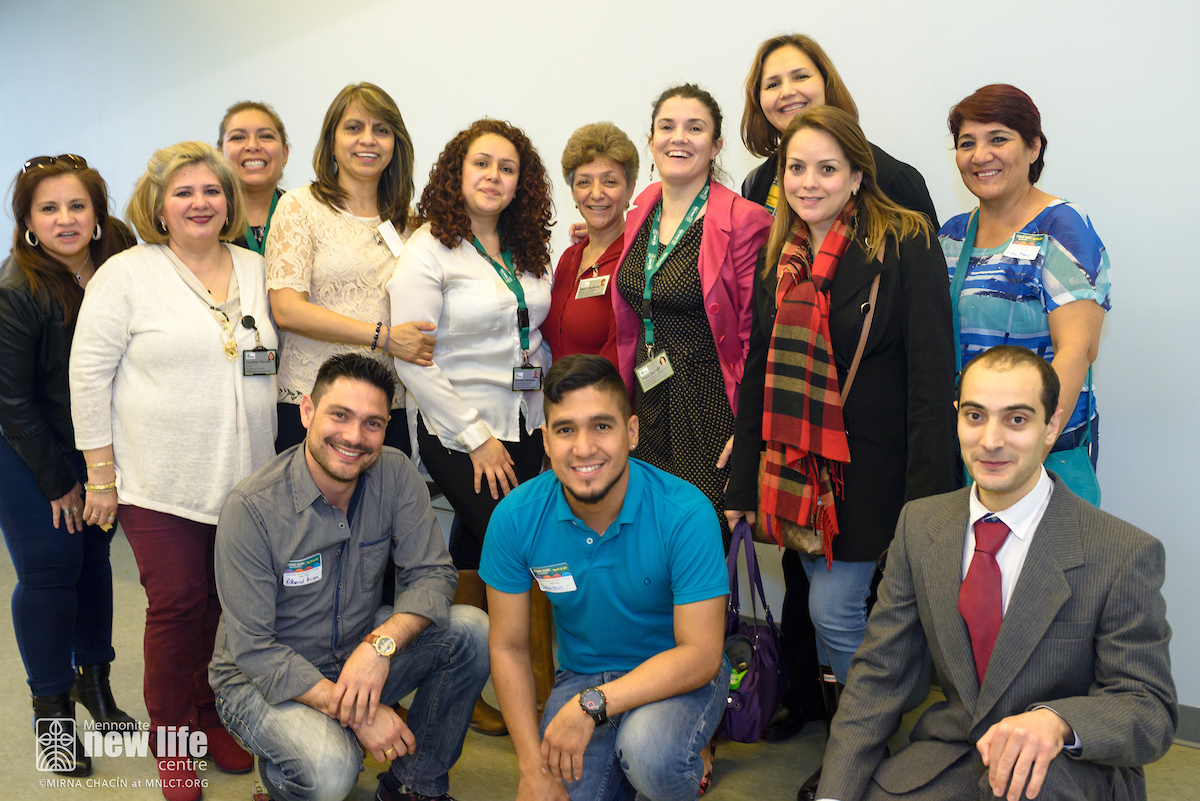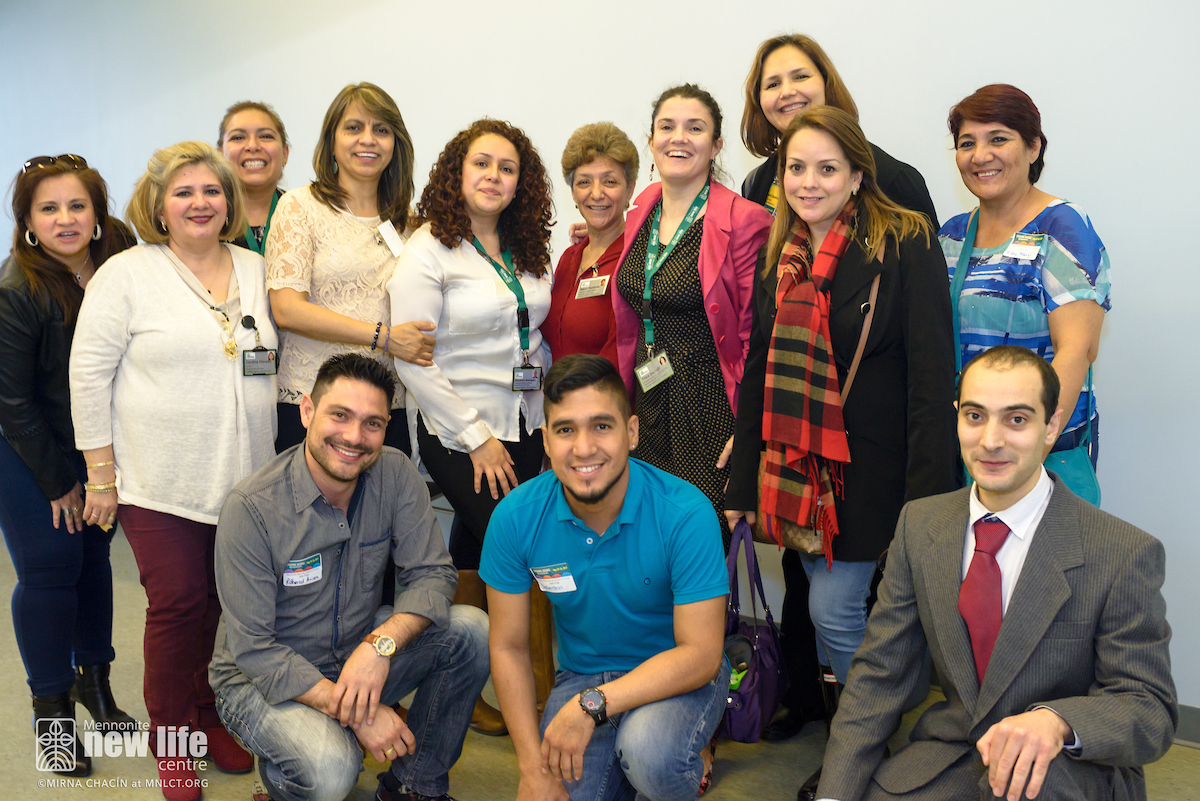 Save the date! Opening Doors Upcoming Job Fair!
You're invited!
An invitation to attend MNLCT's Opening Doors Job Fair.
Opening Doors will take place at the Montecassino Event Centre (3710 Chesswood Drive, North York, ON M3J 2W4) on Thursday, July 26, 2018 from 10:00 am to 2:00 pm. Save the date on your calendar!
What is Opening Doors?
The Opening Doors event is a job fair showcasing employment opportunities for individuals from various organizations within the city of Toronto.
Here are some guidelines for participants of the job fair.
Registration
openingdoors2018.eventbrite.ca
Can't attend the event that day, but want to support the social and economic integration of newcomers? Please donate!
Questions about the Opening Doors Symposium? Contact us at openingdoors@mnlct.org or 416-291-3248.