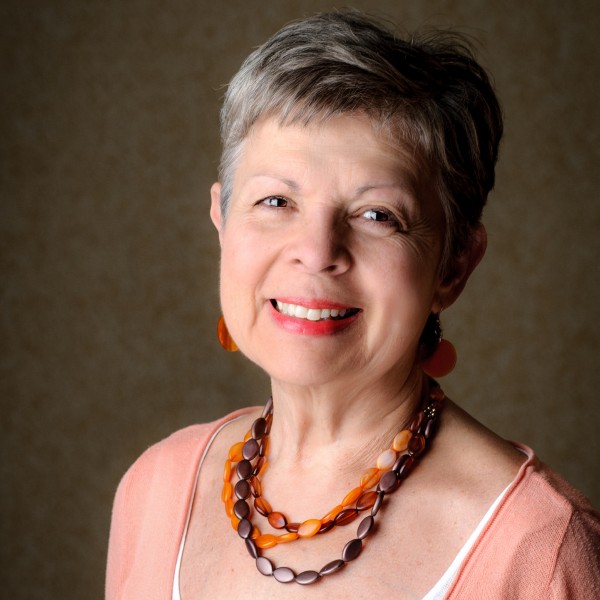 Ines Anderson
Ines Anderson is a Clinical Social Worker and a Lacanian Psychoanalyst originally from Venezuela. She also holds Master degrees in Social Work and Computer Science from Barry University (Florida) and McGill University (Montreal), respectively, and taught at Community Service Work Diploma programs in two career colleges for three years.
Beyond academics, Ines has over 20 years of combined experience designing and facilitating workshops, facilitating groups, and coaching, training and empowering individuals, couples, and families to manage their challenges. She is a member of the World Association of Psychoanalysis (WAPOL) and La Nueva Escuela Lacaniana (NEL).
Ines has lived in Toronto since 2000 and is currently a mental health counsellor with the HOPES (Helping Our Newcomers Prepare for Employment Success) Program at the MNLCT.