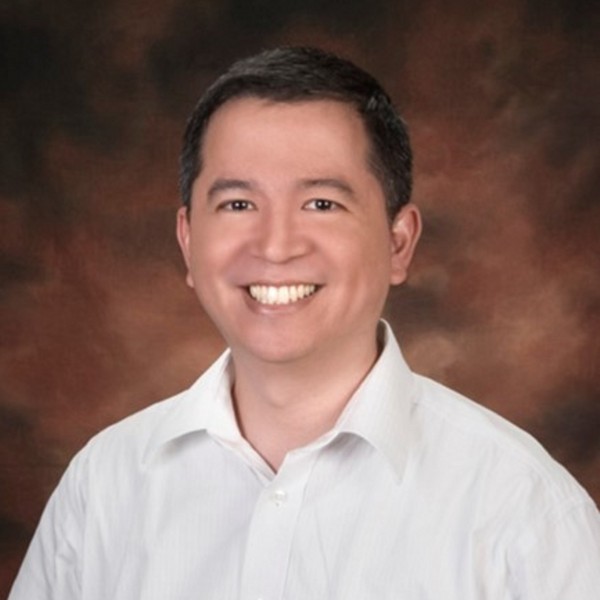 J. Enrique Saplala
Dr. J. Enrique Saplala is a Clinical Psychologist registered with the College of Psychologists of Ontario. He has been providing psychotherapy for over fifteen years. He provides psychological assessment and treatment to adult individuals with mood and anxiety disorders, trauma, academic related issues, grief and bereavement. He has utilized psychodynamic, humanistic and evidence-based treatments such as cognitive-behaviour therapy, emotion-focused therapy, dialectical-behaviour therapy, clinical hypnosis and mindfulness.
He received his MA in Counseling Psychology and PhD in Clinical Psychology from Ateneo de Manila University, a Jesuit educational institution in the Philippines, and completed his post-doctoral training at the forensic rehabilitation unit and the Integrated Community Access Program of Ontario Shores; St. Leonard's Place Peel in Brampton; and Woodbine Psychological and Counselling Services in Markham.
In addition, Dr. Saplala has served as vice president (2007-2008) and president (2008-2010) of the Psychological Association of the Philippines, board member of the Asian Psychological Association, associate professor and department chairperson of the Department of Psychology in Miriam College, associate lecturer at De La Salle University-Manila, associate editor and reviewer of the Philippine Journal of Psychology and founder of an alternative literacy psychoeducational program for prisoners, Skwelahang Sikolohiya, at the Philippine national penitentiary.  He is currently a member of the Canadian Psychological Association, Ontario Psychological Association, Bridge Training Program for Internationally Trained Mental Health Professionals Advisory Committee, and a fellow of the Psychological Association of the Philippines.