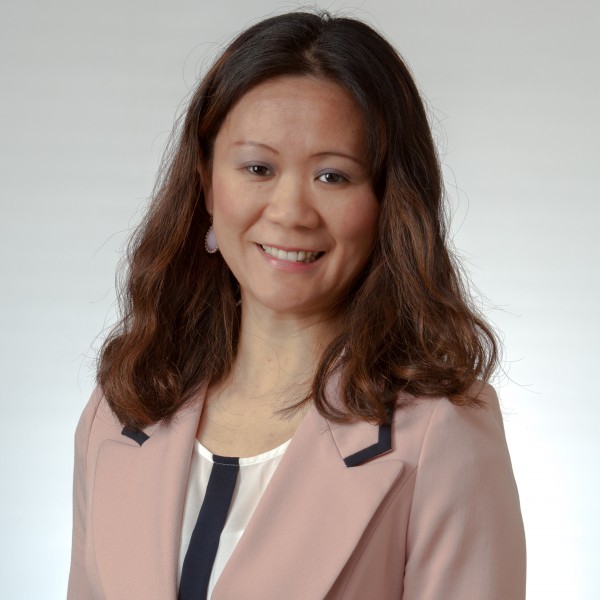 Jessika Liao
Jessika has over 10 years' experience assessing the individual needs of her client's and providing direct counselling services.  She has been with the Mennonite New Life Centre since 2004.  During this time she has been committed to working with low-income individuals and families and newcomers. Jessika has helped hundreds of clients to understand their rights and responsibilities, and navigate the programs, services and supports available to them.
She is compassionate with a keen understating of cultural diversity and has excellent communication skills in English, Spanish, Mandarin and Taiwanese.  She combines her passion for language, education and experience to enhance the overall well-being of her clients.
Jessika has a Bachelor of Arts in Spanish from the University of Toronto and is near completion of a degree in Social Work from the University of Manitoba.