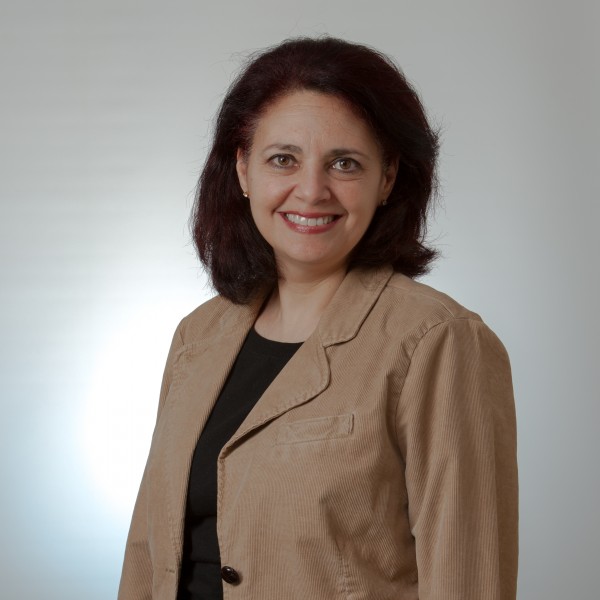 Leticia Esquivel
Leticia is part of the team at Mennonite New Life Centre of Toronto since 2009.
Her work as Settlement Wellness Worker and Community Mental Health Coordinator enhances a liaison between the settlement and the mental health counsellors working at the centre.
Fluent in Spanish and English, Leticia provides settlement and emotional counselling to newcomers and refugees dealing with migratory grief, depression, family intervention, and PTSD. Among her many qualities, Leticia also tops as a high-skilled group facilitator, with a keen passion to deliver engaging psycho-educational workshops in the community.
Leticia held a degree in Psychology from Havana University in Cuba, obtained in 1986. After graduation, she worked at the 10 de Octubre Hospital in Havana as a supervisor of the Clinical Psychology Department until 2005, providing supervision and training to Mental Health team members. Her experience involves the facilitation of mental health services to individuals, couples, and families facing issues related to trauma, anxiety, and mood disorders.