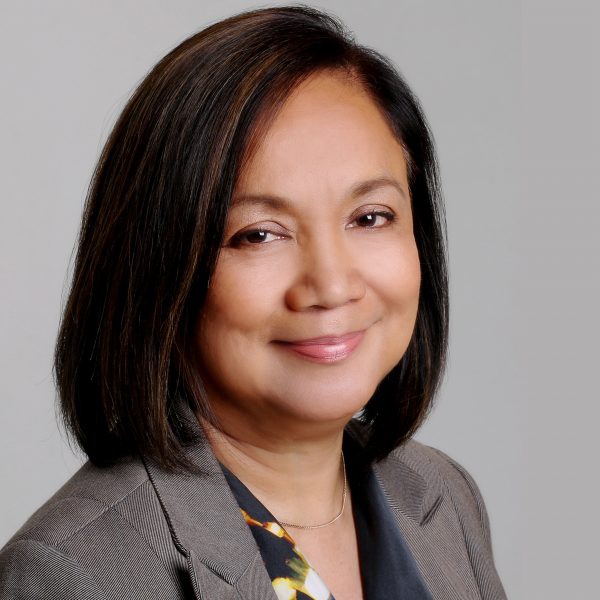 Lourdes Balce
A solution-focused practitioner, Lourdes has over 15 years of training and experience in counselling and mentoring immigrants around the Greater Toronto Area on pre-employment readiness and settlement.
Lourdes studied Solution Focused Counselling at the University of Toronto and Development Administration at Australian National University, and has a Master of Public Administration from the University of Santo Tomas in Manila.
Lourdes is a global student, experienced in government and non-profit, community development settings. She takes pride in sharing her values on life long learning through continuing education and networking – the keys to staying relevant in any field.