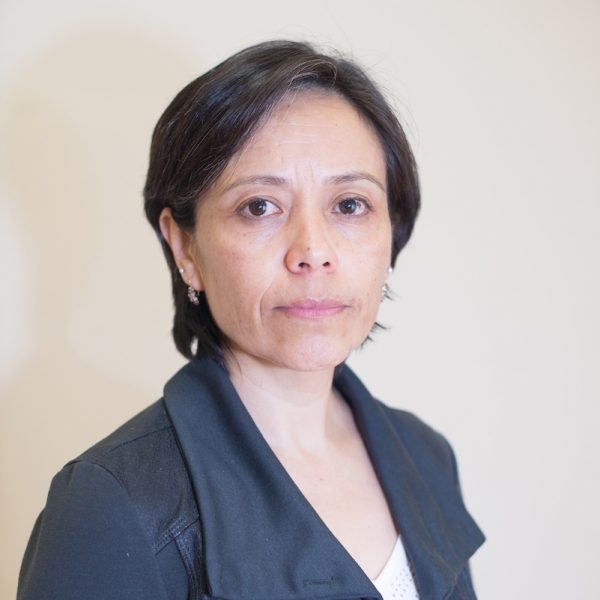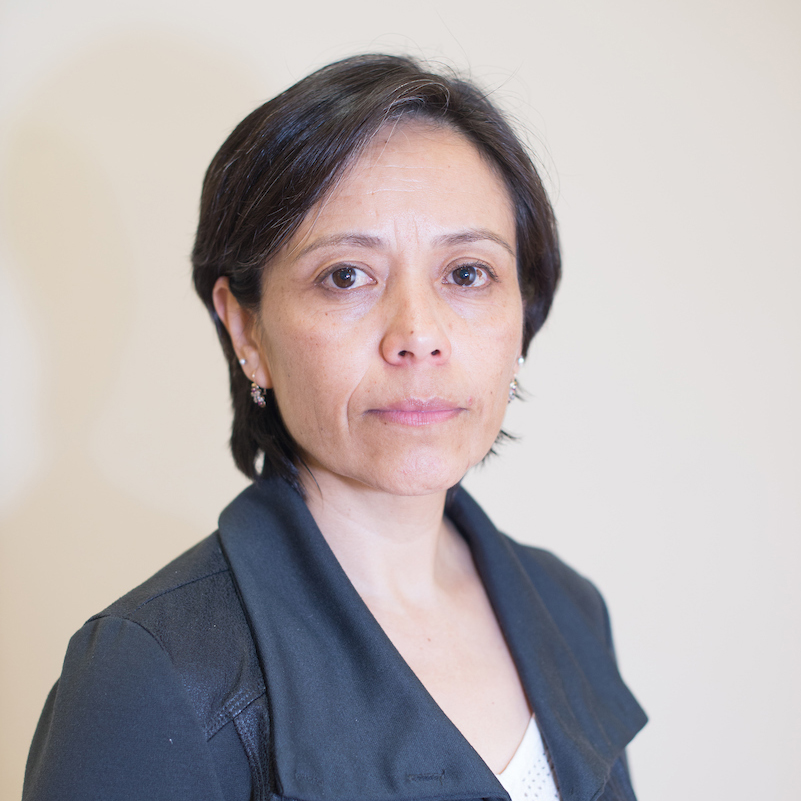 Martha Juarez
Martha is a true believer in social justice, community organization, and cross-collaboration. She is a diligent and focused professional who has worked in the Settlement sector since 2010, supporting refugees and immigrants from all walks of life.
At a very young age, Martha learned the importance of initiating systemic change through mutual advocacy and community education. In her early twenties, Martha embarked in one of the most meaningful journeys of her life: traveling to different countries and walking along those who work tirelessly to bring wellness and socio-economic development to their communities.
Martha combines Canadian and international education in Social Sciences as she aims to support refugee and immigrant populations while developing strong connections within targeted communities to offer high quality services.
After her professional journey through six community-based organizations around the GTA, Martha started working for the MNLCT in 2014 in different capacities, providing empowerment and support to individuals and families within an anti-oppression framework.