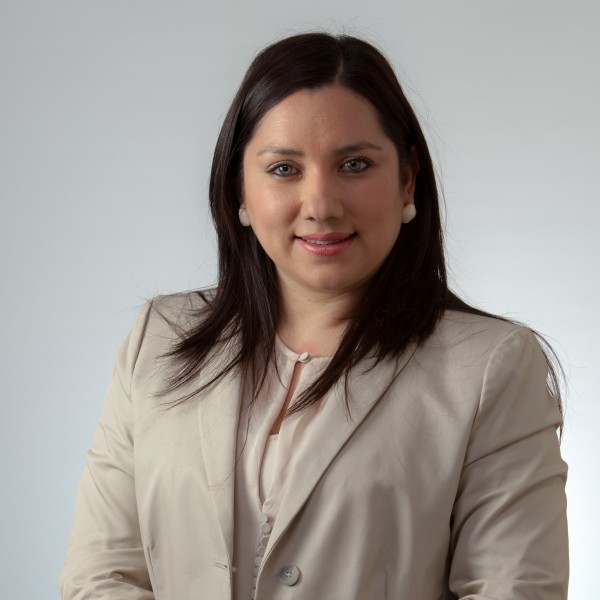 Nancy Sanchez
Nancy has more than twenty years of experience in Information Technology of global experience working in Mexico, United States and Canada with different types of organizations in a Public, Private and Non-Profit sector.
Her post- graduate Bachelor of Information Technology in Mexico and her Diploma of Network Engineer in Canada prepared me to lead, coordinate and execute multiple activities in the Information Technology field, with much success. She is also passionate working with end- users and front-line workers with a charismatic personality, to support, innovate and help.
Nancy has been in Mennonite New Life Centre of Toronto since 2012.