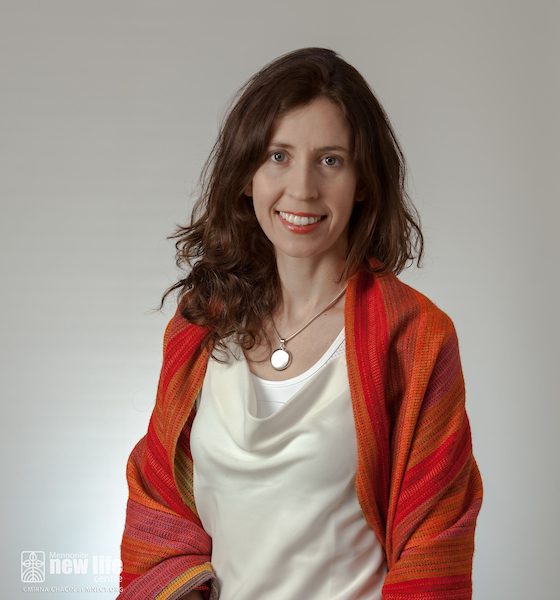 Natalia Rodriguez
Natalia is an internationally trained in psychology from Uruguay and a social service worker with a progressive and holistic mindset and a strong belief in advocacy and community engagement as a powerful tool to promote and achieve social change.
Natalia started building her career working as a wellness worker providing one on one counselling to newcomers and refugees and supporting high needs families and children with parenting skills to improve family dynamics.
Natalia's background in psychology has provided her with a better understanding of trauma and its connections to mental health but becoming a social service worker expanded her perspective and boosted her passion to assist clients in overcoming systemic barriers and improving the conditions to develop their full potential.
She holds a strong belief in the power of social participation and connectedness. In this respect, she has been involved in several community projects such as the Shoe Project, the Bike Host program, and the NEAT program, all initiatives that bring people from different ethnic and cultural background together.