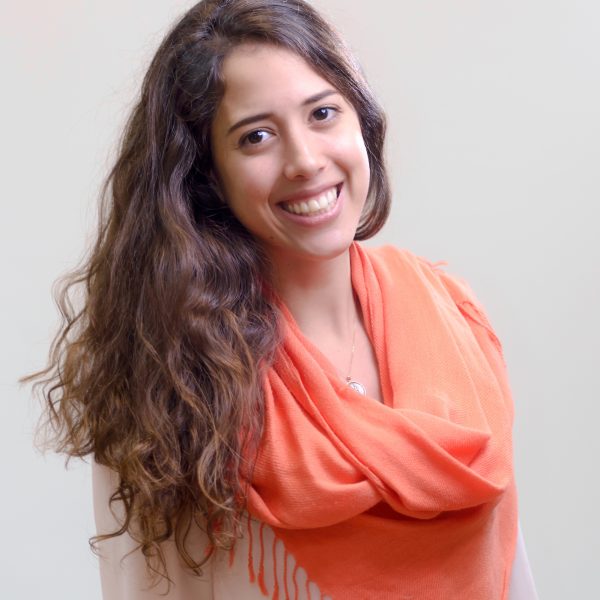 Nathaly Blanco
Nathaly Blanco is a Social Service Worker specialized on supporting newcomers and refugees throughout their immigration process. She is originally from Venezuela and holds a background as Journalist.
Since 2011 Nathaly has been working and volunteering in several national and international organizations assisting the immigrant population. She strives for social inclusion, immigrants empowerment, and the equitable access of services and resources for all the members of the community.
Nathaly enjoys listening actively other people histories, she is respectful of other perspectives, and she focuses on the strengths and learning aspects of every person and situation. Additionally, Nathaly is the Coordinator of the Spanish Seniors Group and loves working as a Settlement Worker to provide newcomers the services they are entitled to.