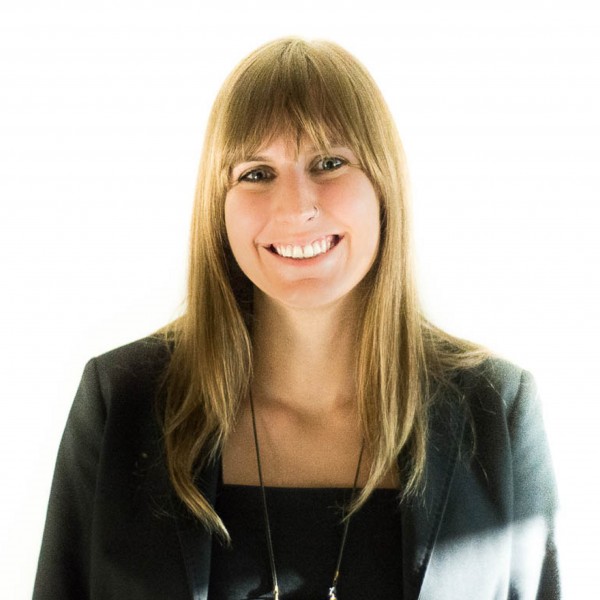 Rebecca Loewen
Rebecca has a Bachelors of Social Work from Niagara University and a long history of advocating for victims of human trafficking through fundraising, awareness events, and political involvement.
In the past Rebecca has worked as residential counselor, and has facilitated a daily partnership with individuals facing a wide range of mental health struggles. She assisted individuals in goal setting, strategy development, and day-to-day support.
Rebecca is hospitable and compassionate, and believes in working alongside and empowering individuals to recognize their strengths, and bring them to the forefront of their experiences and struggles.