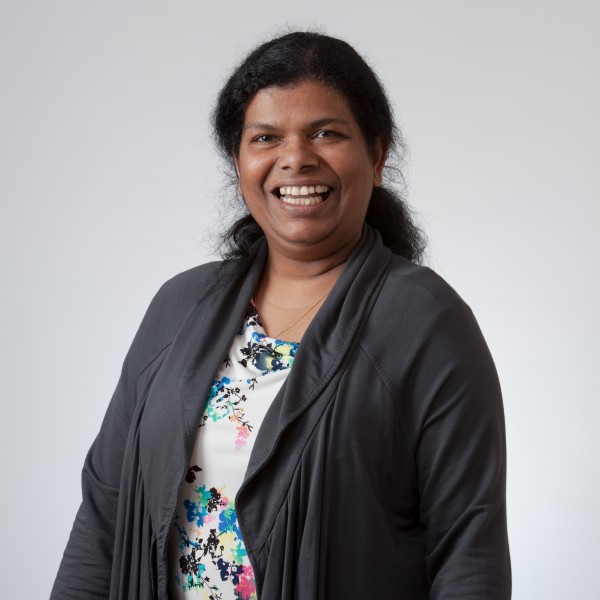 Vijeyasothy (Viji) Rajeswaran
Vijeyasothy (Viji) Rajeswaran is part of the Care for Newcomer Children Staff at Mennonite New Life Centre.
She completed a diploma in Early Childhood Education at Mothercraft College. She decided to pursue this role because working with children inspires her and fills each day with laughter and joy.
Her goal is to create a positive learning environment that encourages growth and development in newcomer children.