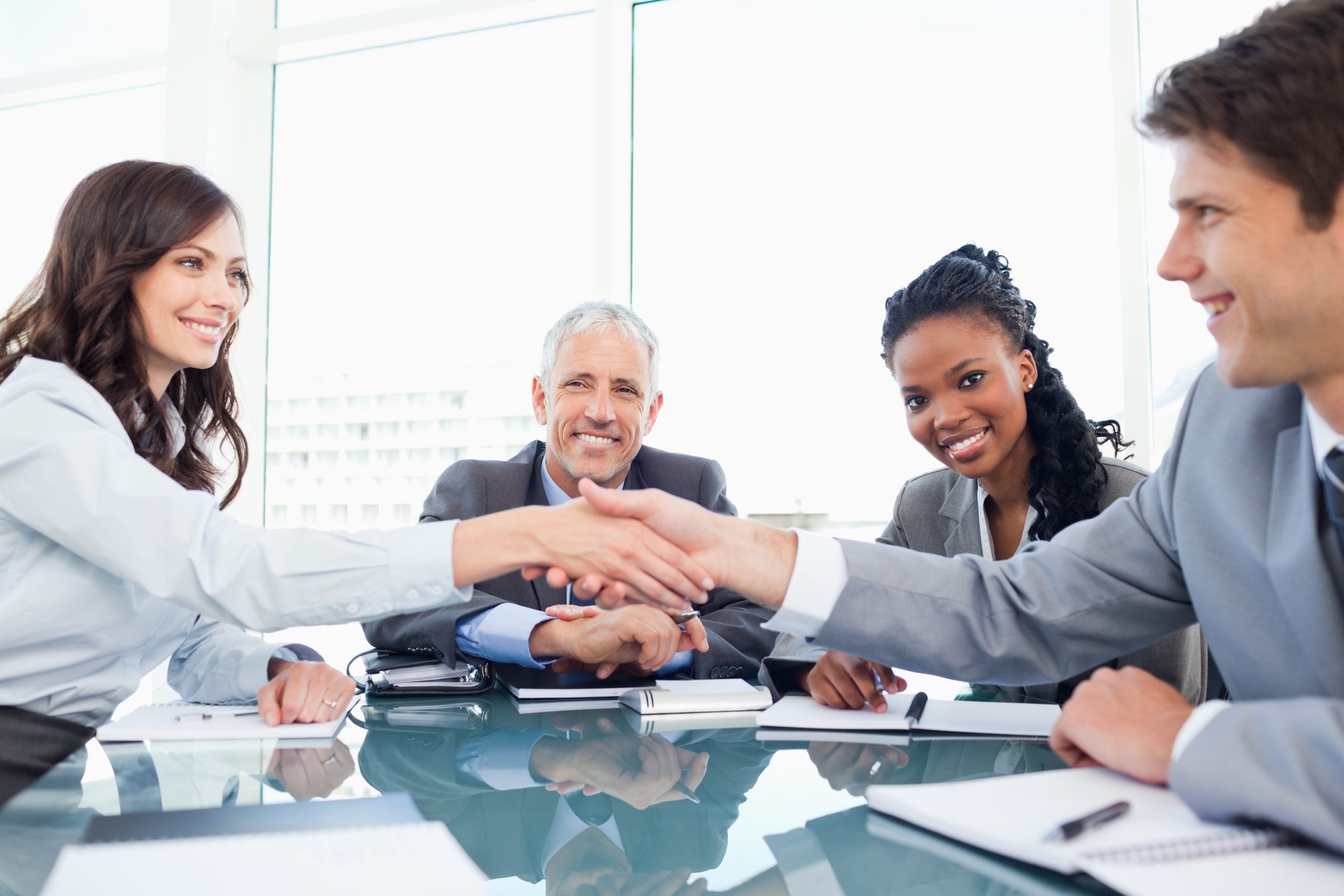 November 3, 2014
We have prepared a well-rounded programming at the Mennonite New Life Centre. Our North York location will present the following informative session and group activities in the upcoming weeks:
Workshop: Job Search Plan
Come and prepare to launch your Job Search Plan with the help of these interactive, informative sessions.
Our counsellor Luis Mata will be sharing its experience with job seekers in topics such as resume writing, networking strategies and interview techniques. Come and bring your resume for review and learn tips and tricks from the experts!
We deliver our workshops in English, including presentation, and resume & cover letter templates; However, additional explanations in Spanish are provided to facilitate extensive participation.
Next sessions:
Friday, 14/NOV/2014, from 2 PM to 4 PM
Friday, 28/NOV/2014, from  1 PM to 3 PM
Wednesday, 10/DEC/2014, from 1 PM to 3 PM
Facilitated by Luis Mata.
Where: 2737 Keele St, Unit 9. Toronto, ON M3M 2E9. MAP
Contact Luis Mata for more information!