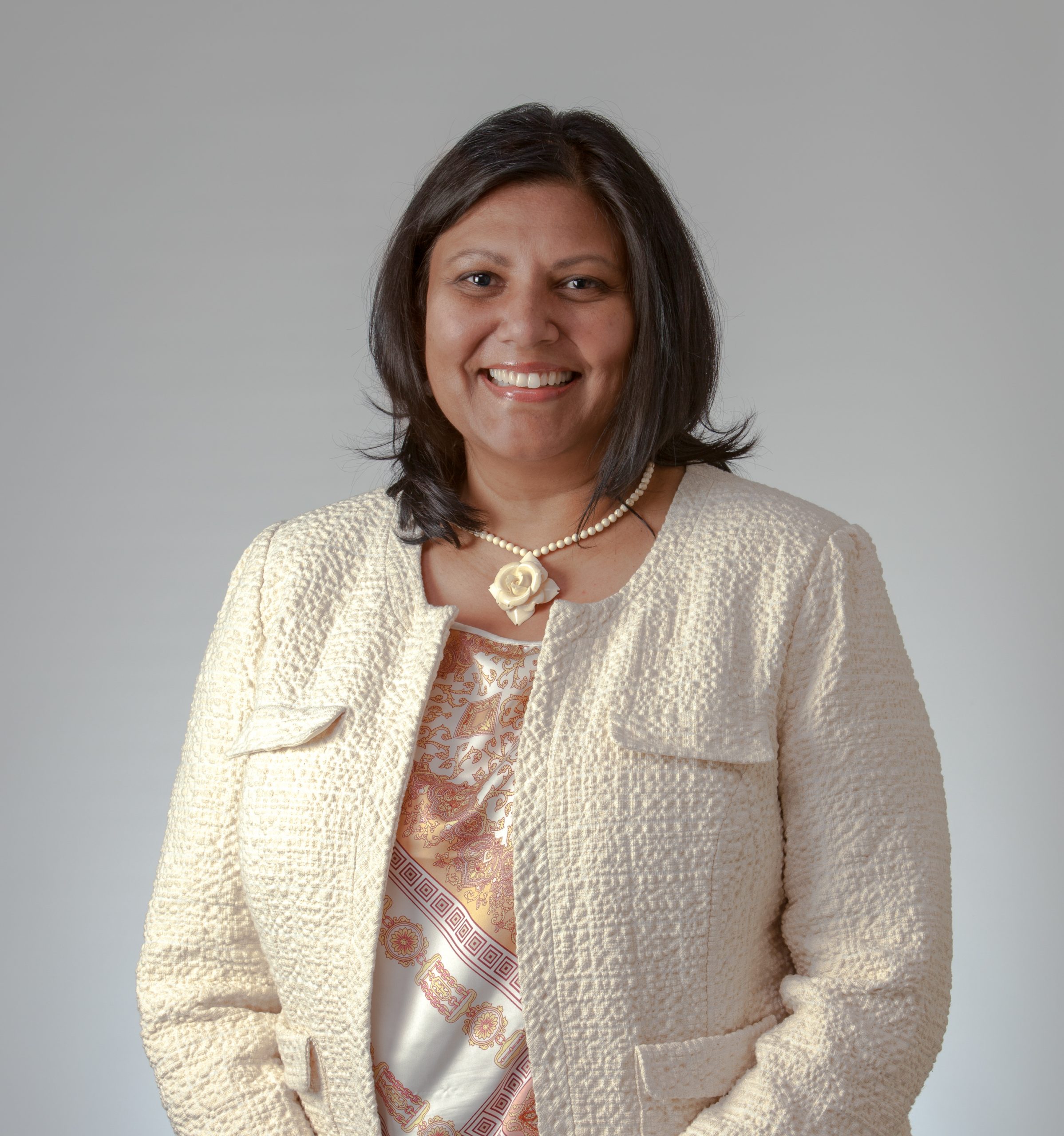 You can be part of something big!
Dear Friends of the Mennonite New Life Centre,
Home is a simple word that conjures up feelings of warmth, comfort and belonging. At the heart of any home are the people who shape us, believe in us and are there for us, such as our family, friends, and neighbours. Home is where we hope and dream, where we reflect and share, and for most of us, is a brick and mortar place that when we walk through its doors makes us feel safe and protected.
At the Mennonite New Life Centre of Toronto (MNLCT), we walk together with newcomers from across the world and support them in building a new home and life in Canada. These newcomers leave their former homes for many reasons – they could be escaping turmoil, persecution, oppression, and in some cases even death or they may simply want to build a prosperous and safe life for themselves and their families – and they arrive here with the intention of making Canada home.
Our focus at MNLCT is on helping newcomers define home within a Canadian context. We do this by providing individuals and families with opportunities to build community connections, to explore their talents and their strengths, and, by assisting them when needed, to tear down the barriers that impede their dreams of making Canada home. For many of our clients, the pinnacle of their newcomer journey is achieved when they become citizens of Canada. In 2014-2015, we helped over 200 newcomers prepare for their citizenship test, resulting in 50 newcomers, and counting, becoming citizens of Canada.
We know the path to integration is never linear, and over the last few months we have had many opportunities to reflect on this concept of home. Specifically, we continue to witness the devastation of the loss of home as hundreds of thousands of Syrian refugees flee their war-torn country in hopes of a better future. We have been planning diligently to be ready to help these weary refugees to easily access the settlement services they will need to begin to create a new life. Importantly, we will also ensure that they receive much-needed mental health and psychological counselling so they can begin to overcome the trauma and grief they have experienced on their journey to Canada.
But we need your help!
Today, we are asking for your generous donation to sustain a myriad of important and essential programs – such as our Community Mental Health Program that helps those experiencing migration stress, anxiety and trauma – that are aimed at helping newcomers and refugees create a meaningful life here in Canada.
Our Annual General Report will provide you with the details on how your contributions help newcomers make Canada their home. So, please make your donation today. All donations over $40 will be issued a tax receipt.
Thank you for walking together with newcomers
Shelly D'Mello
Executive Director
---
We share with you, three powerful stories of integration and citizenship – each story explores, in its own way, the notion of home, family, and the building of a new life in Canada
"I love Canada and I want to live here for the rest of my life", says Marco Garcia Hernandez, who came to Canada directly from jail after being a political prisoner in Cuba for eight years. Although he had the choice – and intention – of moving from Canada to another country, something changed his mind and he decided to stay and become a Canadian citizen.
---
"Being a Canadian citizen feels so great," says Nargas Ghafori, who came to Canada from Afghanistan in 2007 to join her husband. "I feel like a free person now. I am so proud!"
Nargas's first year in Canada, however, was challenging. "When I first came here, I felt like I was out of the Earth," she says. "Everything looked to me so strange; I was out of the community, everything was so distant and I felt all alone."
---
"I was so excited and happy to vote for the first time in the Canadian federal elections," says Gustavo Linares, a paralegal from Guatemala who came to Canada in 2010 and recently become a Canadian citizen. "The right to vote is a great power – to choose your members of parliament, to change the government. And because I knew all the rights and responsibilities of being a Canadian citizen, I was eager to become one."