Opportunities for Youth Engagement
Welcome aboard to the Youth Portal! MNLCT offers programs and services that are meaningful and tailored for you. Click the links below, or continuing scrolling this webpage to view more information on the Let's PLAY Ultimate Program and opportunities for Employment prospects.
Quick links to the sections:
Let's PLAY Ultimate Frisbee Program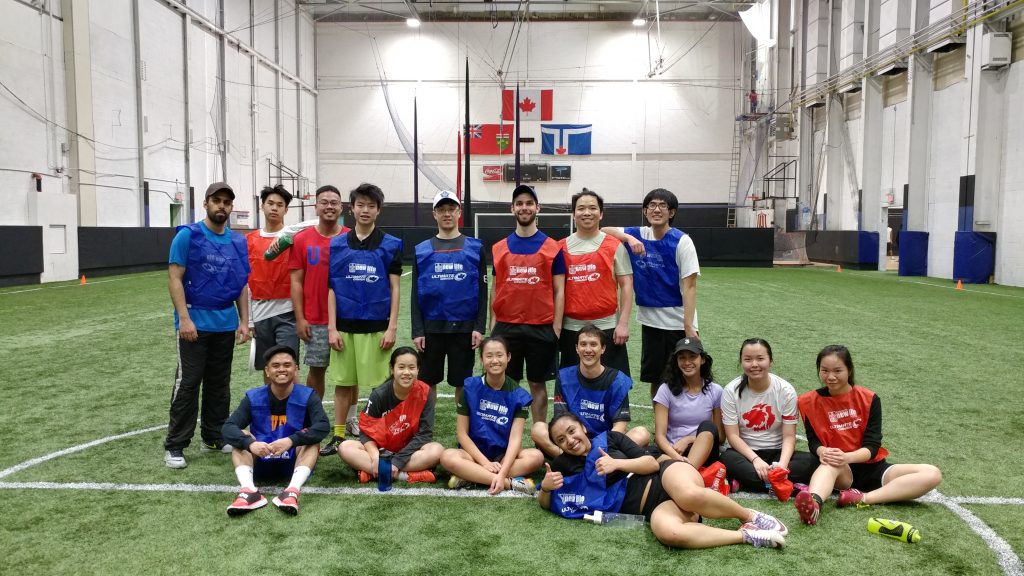 About:
The Let's PLAY Ultimate Frisbee camp is open to youth ages 16-29. Ultimate is a non-contact team sport, played in over 70 countries around the world. It combines the best features of sports such as soccer, basketball, football into an exciting game that includes a healthy respect for the spirit of sportsmanship.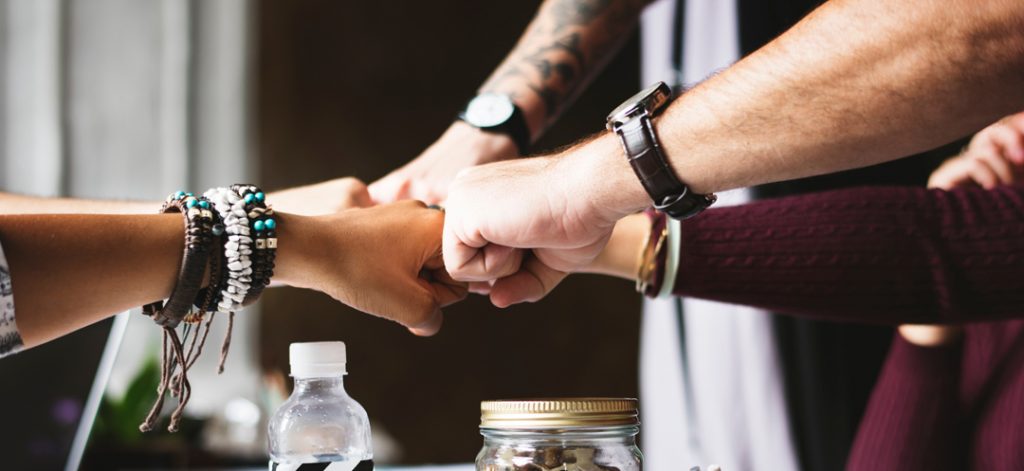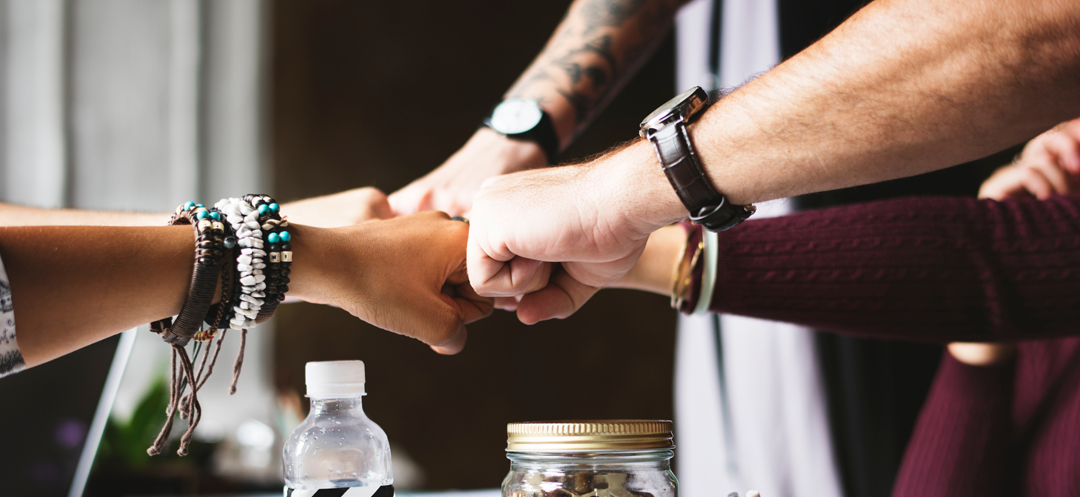 About:
MNLCT has partnered with HireUpYouth to connect youth with employers across Canada.
Eligibility: Ages 16-29
Organizations interested in referring clients to MNLCT, please contact Martha (mjuarez@mnlct.org).
If you are looking for employment, then click "apply now" below. You will be contacted shortly regarding the next-steps on your employment prospects once the form has been submitted.