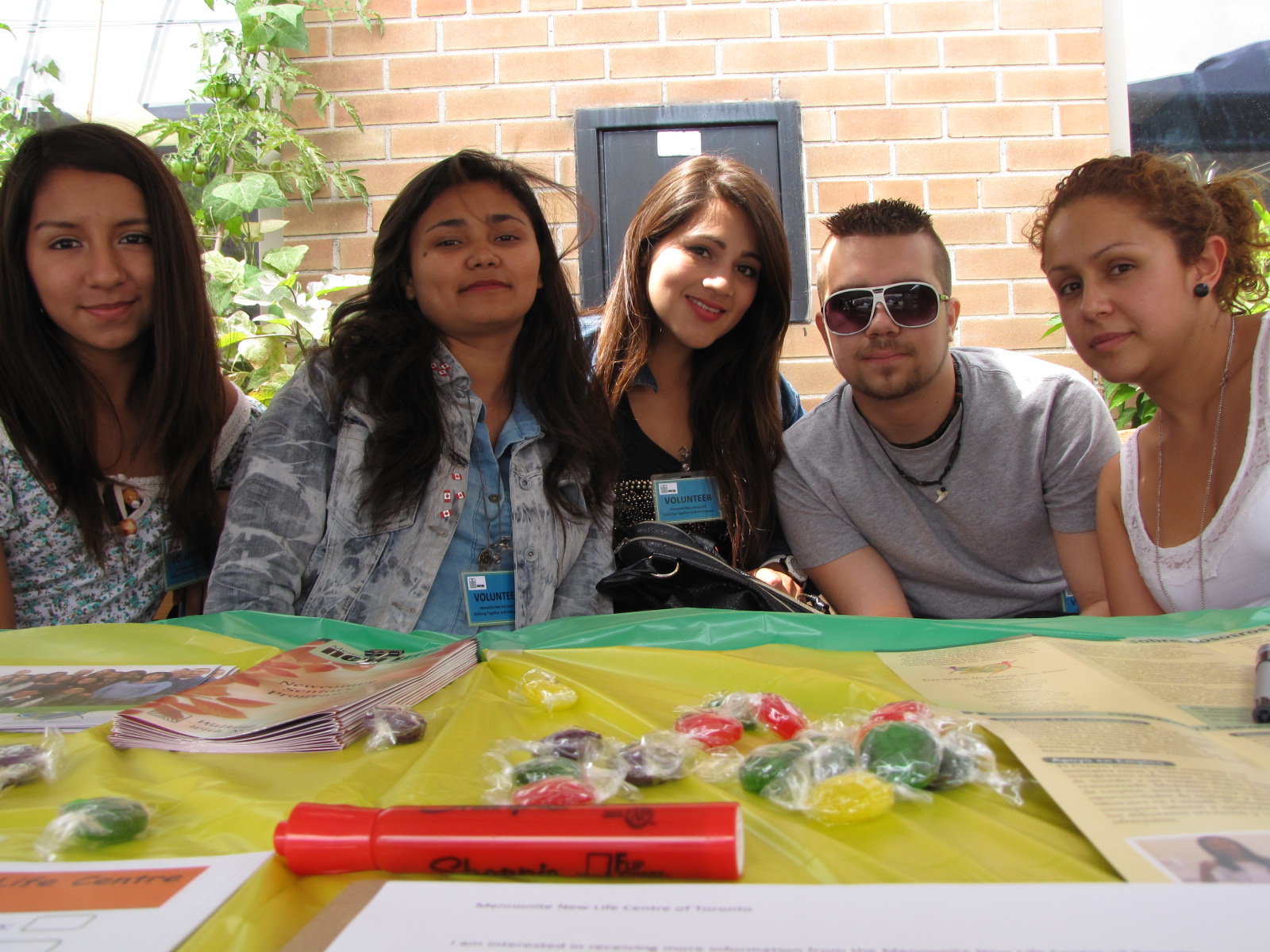 Newcomer Youth Group in North York
Every Friday afternoon is meeting time at the Mennonite New Life Centre!!!
Our Newcomer Youth Group gathers every other week to express themselves through art and movement, in an energizing and supporting environment.
Where: Mennonite New Life Centre, North York Branch. 2737 Keele St, unit 9. Toronto, ON M3M 2E9
When: Every other Friday afternoon.
Time: 4:30 pm – 7:30 pm. To register contact Ana Martinez calling (647) 776-2057 or amartinez@mnlct.org.