Be employment ready in Canada
About Employment Readiness
Do any of these scenarios describe you?
Currently looking for employment

Trying to find your first work experience

Finding the employment search in Canada overwhelming

Trying to understand what you need to work in your professional field in Canada
Our workshops will walk you through your journey into employment by: 
Assessing your unique employment needs.

 

Understanding your specific employment goals.

 

Guiding you to navigate and use the employment search tools.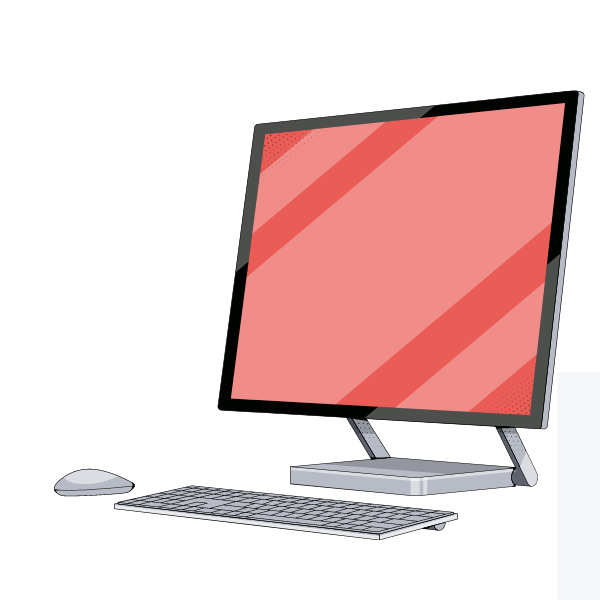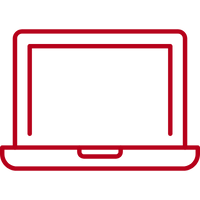 Your Career and Employment Plan
Clients will be able to develop their own Career and Employment Plan, which will be tailored to what they aim to accomplish in the short term and also in the long-run.
That plan will encompass: 
Canadian Style Resume building, and a cover letter.

 

Feedback on their current resume and cover letter.

 

Interview training and preparation.

 

Guidance in getting the necessary training and upskilling to be qualified for specific desired occupations.

 

Orientation with the necessary steps to get the educational credential assessment (ECA).

 

Orientation to meet the requirements to register for the different colleges that regulate professions.

 

Assistance in applying for Ontario colleges and universities, in addition to providing an overview about the available financial assistance programs. 

 

Referrals to Employment agencies to receive further employment support and networking with employers. 

 

Help in finding meaningful volunteering opportunities.

 

Access to self-paced online courses on essential and advance employability skills.

 

Access to the job bank through our MNLCT website. 

 

Participating in workshops on employment and wellness to develop assertiveness and motivation during the employment search process.

 
Clients will have a safe space to identify and validate common challenges when it comes to looking for employment in Canada, for instance the fear of going through the interview process, and the lack of Canadian experience.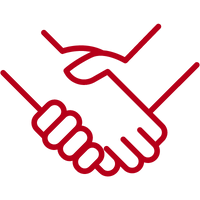 Individuals who are authorized to work in Canada 
Service provided in English, Spanish, and Arabic
Book an appointment with one of our specialists