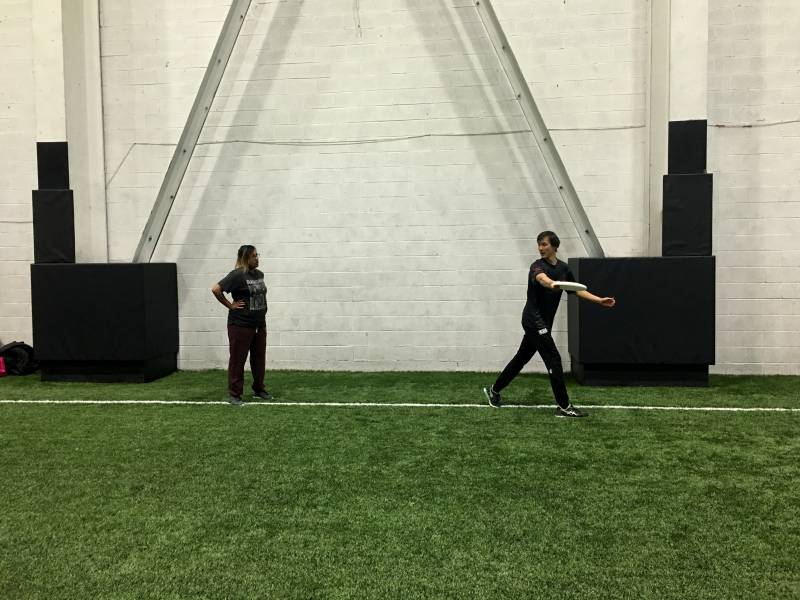 Let's PLAY Ultimate!
Join us for FREE ultimate frisbee games!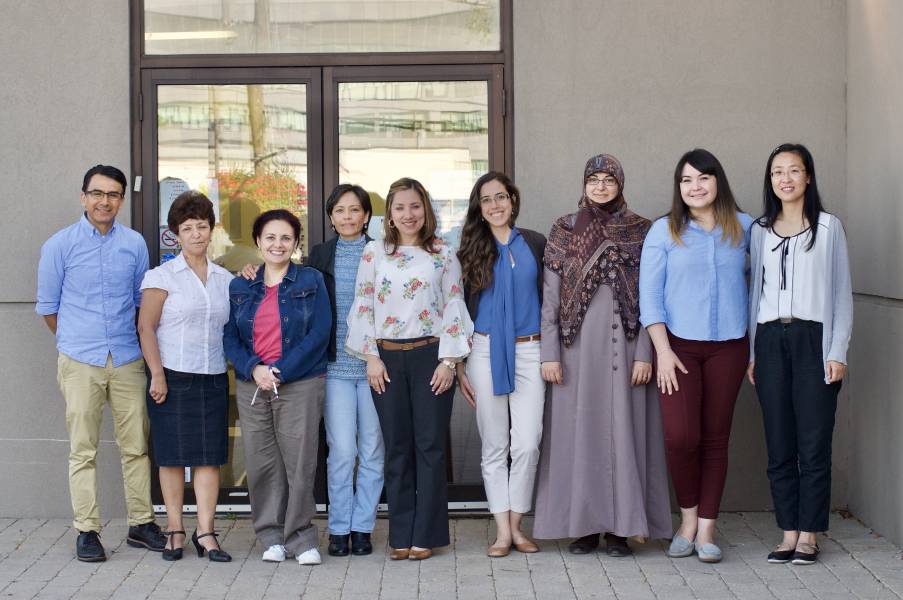 Settlement & Employment
With over 30 years experience, our settlement program offers caring and
professional settlement services, tailored to each individual.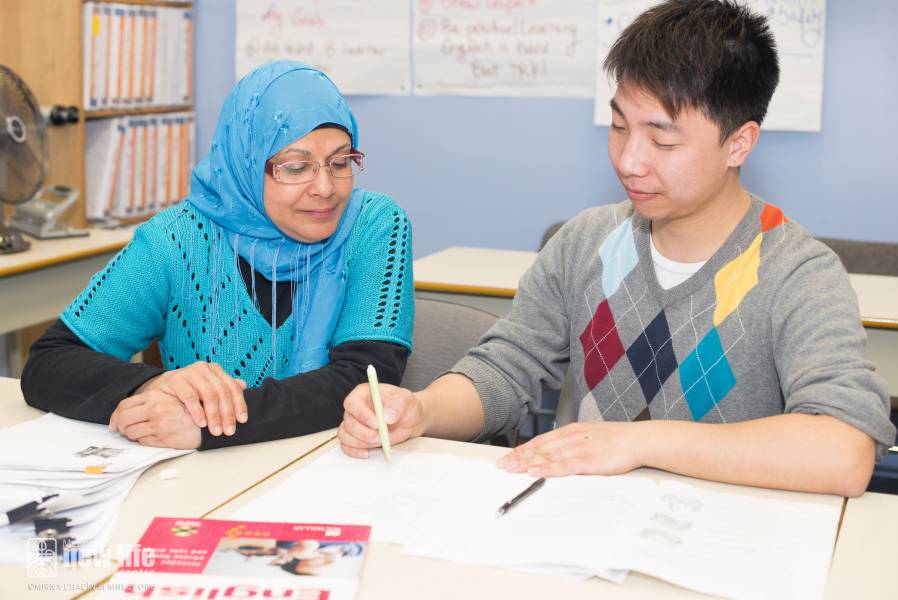 LINC Program
Free English Classes - Free Childminding – Free TTC tokens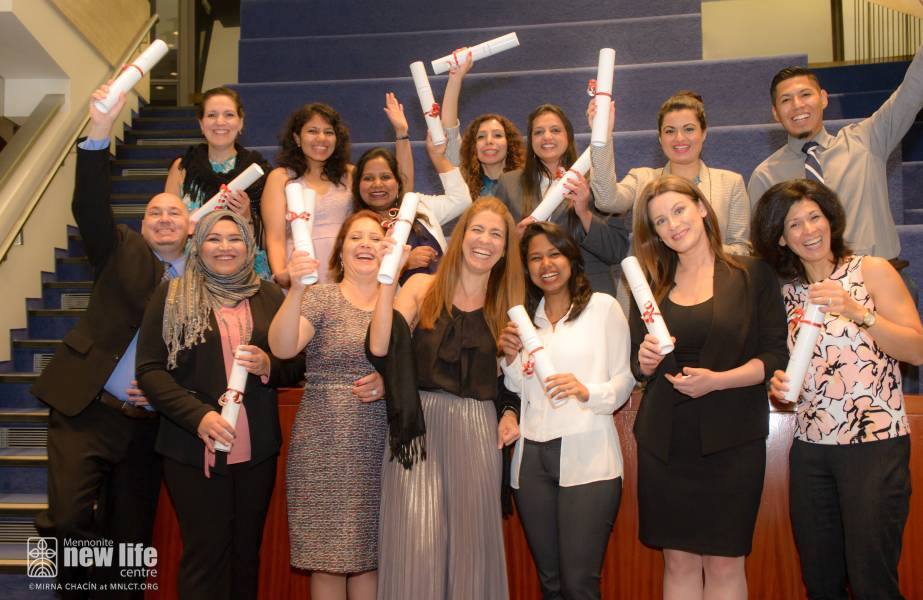 Bridge Training Program (BTMH)
Preparing participants for employment in the field of mental health.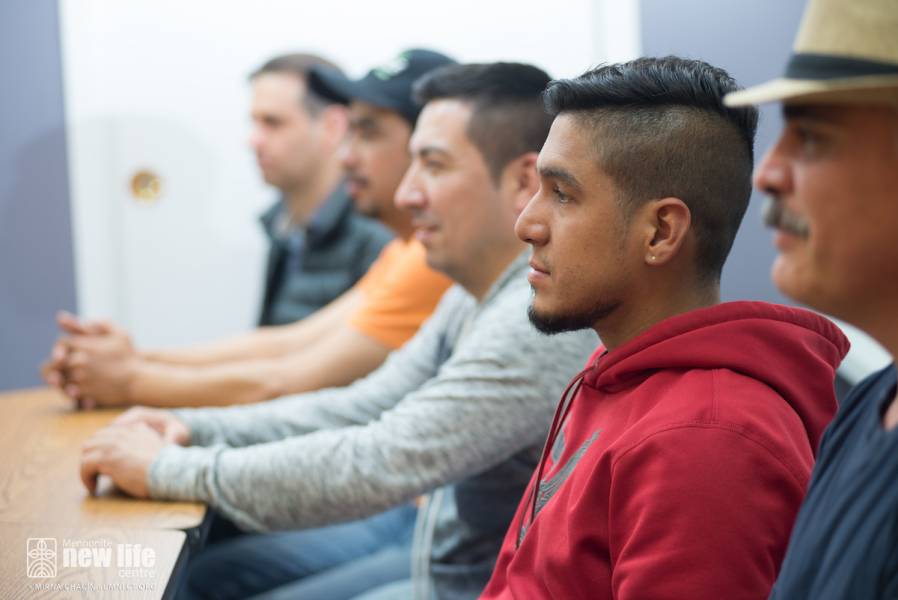 Community Mental Health
Our programs offer emotional support to newcomers struggling with
different kinds of stress or trauma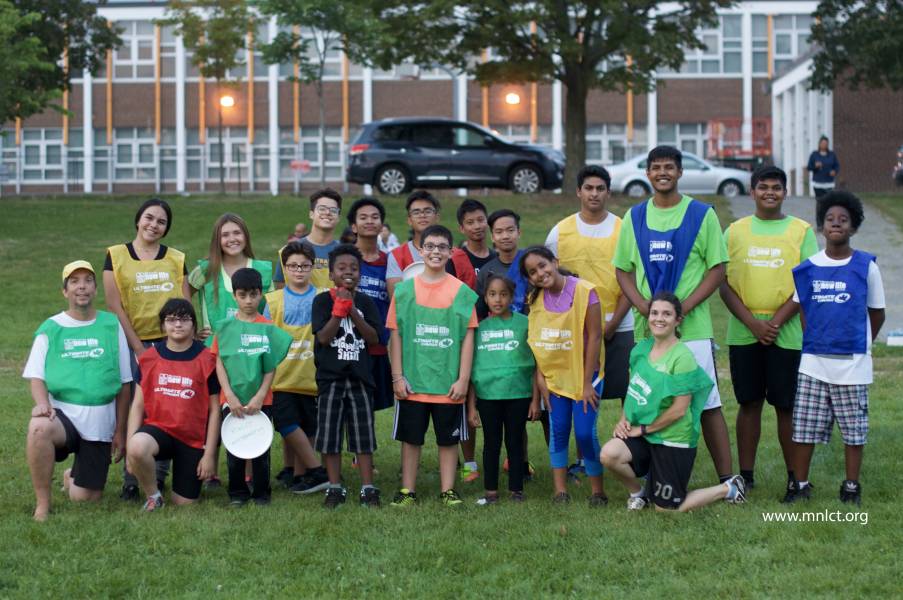 Community Engagement
We work with immigrant communities to enhance their civic participation
in political and social systems
Toronto New Life Wellness Place
Multilingual Mental Health & Wellness Services