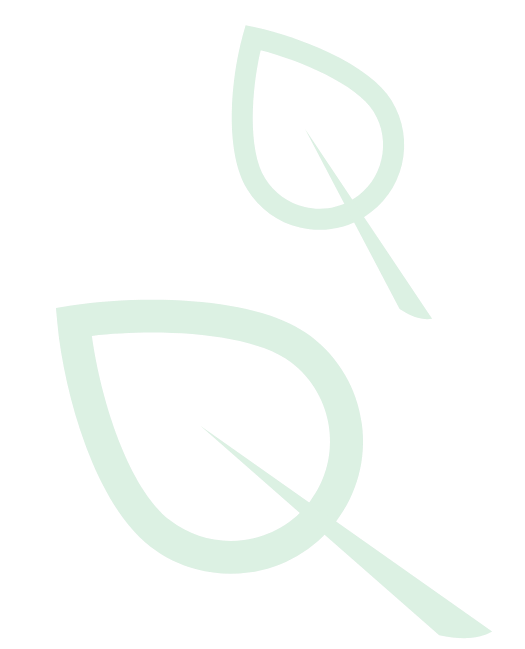 Limited in-person appointments are available on Tuesdays & Thursdays in our Keele office and on Wednesdays in the Finch office. Also, we continue to offer services via phone, email and online.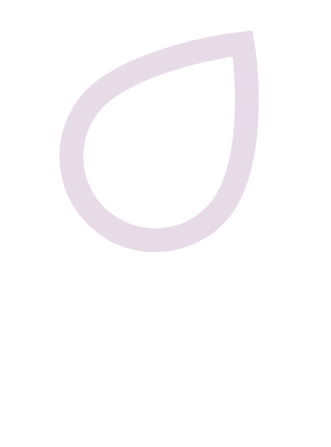 How We Help
Mennonite New Life Centre offers a wide range of programs and services to help newcomers settle, integrate, and contribute their skills and voices to Ontario.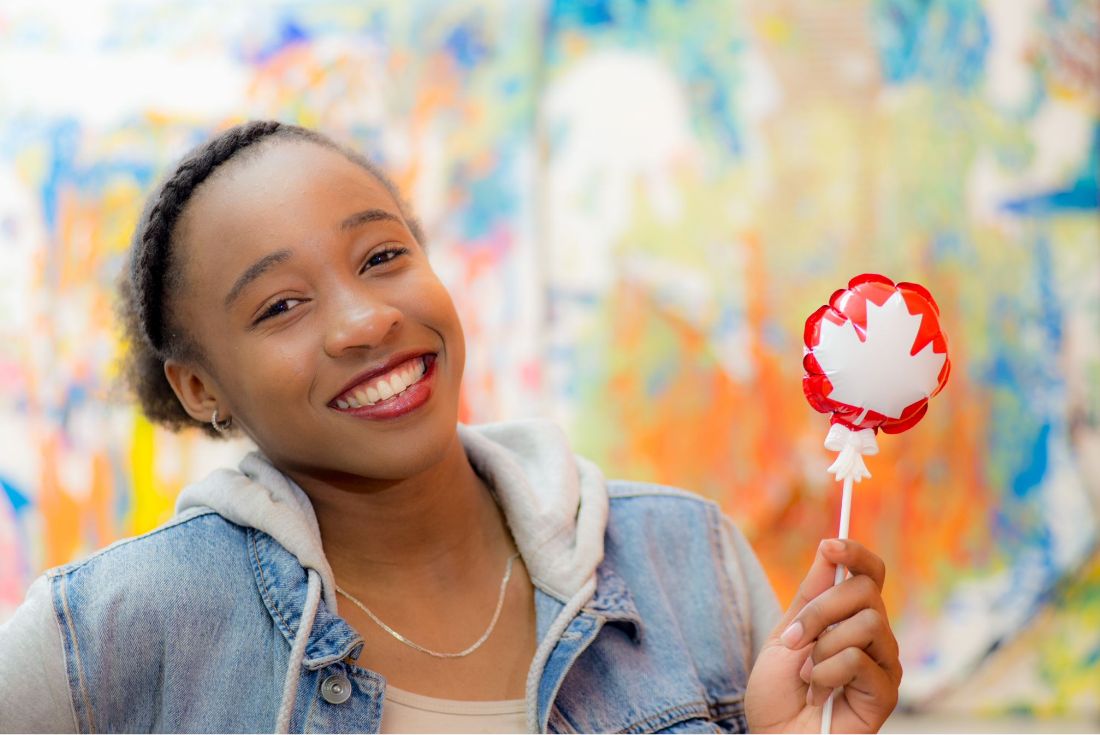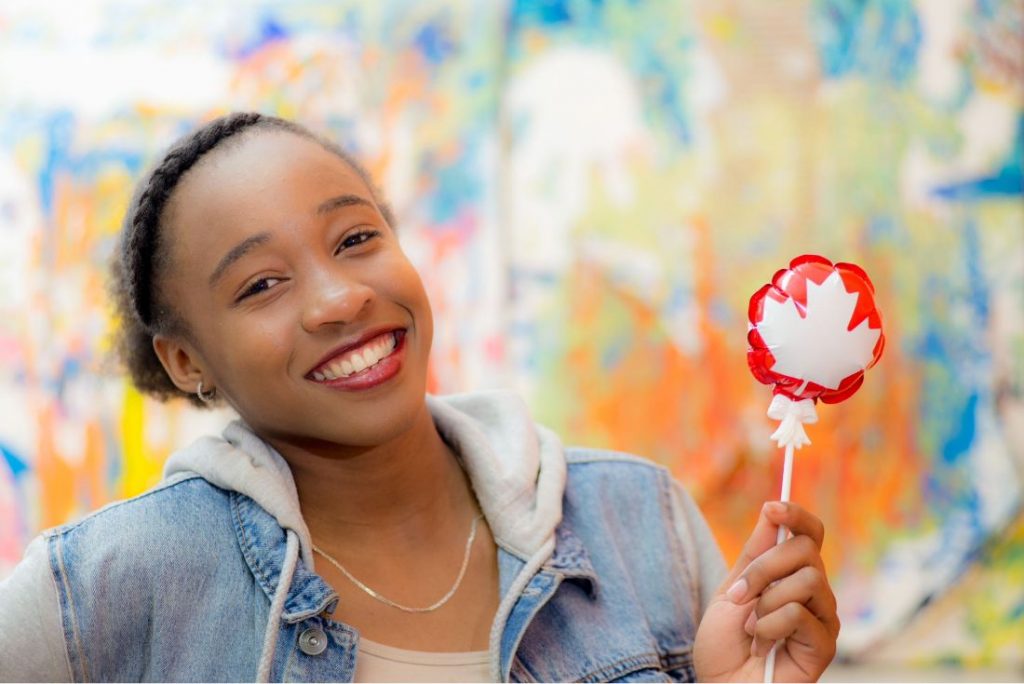 Let us know how we can help you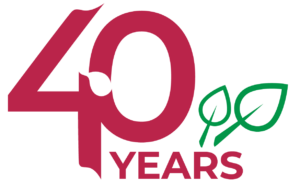 Walking together with newcomers since 1983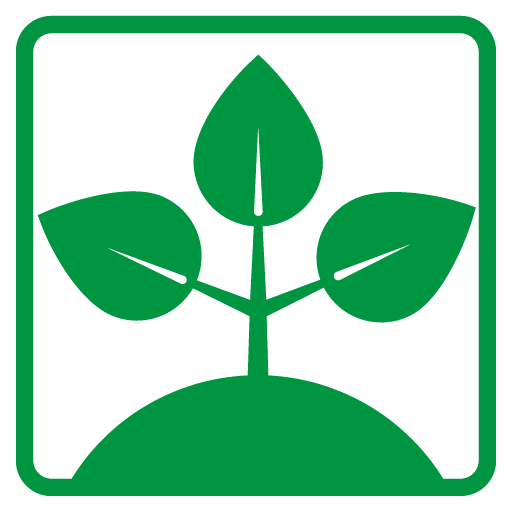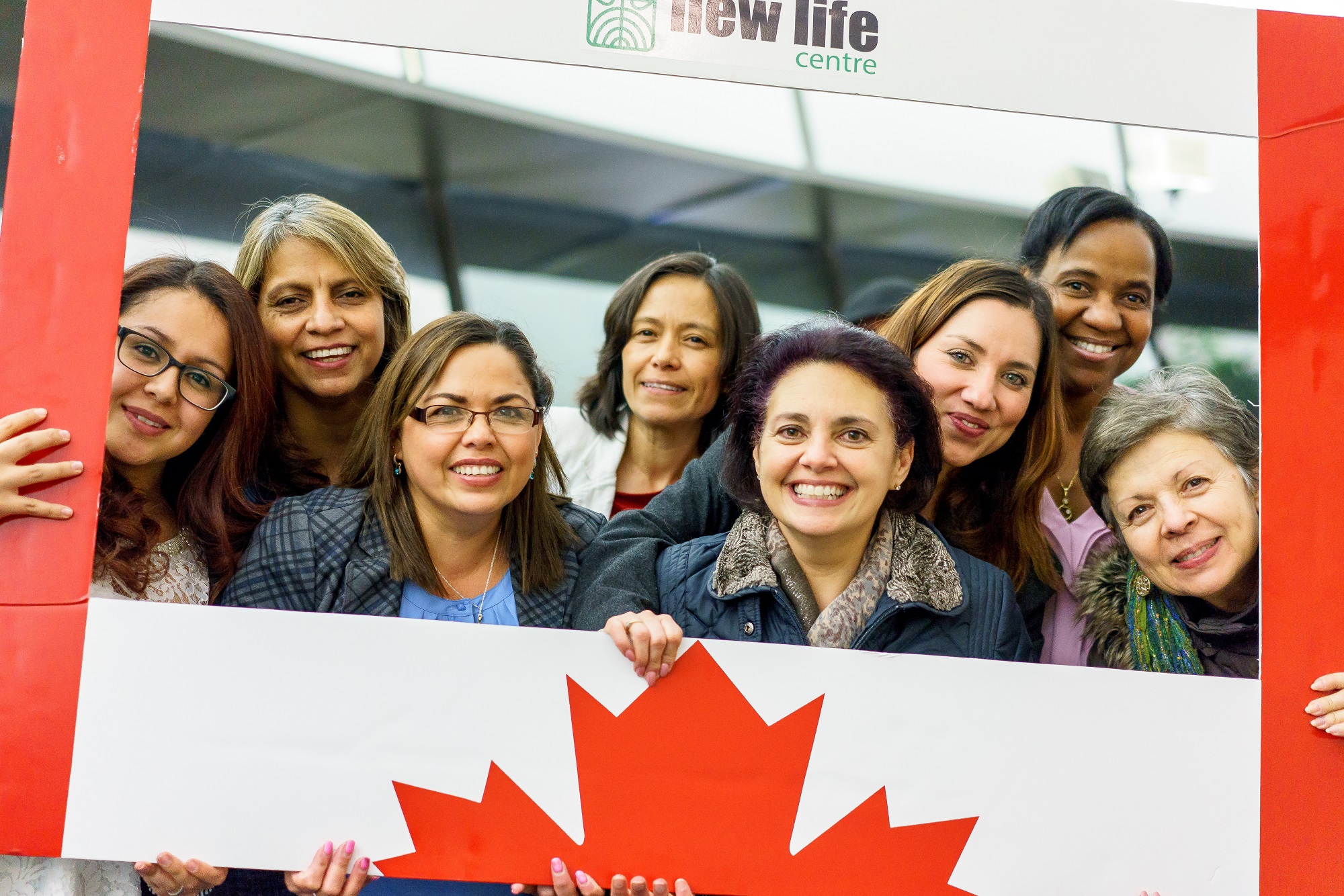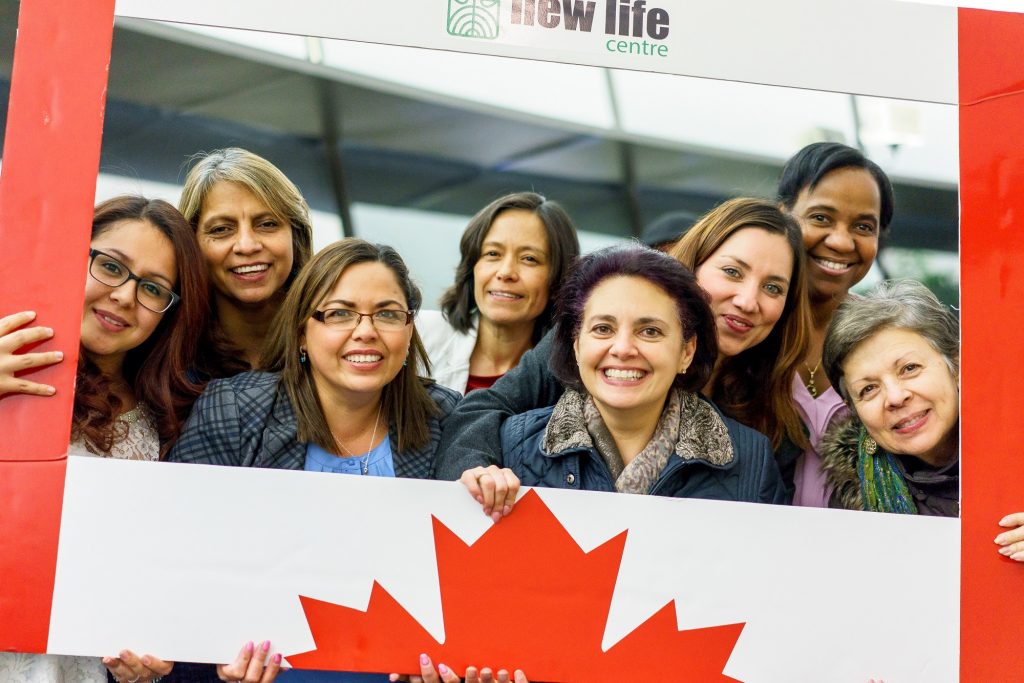 About Us
As a community-based settlement agency, the Mennonite New Life Centre of Toronto is a place of welcome, friendship and community, where newcomers and neighbours gather to support each other, learn from each other, and take action together for a more just and compassionate society.
The Mennonite New Life Centre's mission is to facilitate newcomer settlement and integration through holistic services and community engagement, carried out within a gender justice and anti-oppression framework.
The Centre envisions a society in which all people from diverse cultural and religious backgrounds participate fully in all aspects of Canadian life. We will model an approach that brings together community engagement and community services, working with newcomers to reduce insecurity and reach integration, strengthen voices and increase social equality.
Help create an inclusive
& diverse Canada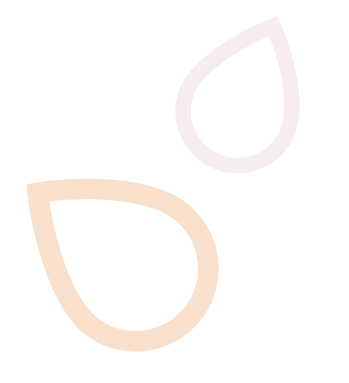 Wellness Place
The Toronto New Life Wellness Place provides multicultural, multilingual therapeutic wellness services for people in the Greater Toronto Area needing mental health and wellness support.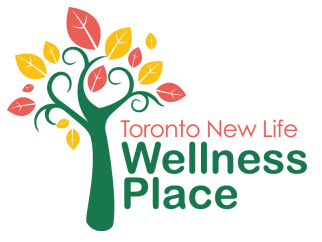 Roots of the Toronto New Life Wellness Place
The Wellness Place was established to respond to the challenge of improved mental health care for diverse populations. Created through a consultative process with staff and other stakeholders in the broader MNLCT network, the Wellness Place serves people seeking mental health support by offering a broad range of wellness and mental health services aligned with MNLCT areas of expertise.
There will be a continuous, value-added loop between the MNLCT and the Wellness Place so that the MNLCT's Bridge to Registration and Employment in Mental Health program (BREM) participants can grow their practices. 
As a social enterprise, the Wellness Place aims to create a viable business model that will invest in the social good of the Mennonite New Life Centre of Toronto while preparing wellness professionals for their own business success.
Stress
Depression & anxiety
Loss & grief
Anger management
Family issues for couples, parents, & children
Post Traumatic Stress Disorder (PTSD)
Identifying & building personal strengths
Managing transitions
Easily access information
about our centre
Available in English, Arabic, Mandarin, and Spanish
The MNLCT Newcomer
Support App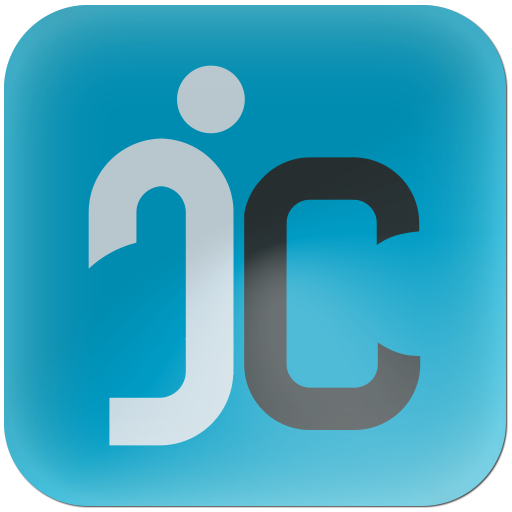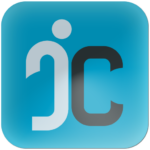 In partnership with iCent