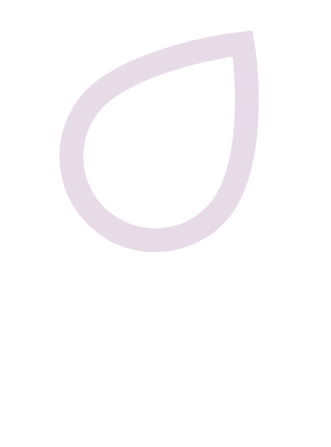 How we help: Programs & Services
Improving Your Wellbeing
Working with you to manage the emotional challenges of your integration process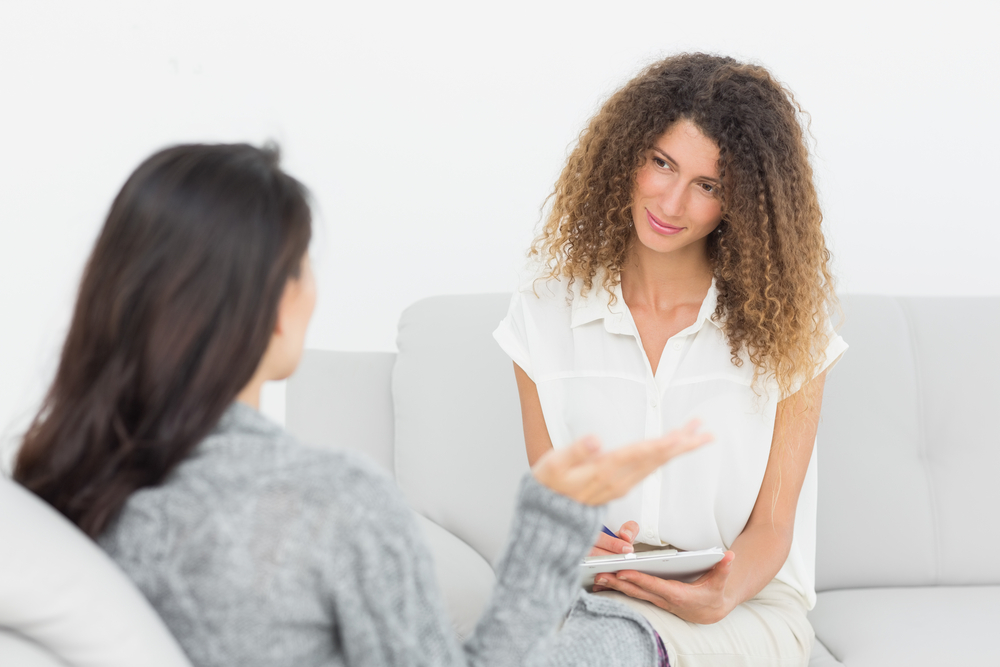 The Helping Our Newcomers Prepare for Employment Success (HOPES – Employment) program offers individual counselling, coaching and group support to redefine your employment goals and develop action plan to take the first steps.
Language Instruction Giving Hope to Trauma Survivors (LIGHTS) is an alternative language program for those who have difficulties with functional English as a second language communication and have emotional and cognitive barriers for learning.
Emotional Intelligence for Families/Youth/Children
Individual Counter Human Trafficking and Gender-Based Violence Support
Comprehensive case management and trauma informed services for individuals who have experienced any form of human trafficking and/or gender-based violence. In partnership with Aurora House.
Individual Mental Health Counselling
Emotional support for newcomers struggling with stress or trauma, to promote resilience, strength and wellbeing at an individual and community level.
Contact us for more information.
Provide virtual tools to better support immigrants and refugees who are settled or settling in Ontario. Developed in partnership with iCent.
Mandarin- and Spanish-speaking seniors groups to help newcomers socialize, network, support each other, and have some physical activity.
Contact us for more information.
Toronto New Life Wellness Place
The Wellness Place is an initiative of the Mennonite New Life Centre of Toronto (MNLCT) which provides a suite of wellness services within a welcoming, multicultural, and multilingual environment, all while supporting immigrant talent.
Peer support group for Spanish- and Farsi-speaking women.
The Supporting Family Connections Service is run by the Catholic Children's Aid Society and MNLCT's Community Mental Health team.
Contact us for more information.
Help create an inclusive
& diverse Canada