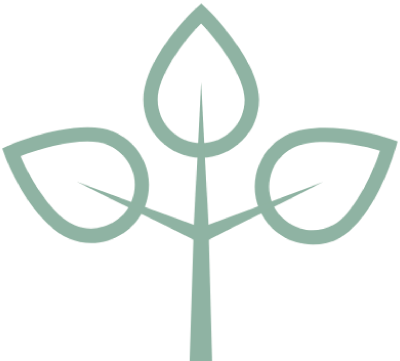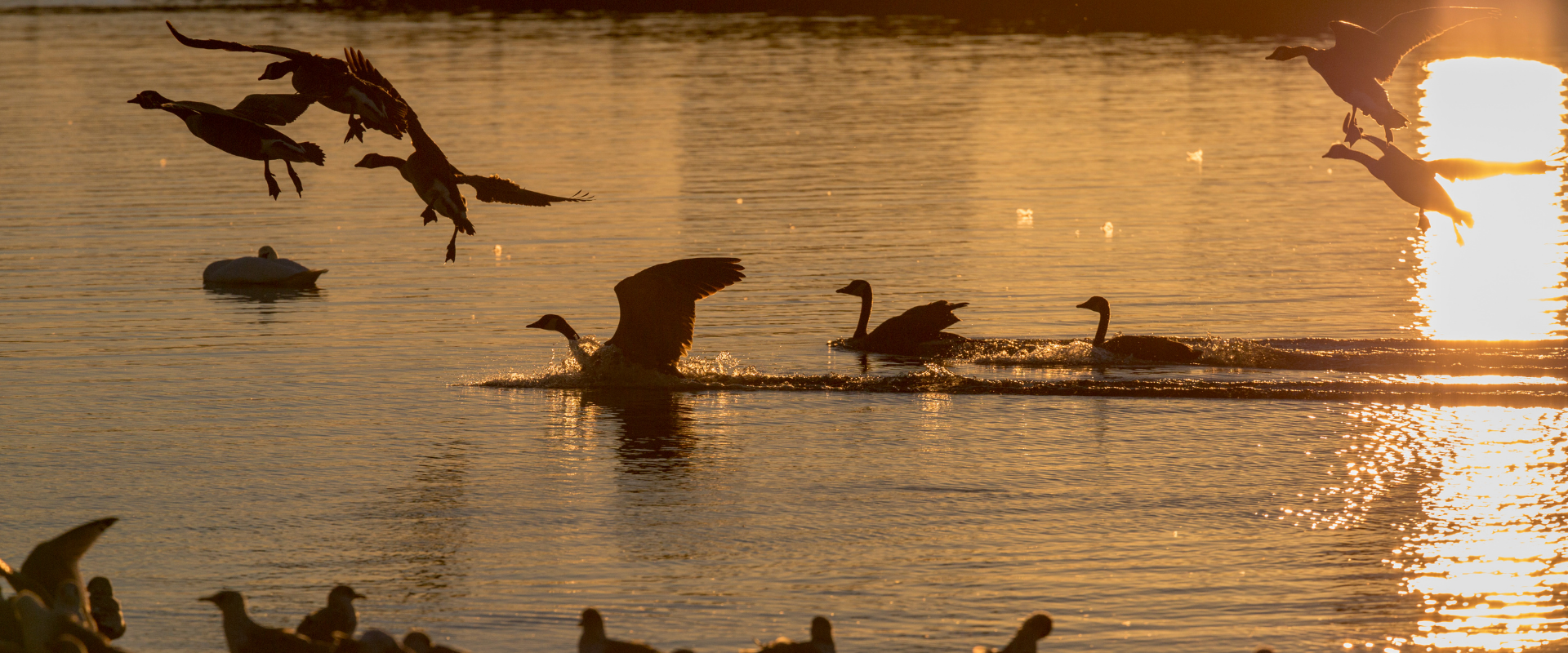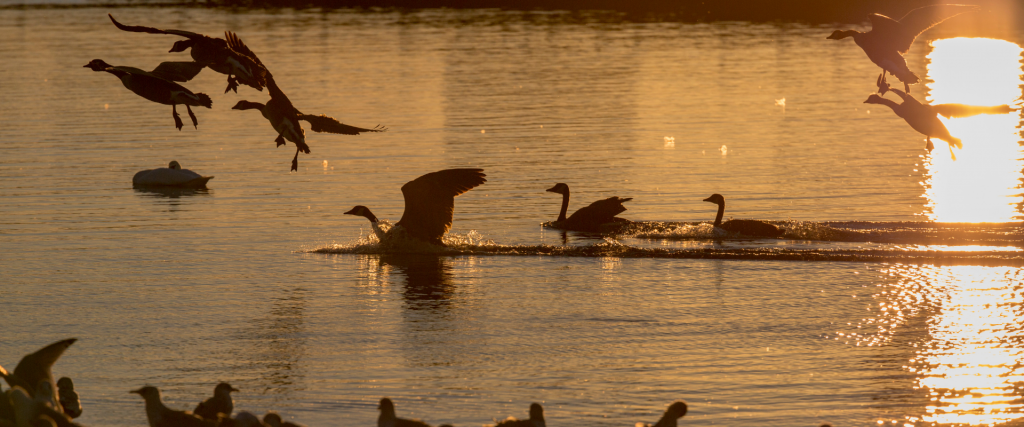 This is a Land Acknowledgement statement from Mennonite New Life Centre of Toronto.
We respectfully acknowledge and recognize that the land on which the Mennonite New Life Centre of Toronto operates and where we live, work, learn, and play on is the traditional territories of many indigenous nations across Turtle Island.
It is important to acknowledge that the lands in our treaty obligations are important. From our Eastern to Western to Northern shores, we acknowledge the ancestral and unceded territories of all Inuit [in-new-eet], Metis [may-tee] and First Nations people.
We acknowledge that the land on which we work, live, learn, and play is part of the Treaty Lands and Territory of the Mississaugas of the Credit, specifically Treaty 13. For thousands of years, Indigenous peoples inhabited and cared for this land. In particular, we acknowledge the territory of the Anishinabek [ah‐nish‐NAW‐bek], Huron-Wendat, Haudenosaunee [HOE‐den‐ah‐SHOW‐nee] and Ojibway/Chippewa peoples; the land that is home to the Metis; and most recently, the territory of the Mississaugas of the Credit First Nation who are direct descendants of the Mississaugas of the Credit.
We reaffirm our commitment and responsibility to improve our own understanding of Indigenous peoples, their cultures, and their histories.
We encourage our staff to include a Land Acknowledgement when we host online or in-person presentations, meetings, classes, or public events such as workshops, info sessions, and classes.
Map of Ontario treaties and reserves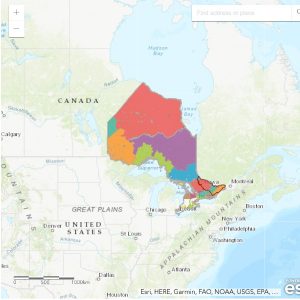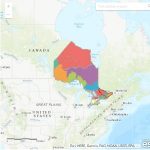 More than 40 treaties and other land agreements cover Ontario. Treaties are legal agreements that set out the rights and responsibilities of First Nations and the provincial and federal governments.
Learn about the treaties that cover where you live, go to school or work, and find reserves in Ontario.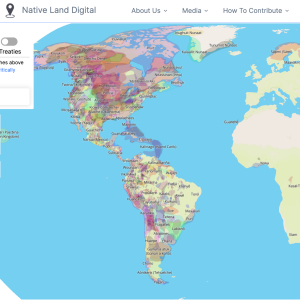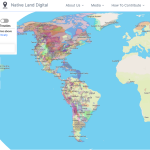 Please take a moment to find out across Canada and globally which land or which unceded or treaty territories you live, travel, play and learn on. You can use the map directly above by entering your address, or by mousing or clicking around on the map to see the relevant territories in a location.
We invite our staff, clients, and communities to learn more of the history of the place we call home – watch the enlightening and entertaining film "Trick or Treaty?" by acclaimed Indigenous director Alanis Obomsawin for FREE here.
(You will need a free account with the National Film Board to watch the full film).
Help create an inclusive
& diverse Canada