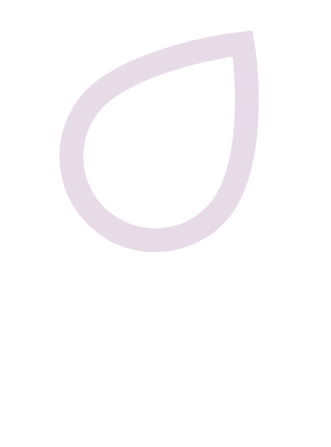 Clients' Rights & Responsibilities
Help us help you!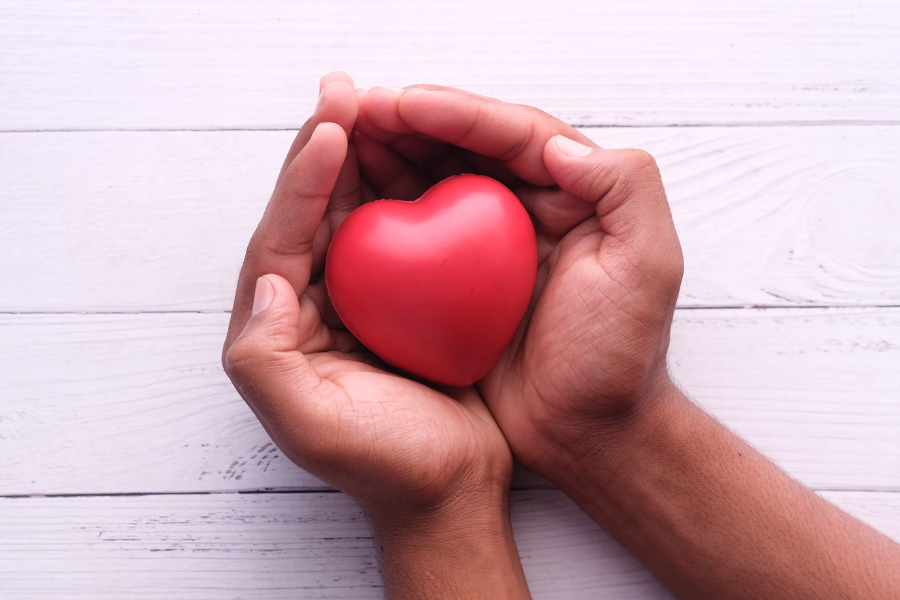 Every time you access our services (in-person or online), you agree to the following rights and responsibilities:
Be treated with dignity and respect.
Learn about MNLCT's Privacy and
Confidentiality statement.
Receive accurate information on available programs
and services.
Access eligible programs and services that meet
your needs.
Receive appropriate and high quality services.
Access your records (MNLCT Client Profile) in accordance with our Privacy and Confidentiality statement.
Provide written and/or verbal feedback to help us
improve our services.
Make a complaint when the support is not aligned with our Service Standards.
Treat MNLCT staff with dignity and respect; aggressive and/or intimidating behaviour is not allowed.
Book MNLCT services in advance (no walk-ins).
Be on time for your appointment; more than
15 minutes late will require rescheduling.
Cancel your appointment 24 hours in advance if unable
to attend.
Provide accurate information to be registered in our internal database, as per funders' requirements.
Produce a valid ID to determine eligibility based on immigration status, as per funders' requirements.
Arrange for your own interpreter, if/when needed.
Let MNLCT staff know of any change in your
personal information.
Our Services Standards outline the guiding principles of our work and the treatment you can expect when you visit us or participate in programs at the Mennonite New Life Centre.
MNLCT Privacy & Confidentiality
We take the protection of your privacy and
confidentiality seriously. Please read our statement and let us know if you have any questions.
MNLCT recognizes the importance of your right to privacy. This Privacy Policy  explains how we collect, use, disclose, and protect your personal information. It also outlines the terms and conditions you agree when using our website (Site) and/or accessing our services (Services). MNLCT will only collect, use, and disclose your personal information in accordance with this Privacy Policy.
By using our Site and Services sharing your personal information, you acknowledge that you have read and understood this Privacy Policy, and you agree and consent to the collection, use, disclosure, and other processing of your personal information as outlined in this Privacy Policy. If you do not agree to the terms of this Privacy Policy, please do not use our Site or Services or supply your personal information to us.
1. Your Personal Information
Personal information refers to any information that makes an individual (Client) identifiable. MNLCT does not collect anonymous data.
Personal information that we may collect includes, but it is not limited to:
your name;
your address;
your phone number;
your email address;
your immigration status and immigration ID number;
your marital/housing/employment status; and
personal information you give us that we did not request (such as personal information you voluntarily put into an email to us).
2. Collecting Your Personal Information
MNLCT collects your personal information in order to create activities that support your settlement and integration process and provide you with our Services. We also collect, use and disclose your personal information to comply with legal and regulatory requirements and as otherwise may be permitted or required by governing laws. We will only use the personal information that we collect for the purposes for which it was collected. MNLCT collects your personal information for the following purposes:
to provide you with our Services as requested by you;
to establish and maintain responsible relationships with our participants, members, donors, parents/guardians, staff and volunteers;
to manage, develop and enhance MNLCT operations, programs and services;
to acknowledge gifts, issue tax receipts, and other administrative requirements including information requests;
to process and collect fees for service;
to assess participant needs;
to conduct participant satisfaction research;
to determine program, service, employment or volunteer eligibility;
to provide safe and secure MNLCT environments;
to share impact stories of our participants, members, donors, parents/ guardians, staff and volunteers;
to collect data for statistical purposes;
for administration, management, strategic planning, decision-making, research, and allocating of resources within MNLCT;
for fundraising and advertising;
to respond to your questions that you send by email or through our Site;
subject to applicable law, to provide you with newsletters and articles to notify you about other programs and services provided by MNLCT, which may be of interest to you;
to customize the appearance of the Site and Services displayed to you;
to obtain your feedback regarding our Services, including through surveys;
to track behavioural information on the Site to serve similar content upon future visits;
to improve the Site and help us develop new services, apps, tools and Site features; and
to meet any legal or regulatory requirements.
3. When are you required to provide your Personal Information?
MNLCT may collect your personal information when you voluntarily provide it to us by using our Site or Services. For example, we may ask you to provide personal information if you:
use our Site or our Services;
make a donation through our Site or otherwise;
register, update, create or sign in to an account on our Site and our Services;
send us a question or comment by email, social media or phone;
post comments or other content on our Site or Services;
register to receive newsletters, articles, and updates about our Services; and
otherwise participate in features of our Site or our Services that ask for personal information.
Any personal information posted, used and/or disclosed through Facebook, Twitter, LinkedIn, Instagram, YouTube or other social networking page or site is subject to that website's privacy policy, and is not subject to MNLCT's Privacy Policy.
4. How much Personal Information do we collect?
MNLCT limits the collection of personal information to that which is necessary to fulfill the purposes identified in this Privacy Policy and we collect, use and disclose your personal information in accordance with this Privacy Policy.
To the best of our ability, staff and volunteers will collect personal information directly from you. MNLCT will not collect your personal information from other sources without your prior consent.
5. Children's Privacy
MNLCT committed to protecting the privacy of children. In the case that we collect personal information from children under the age of 13, this is done only with the consent from the parents or legal guardians.
6. Changes to this Privacy Policy
MNLCT reserves the right to change or replace this Privacy Policy at our sole discretion at any time. Your continued access or use of this Site and Services after any such changes constitutes your acceptance of the revised Privacy Policy.
7. Your Consent to the Terms of this Privacy Policy
By using our Site and/or accessing our Services and providing us with your personal information, you agree that we may collect your personal information and you voluntarily consent to the collection, use, disclosure, and transfer of your personal information in accordance with this Privacy Policy. If you do not agree with any terms of this Privacy Policy, please do not use our Site or our Services or provide us with any personal information. If you do not understand the nature, purpose, and consequences of us collecting, using, and disclosing your personal information, please do not use our Site or our Services or provide us with any personal information, and contact us at the contact information set forth below so that we can address your questions or concerns.
Subject to legal and contractual requirements, you may refuse or withdraw your consent to certain of the purposes identified in this Privacy Policy at any time by contacting us at the contact information set forth below. If you refuse or withdraw your consent, you acknowledge that we may not be able to provide you or continue to provide you with certain services or information which may be of value to you.
Once you have sent us your feedback, please allow us 48 hours to get back to you.
At MNLCT, we rely on data to create relevant programs and services. This is how we can help you and your family get the supports needed to succeed in Canada. We register your information according to our funders' requirements and keep it safe through our privacy and confidentiality policies.
Tell us how we are doing and/or how we can improve our services. Your input is always valued and highly appreciated.
Please contact us or share your feedback on a Google Review.  
Help create an inclusive
& diverse Canada